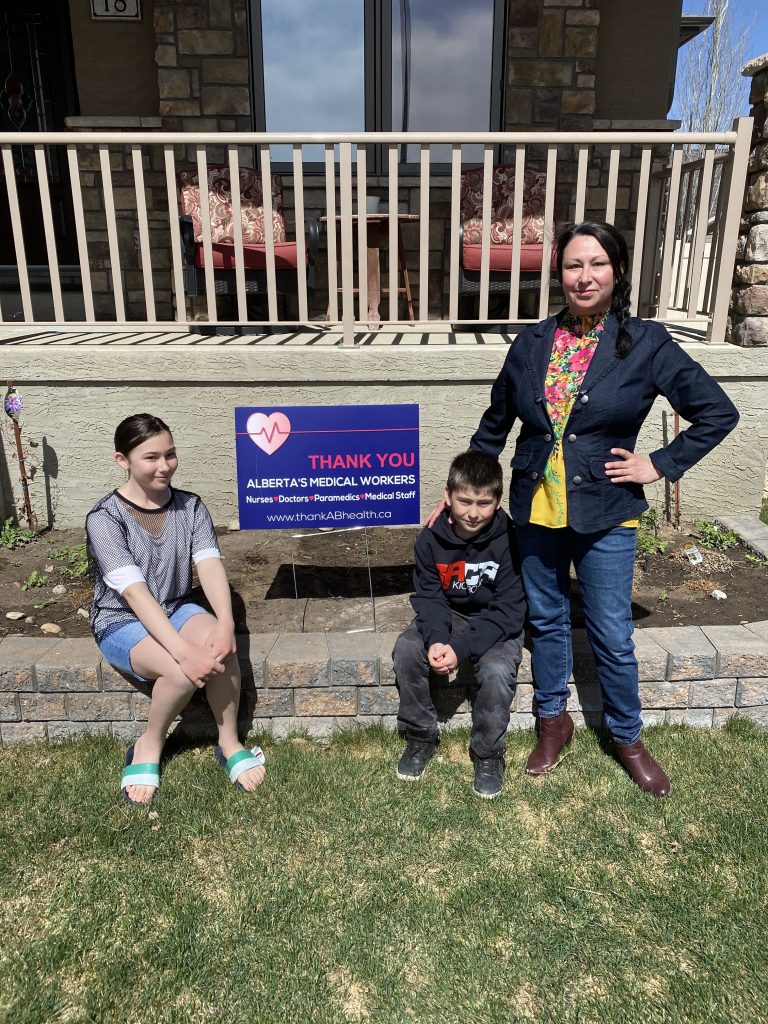 In the recent weeks, we have seen the significant impact of the Coronavirus on financial markets, vulnerable industries, the health care system and in our own communities. We are living through an unprecedented time, together yet apart from family, friends and our neighbours. It is surreal. That is the only way I can describe it; surreal.
Time playing board games, creating great works of chalk art, building forts and other contraptions outside with my children offers me a shiny glimpse at a seemingly normal afternoon only to have reality set in as we return to our makeshift classroom at the kitchen table. I try to imagine what it is like for them suddenly having to adapting to on-line learning, giving up time with friends and family with only a vague explanation of social responsibility.
The experience is so different for all of us, my 8 year old excited to get through his lessons so that he can be rewarded with completing his Covid-19 Time Capsule booklet, my 12 year old coming to terms with why she couldn't have the birthday party she planned, my husband and I juggling home and work in ways we couldn't have imagined mere months ago, the cat wondering if we will ever leave again and give her some peace.
And yet we are the lucky ones. This is not lost on me; I know we are the lucky ones. To all of the frontline workers I say thank-you. I understand that the challenges you face are far greater than mine and I appreciate you. Stay healthy everyone.