The Value of Work Integrated Learning
Work-integrated learning is an internationally recognized strategy that places students into real-world work placements, exposing students to interactive learning experiences in their field of study, equipping them with the required employability skills to succeed in the workforce. These placements are an important element in developing the future workforce and include applied research projects, apprenticeships, co-operative education programs, field placements, internships, work experience, and more.
Students in workplace environments can observe how work is done, how their knowledge is relevant, and how they can apply that knowledge and practice their professional skills. This allows students to connect the concepts and theories learned in the classroom to real-life practices, allowing students to explore possible career options and gain experience in their chosen industry environment. Through these experiences, students develop a sense of awareness of the workplace, assisting them in deciding on a chosen career path. Soft skills and technical skills can also be enhanced through work-integrated learning, allowing students to become more competitive in the labour market. This also supports students in building a network of contacts and professional relationships to learn more about different career options and how to pursue those options in the future.
Not only is work-integrated learning beneficial for students, but there are also multiple advantages for employers as well. Employers gain new connections to thinking and ideas based on emerging research, technology and practices. Students often bring new perspectives, aiding in creating new and positive solutions to existing workplace issues. Employers also can build their future workforce as they gain the ability to recruit graduates, potentially reducing the costs and risks of the recruitment process. Companies involved with work-integrated learning can improve their businesses while investing in the future of the next generation of employees and leaders.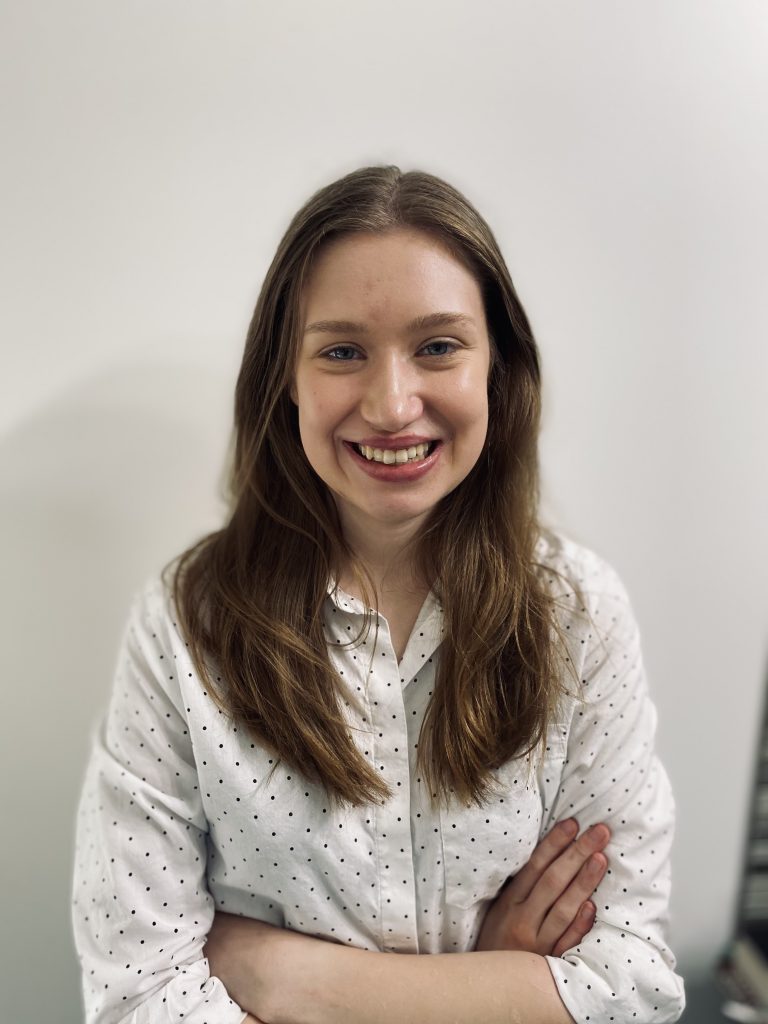 I have had the opportunity to participate in various work-integrated learning programs throughout my university career, working with the Medicine Hat & District Chamber of Commerce and the University of Lethbridge to complete my first applied studies course during the winter semester. The winter project was comprised of data research, writing and a final report for the Chamber, which was published in the recent Economic Impact Report. This placement allowed me to use the knowledge that I had gained through my education and apply it to an actual situation directly impacting my life. I gained technical skills such as data analysis, project management and various soft skills such as communication, critical thinking and time management
My work term was extended to the end of the summer into a co-operative education position. Roles and responsibilities changed as I transition to working full time and assisting businesses in building their online presence and profile with the Chamber while also further developing my research and writing skills. These experiences have and continue to assist in developing my awareness of the workplace culture, global challenges and industry issues. I realized that I have the ability and the resources to make a positive impact and offer solutions to real-life problems. The Chamber has been a great resource in my personal and professional development, gaining substantial practical work experience that complements my personal strengths, interests, and educational needs.
Students have the opportunity to practice their professional skills and gain unique experiences through work-integrated learning, bridging the gap between education and the workforce. Experiences like this promote learning and personal and professional growth and development for students while also allowing employers to gain unique perspectives from students, supplementing higher workload demands and providing new perspectives to common challenges and opportunities.
If you haven't looked into work-integrated learning opportunities, we highly recommend you find out more, as it can be a beneficial opportunity for both students and employers.  Find out more about about the opportunity, along with information about funding and supports.
This article was originally published in the Medicine Hat News on June 30, 2021 and was written by our Business Support Assistant Rebecca Wieler