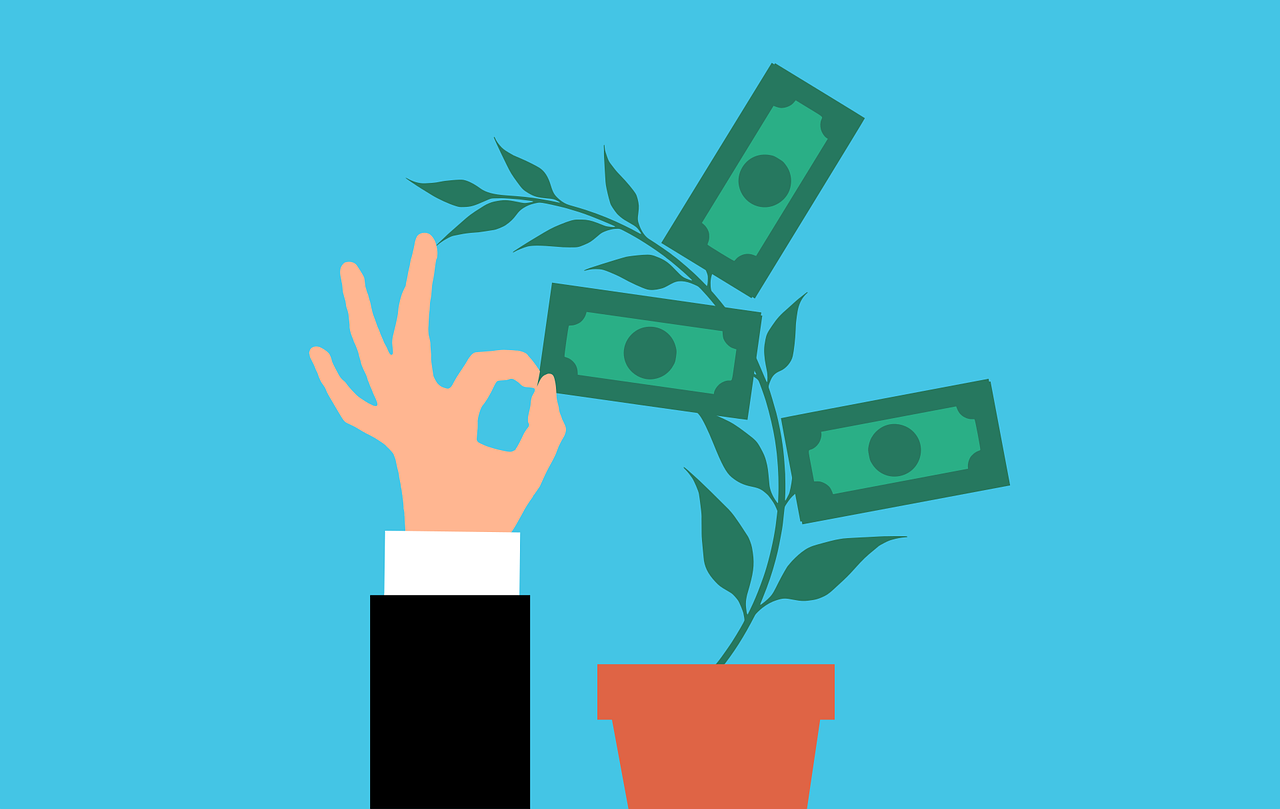 Eligible businesses to write off up to $1.5 million in qualifying investments
In the 2022 federal budget tabled April 7, the federal government confirmed the expansion of the temporary immediate expensing measure, allowing eligible businesses to write off up to $1.5 million in qualifying investments in the first eligible year rather than having to claim these costs over multiple years. Expenses related to a variety of assets (i.e., machinery and equipment) will qualify for the measure. However, expenditures related to property, generally described as long-lived assets (i.e., buildings), will not qualify. Find out more.
Bill 22, the Electricity Statutes (Modernizing Alberta's Electricity Grid) Amendment Act, 2022
Proposed amendments in Bill 22 would enable energy storage, allow more self-supply with export and help the distribution system plan for electric vehicles, renewable power sources, emerging technologies and other distributed energy resources. It would also begin winding down the Balancing Pool by redistributing its remaining responsibilities and laying the groundwork for its future dissolution. Bill 22 would encourage adoption and investment in emerging energy systems and technologies, bringing long-term cost savings for consumers and industry. It would also allow for unlimited self-supply with export providing the ability of companies to generate power on site for their own use and to sell excess power back to the grid for use by Albertans. Find out more.
Red Tape Reduction Statutes Amendment Act, 2022 focuses on speeding up approvals, removing barriers to economic growth and supporting digital solutions
The proposed Red Tape Reduction Statutes Amendment Act, 2022 makes changes to 15 legislative items, including:
Supporting small businesses operating in multiple municipalities by enabling intermunicipal business licences.
Fostering economic development and revitalization through expedited approvals of Community Revitalization Levy bylaws, freeway designations and new freeway access locations.
Increasing the sustainability of rural utilities by enabling new business opportunities.
Modernizing land surveying in Alberta, saving time and money for surveyors and their clients.
Encouraging cooperatives to incorporate and create jobs in Alberta by reducing Canadian residency requirements for boards of directors.
Implementing a more flexible approach to managing activities on Crown land through locally specific directives and guidelines.
Modernizing the reporting process for notifiable animal diseases.
Ensuring foster parents can exercise their right to appeal government licensing decisions.
Allowing Alberta heritage railway operators to operate under alternate rules tailored to individual needs while continuing to ensure railway safety.
Enabling more flexible oversight of Alberta pharmacies by moving requirements to the Alberta College of Pharmacy standards of practices rather than within ACP regulation.
Allowing landlords to use electronic methods for returning security deposits and associated documents to tenants.
Fuelling Our Business Community
It's #MentalHealthWeek from May 2 to 8
Every year since 1951, the Canadian Mental Health Association (CMHA) has hosted Mental Health Week in the first full week in May. This year's theme is #GetReal.
Since the pandemic started, the conversations around proper mental health resources and funding are more important than ever. There is no question that the pandemic has taken a toll and as we continue to navigate the waves and ongoing restrictions, now more than ever it is important we take a moment to remember our own needs and support each other to get through these challenging times. Sometimes the best way to help is to make people feel seen and heard.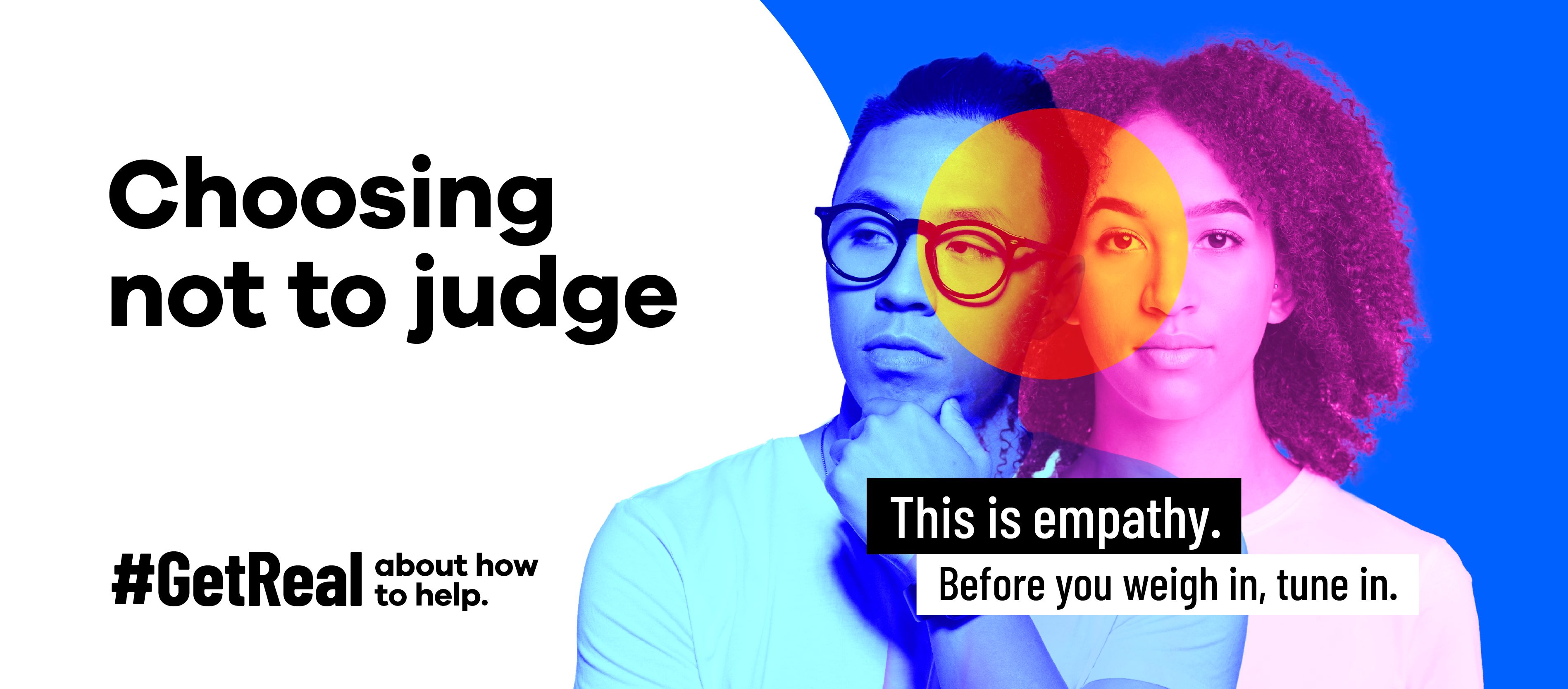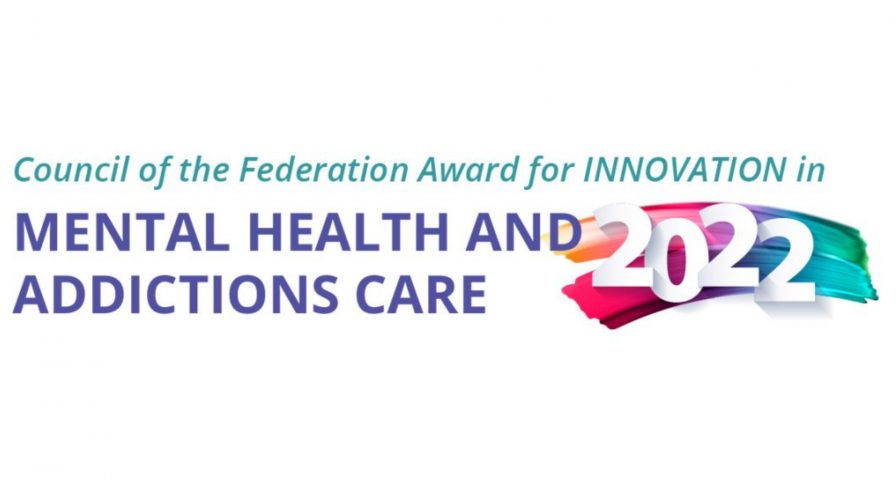 Nominations open for Council of the Federation award
Albertans can nominate an individual, team or organization to be recognized nationally for their innovative achievements in the field of mental health and addiction care. Each recipient of the Council of the Federation Award for Innovation in Mental Health and Addictions Care will receive a certificate signed by the premier of their province or territory and a $5,000 prize to advance the awarded initiative and foster further innovation. Albertans can visit the Government of Alberta website to view the full eligibility criteria and submit a nomination before May 13.
Mook Fabrics is Hiring - Join Their Growing Team!
Tired of working on the road? Want to be part of a growing company?
Are you a team player? Looking for something fast paced? Recession proof?
Mook Fabrics Ltd is a large wholesale/retail fabric supplier servicing and distributing throughout Canada and the United States.
Their Medicine Hat warehouse is expanding and they are looking for individuals to join their Warehouse team Full-time. This is the perfect opportunity to join a fast-growing LOCAL company!
If this sounds like something you are interested in, and are reliable and excited about a fast-paced, never a dull moment job, apply with resume to careers@mookfabrics.com.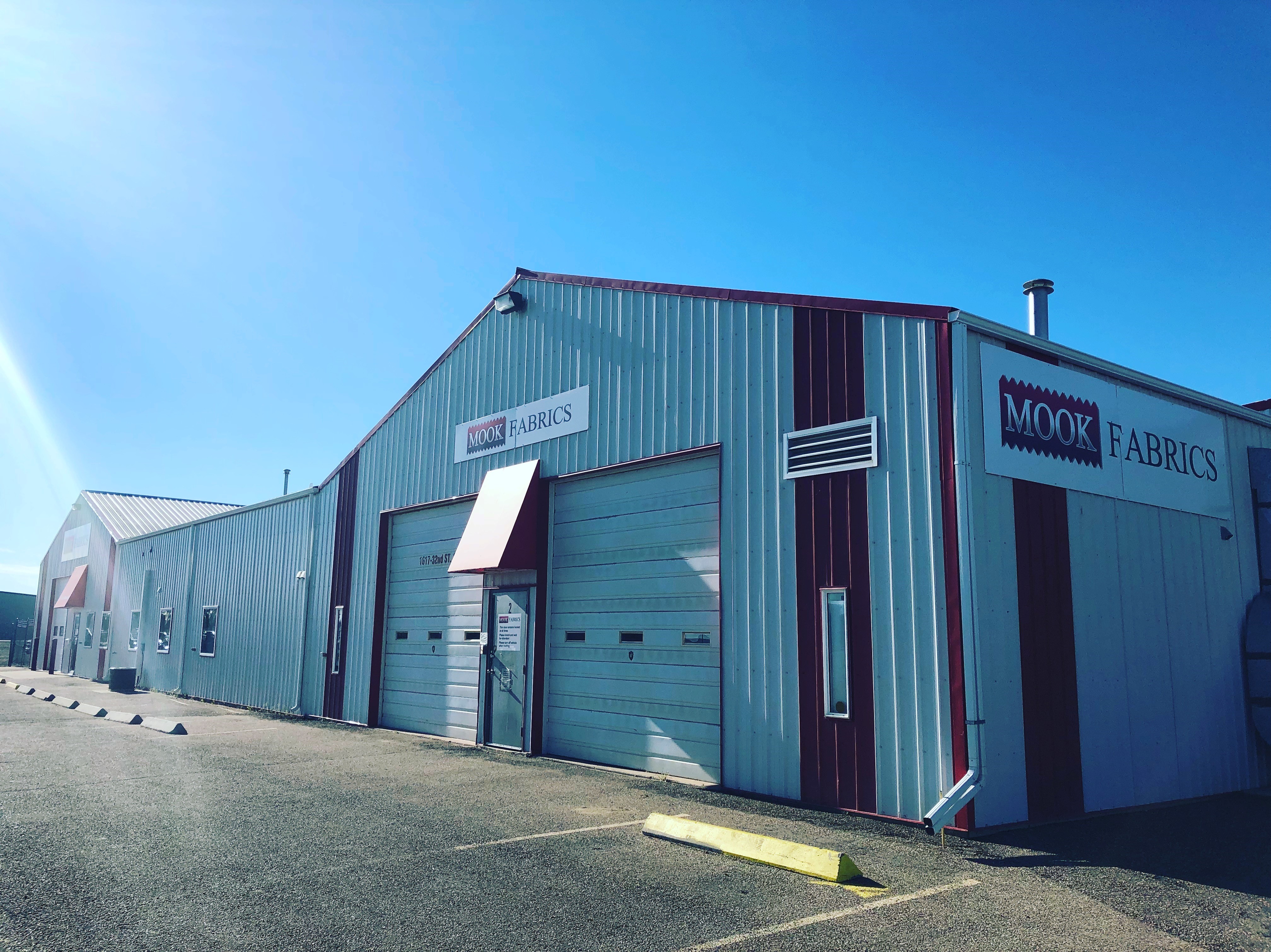 Alberta Culture Days grant applications open
Grants of up to $10,000 are available to help community non-profit organizations offset the cost of planning and hosting events, showcasing local talent and highlighting existing cultural programs in their communities. Grant applications will be accepted until May 12, and grant recipients will be notified in June. During Alberta Culture Days, all community organizations are encouraged to host free public events celebrating culture. There are three categories for celebration sites:
Feature Celebration Sites, which offer three days of programming throughout September and are eligible for grants of $10,000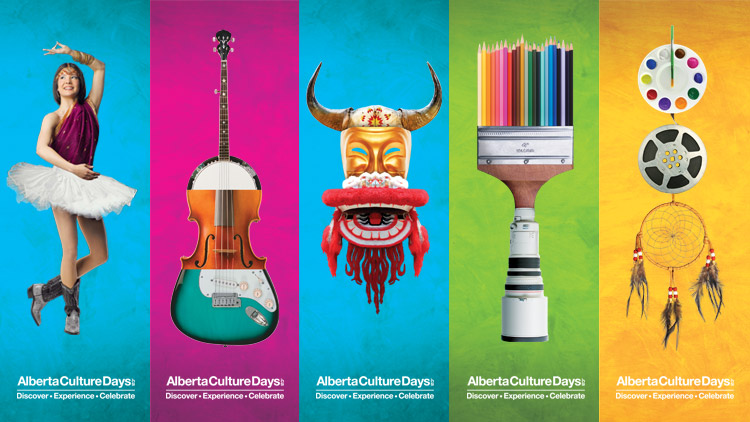 Host Celebration Sites, which offer two days of programming throughout September and are eligible for grants of $5,000
Pop Up Celebration Sites, which are one-day programming events offered in September, and are eligible for grants of $1,000
Grant criteria, reporting information and all forms needed to apply are available online.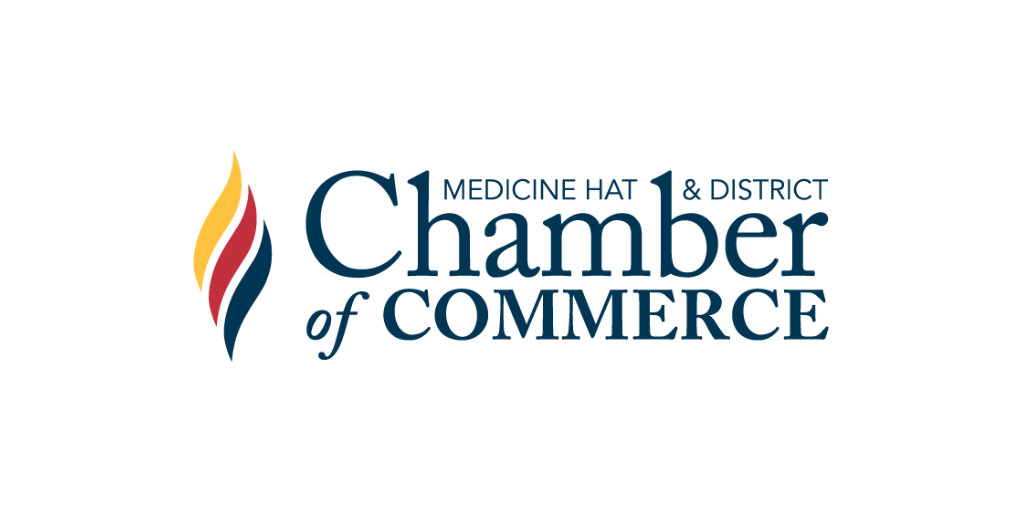 Medicine Hat & District Chamber of Commerce Advocating for You
The Chamber evaluates emerging issues and we want to encourage members to submit their concerns via the business issue submission form on our website. When a business submits an issue, it enables us to continue our work in identifying barriers to business success and growth within our region. It also allows us to create recommendations and facilitate conversations to create an atmosphere that is conducive to business and sustainable community growth.
2022 What's next for your business?
Thursday, May 12, 2022 (4:00 PM - 6:00 PM) (MDT)
A prosperous post-COVID future starts with a unified business community – one that shares best practices, exchanges ideas, and works together to find the way forward. To help in this endeavor, Grant Thornton LLP and the Medicine Hat Chamber of Commerce invite business leaders to join a facilitated roundtable discussion on Thursday, May 12 discussing What's next for your business?.
Join us and fellow business leaders for a forward-looking conversation that will help you navigate your options and consider your next move in 2022—whether that's to unlock new opportunities, drive new growth, or plan your exit. Our goal is for attendees to leave having gained a fresh perspective on their road ahead and having learned how other businesses plan to retool, re-focus, and build resiliency for the future.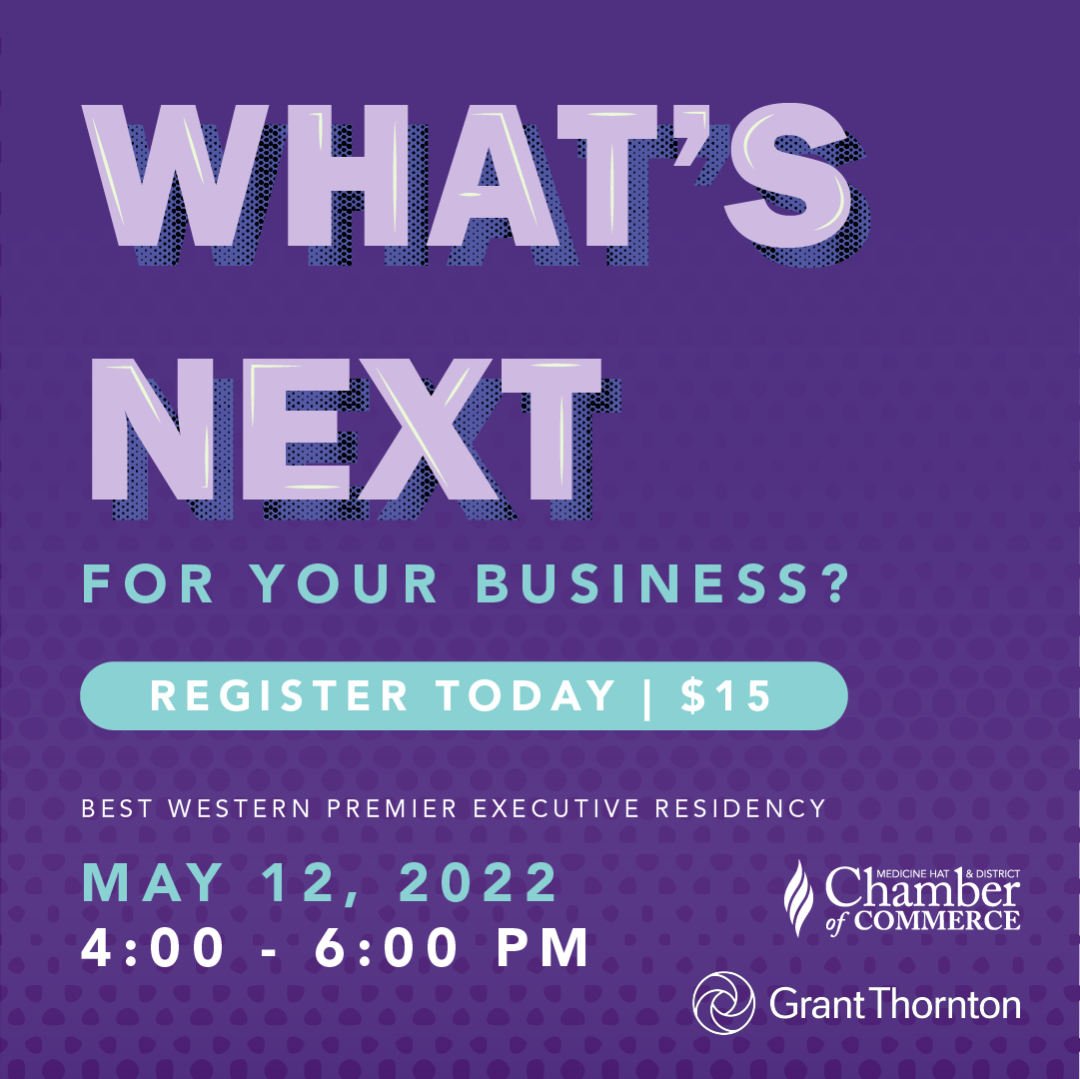 Statistics Canada Small Business Hub is a resource to help existing and aspiring small business owners and entrepreneurs plan and run their enterprises. Check out the Geosearch tool, understand your target market and look at options for data consultation.
Tourism HR Propel Program: Propel connects post-secondary students with meaningful, paid work-integrated learning placements and provides tourism and hospitality employers with wage subsidies to support these placements. Learn more.
Destination Inclusion Program: Destination Inclusion offers learning and mentorship opportunities to racialized individuals in communities across Eastern Ontario. Participants gain access to specialized skills assessments and customized training to enhance their technical, essential, transferable, and cultural competencies — with a focus on those that tourism and hospitality employers are seeking as the province reopens and recovers from the COVID-19 pandemic. Learn more.
Collaborate to Address Workforce Needs in 2022 | Register
May 4: Statistics Canada 2021 Census of Population: Age, Sex at Birth and Gender, Type of Dwelling | Register
May 6: Founder Fridays: Managing and Scaling Products, hosted by Google | Register
May 10: Statistics Canada Introduction to some key elements of a well-designed questionnaire | Register
May 12: Statistics CanadaUpdates to the Canadian Housing Statistics Program | Register
May 16-20: Canadian Innovation Week, hosted by Canadian Innovation Space | Learn more
May 31: How to Protect You and Your Business When Starting Out | Startup Women | Register
June 9: Todd Hirsch - Changing the Narrative | Register