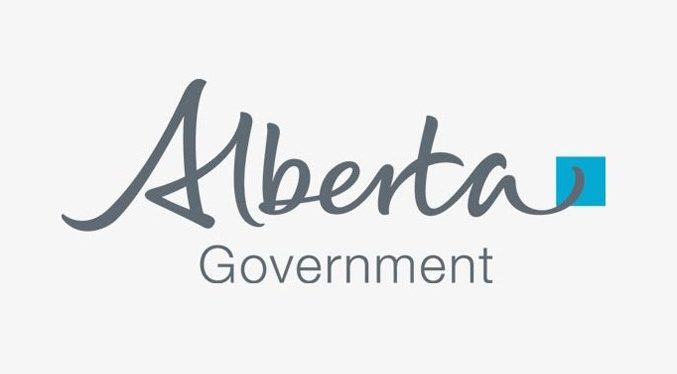 New mentorship opportunities for newcomer success
Alberta's government is funding projects that help newcomers access mentorship opportunities to build their careers and further diversify the economy. A $2.1-million investment under the Alberta Immigrant Mentorship Innovation Grant will help eight organizations deliver career mentorship programs that help newcomers find meaningful employment based on their work experience, education and skills.
These projects will deliver mentorship programs throughout Alberta, including in Edmonton, Calgary, Red Deer, Athabasca, Grande Prairie, Peace River, Lethbridge and Medicine Hat. One project will be provincewide and focus on mentorship opportunities for international medical graduates. Read More
Electricity rebate program extended until December
Nearly two million homes, farms and businesses will receive electricity rebates for the rest of the year to help cover high bills amid rising energy costs.
The electricity rebate program will now offer about $600 million in relief through the rest of 2022, providing eligible Albertans with a monthly $50 bill credit for six consecutive months. More than 1.9 million homes, farms and small businesses will receive monthly credits on their electricity bills starting this month and stretching until the end of December, for a total of $300 in rebates. Read More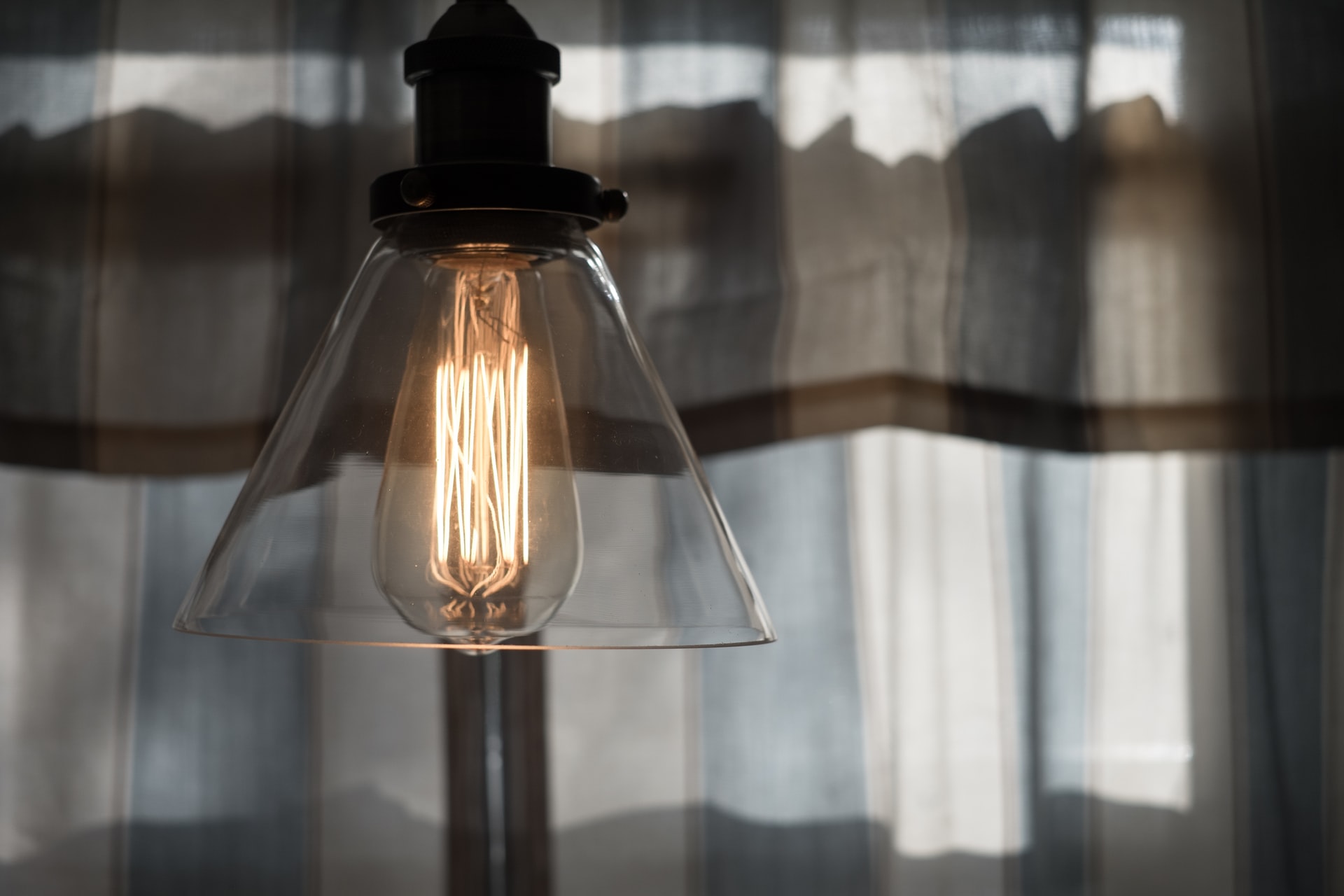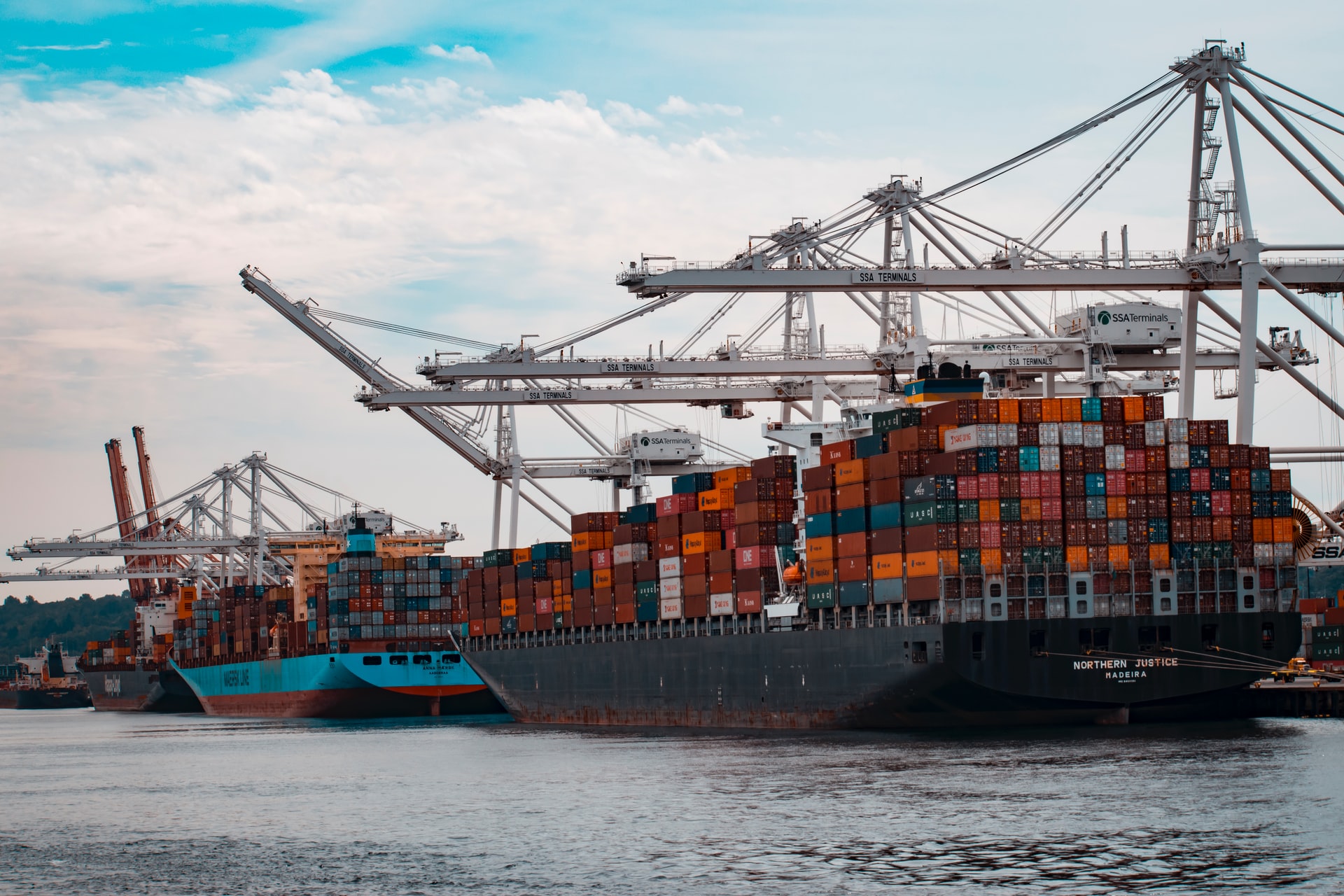 Alberta Export Expansion Project
The Alberta Export Expansion Program provides funding of support to Alberta small and medium-sized enterprises (SMEs), municipalities, industry associations, Indigenous communities and economic development organizations promoting Alberta exports.
For-profit or municipal applicants may be reimbursed up to 50%, and non-profit applicants up to 75%, on eligible costs.
Fuelling Our Business Community
Last Chance to Nominate a Business!
2022 Business Awards - A New Era of Roaring Success
The ' Roaring 20's ' was a period in history of dramatic social and political change, some freedoms were expanded while others were diminished. The 1920's was an era of historical significance with monumental change that shaped the future.
We all recognize that businesses in the 2020's have experienced significant social and political changes that have disrupted what our 'normal' life has looked like. This will leave many stories that will form part of our history, while playing a major role in the success of a new era.
As we navigate the 'Roaring 20's' of this century, we celebrate our businesses, past and present, that have weathered the challenges and have emerged with new ideas, innovative practices, and even stronger connections.
Similarly, the 1920's and our 2020's are the beginning of a united force in supporting and strengthening our local economic prosperity.
It truly is, A New Era of Roaring Success.
Open until July 15th - Nominate a Business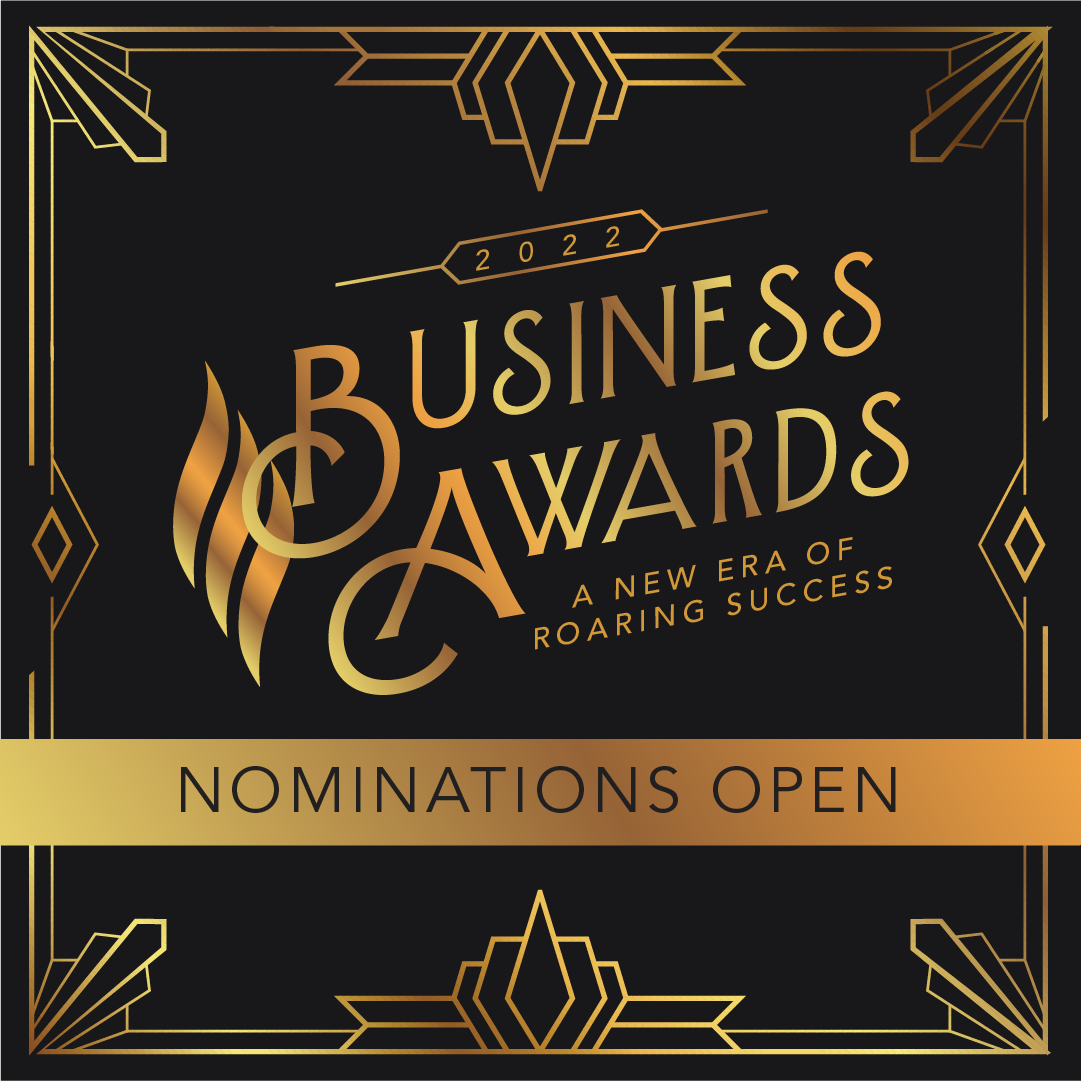 Stories that Shape our Neighbourhood - Annegrets Chocolate
This is another small but mighty business that shares a unique style to the Medicine Hat Market. Local chocolatier, Annegret's Fine European Chocolate, brings tastes of Europe to Medicine Hat. Their speciality chocolate is imported, but Annegret's values supporting local Farmer's Markets to source ingredients to enhance their rich delicacies.
When we shop local in Southern Alberta, we support the businesses and families that are our neighbours. Seek local and help to shape our neighbourhood.
The Seek Rural series uncovers some unique and interesting businesses in the surrounding rural communities that may not be commonly known. The videos and photos allow you a sneak peek which I am sure will convince you that a visit to explore them more is well worth it. View More
Art In Motion - Artwalk, Mural Fest, Midnight Madness
Art was on the move this past weekend. The event was held at key downtown locations including the Esplanade Arts and Heritage Centre, Towne Square, Riverside Veteran's Memorial Park and the broader downtown area. This multi-faceted event kicked off on Saturday during the afternoon and moved into the evening and night. There was live music and cultural performances, and so much for people to explore downtown. There were lots to see and do as people got on the move with Art In Motion! View More About the Event!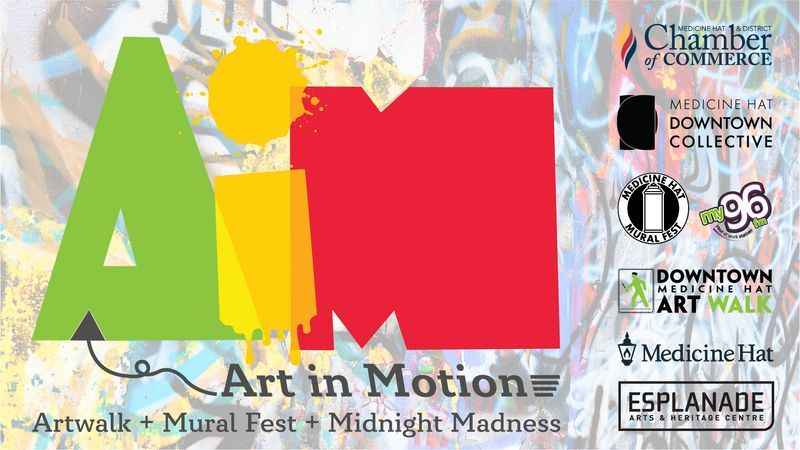 $50M now available to create child-care spaces
Applications are open for $50 million in funding in 2022-23 for non-profit groups interested in creating new child-care spaces and providing child care in a licensed child-care program in Alberta. The $50 million is being invested to increase the number of non-profit child-care spaces, especially in communities with limited or no licensed child care, or in communities where there is a high demand for service.
This funding is provided through the Alberta Canada Early Learning and Child Care agreement. The made-in-Alberta agreement invests $3.8 billion of federal funding over five years to strengthen child care for families by improving access to quality child care and lowering fees for parents with children kindergarten-aged and younger who access licensed child care. Read More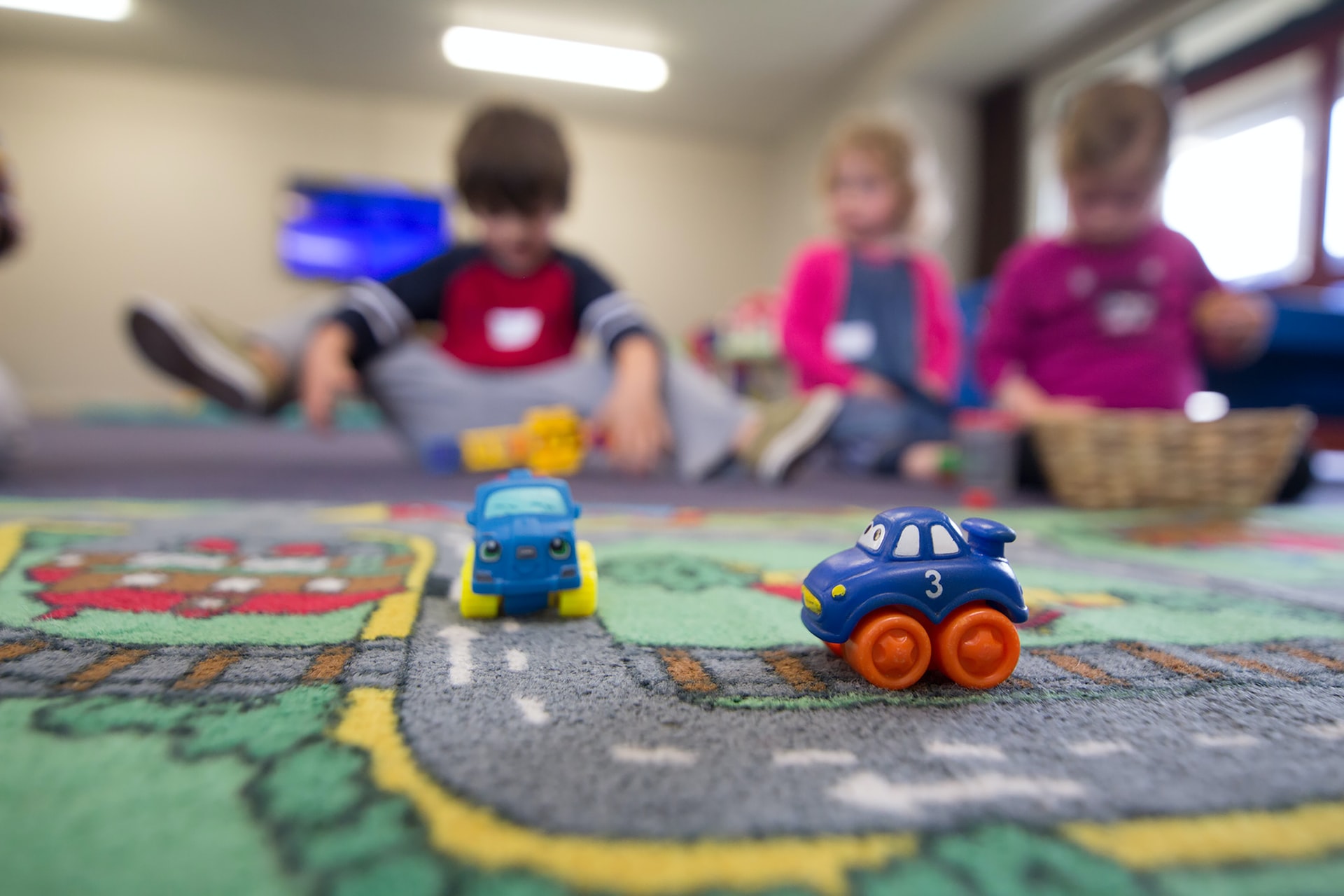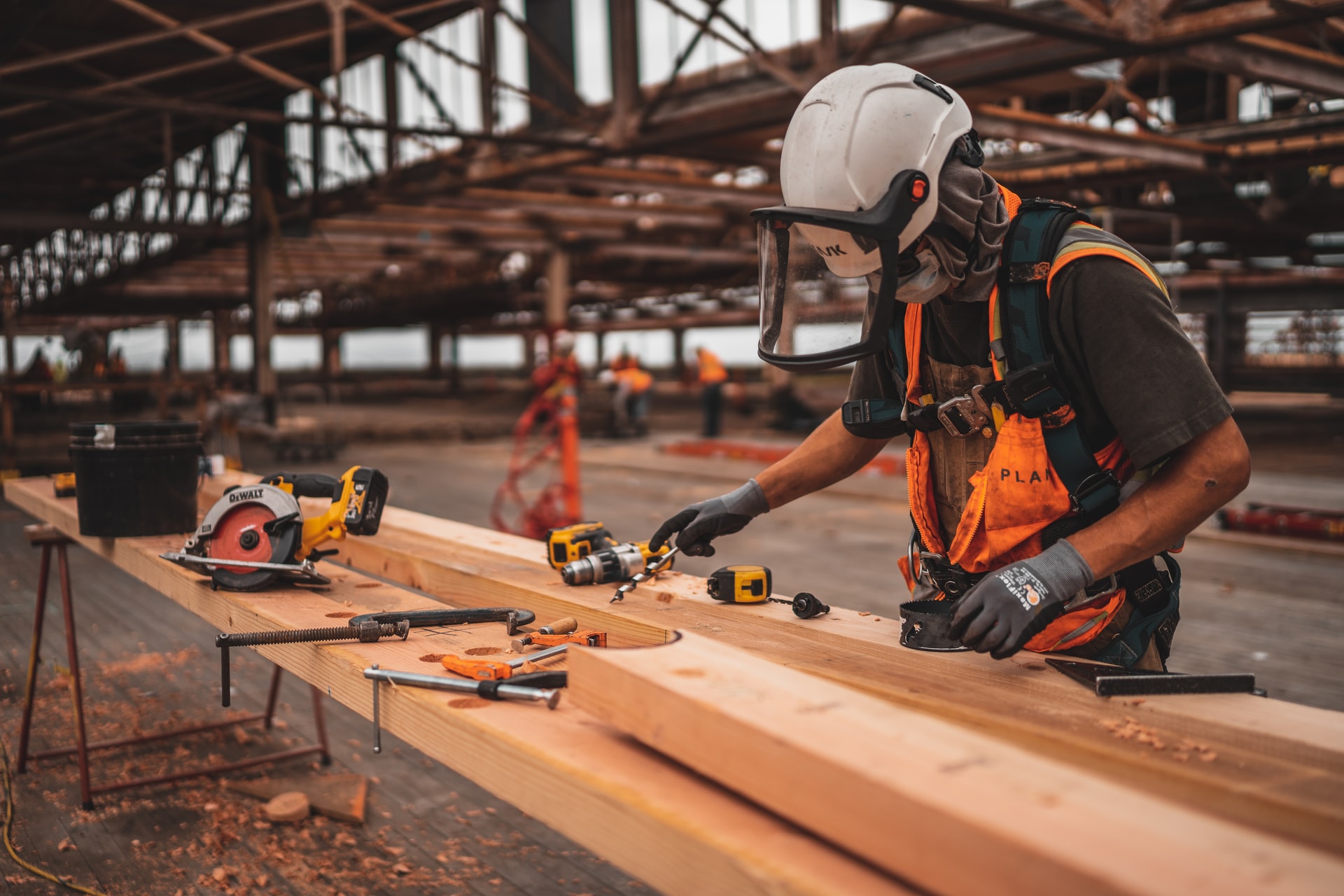 Alberta Perspectives Hiring Intentions Survey
As the labour market and economy heat up, the Alberta Chambers network has partnered with industry partners and the Government of Alberta to identify hiring challenges employers may be facing.
Is Alberta's labour market well positioned to respond?
Do businesses have access to the appropriate skills and talent?
What challenges do employers face when hiring workers?
Your participation in this 2-3 minute survey will help inform government workforce strategies. Survey results will be made publicly available on the Hub, ACC and BCA websites.
The survey is open until 5:00 P.M. on July 15. Take Survey Here