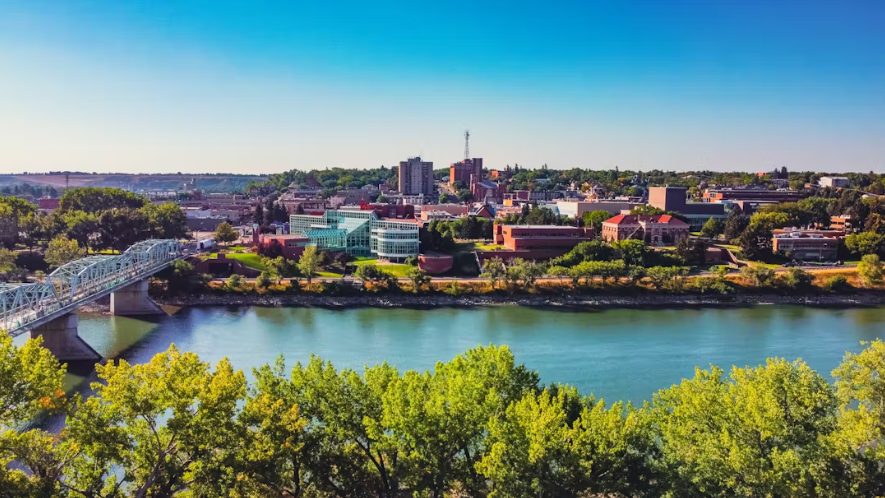 City Seeking Feedback on Public Engagement Efforts 
The City of Medicine Hat is working to improve public engagement efforts and is looking to the community for input, including an online survey. The process will gather feedback on what topics or decisions residents are most interested in; the best way to promote public participation opportunities; and how to make them more accessible, inclusive, convenient, and meaningful. The information will be used to develop a public participation framework that all employees will use in their public engagement activities. The online survey will remain open until April 5, 2023. Survey respondents will also have the option to volunteer for a focus group and up to 30 volunteers will be randomly selected to participate in a focus group at Big Marble Go Centre on April 20, 2023.  Take the survey and learn more at Shape Your City, City of Medicine Hat. 
Investing in Affordable Housing
Alberta's government is working to expand affordable housing through its 10-year strategy, Stronger Foundations, which commits to supporting 25,000 additional households. Learn more about the provincial strategy and progress made to date. The federal government also launched the Housing Accelerator Fund (HAF), a $4 billion initiative that will provide funding for local governments to fast track the creation of 100,000 new homes across Canada. The application portal for the Housing Accelerator Fund (HAF) will open this June. Local governments are encouraged to begin preparing their proposed action plans today. The HAF is part of a larger suite of measures from the federal government to support the creation of housing through Canada's National Housing Strategy (NHS), an $82+ billion plan that has already committed to the creation and repair of over 400,000 units. Progress on programs and initiatives under the NHS are updated quarterly at www.placetocallhome.ca. The Housing Funding Initiatives Map shows affordable housing projects that have been developed through the NHS.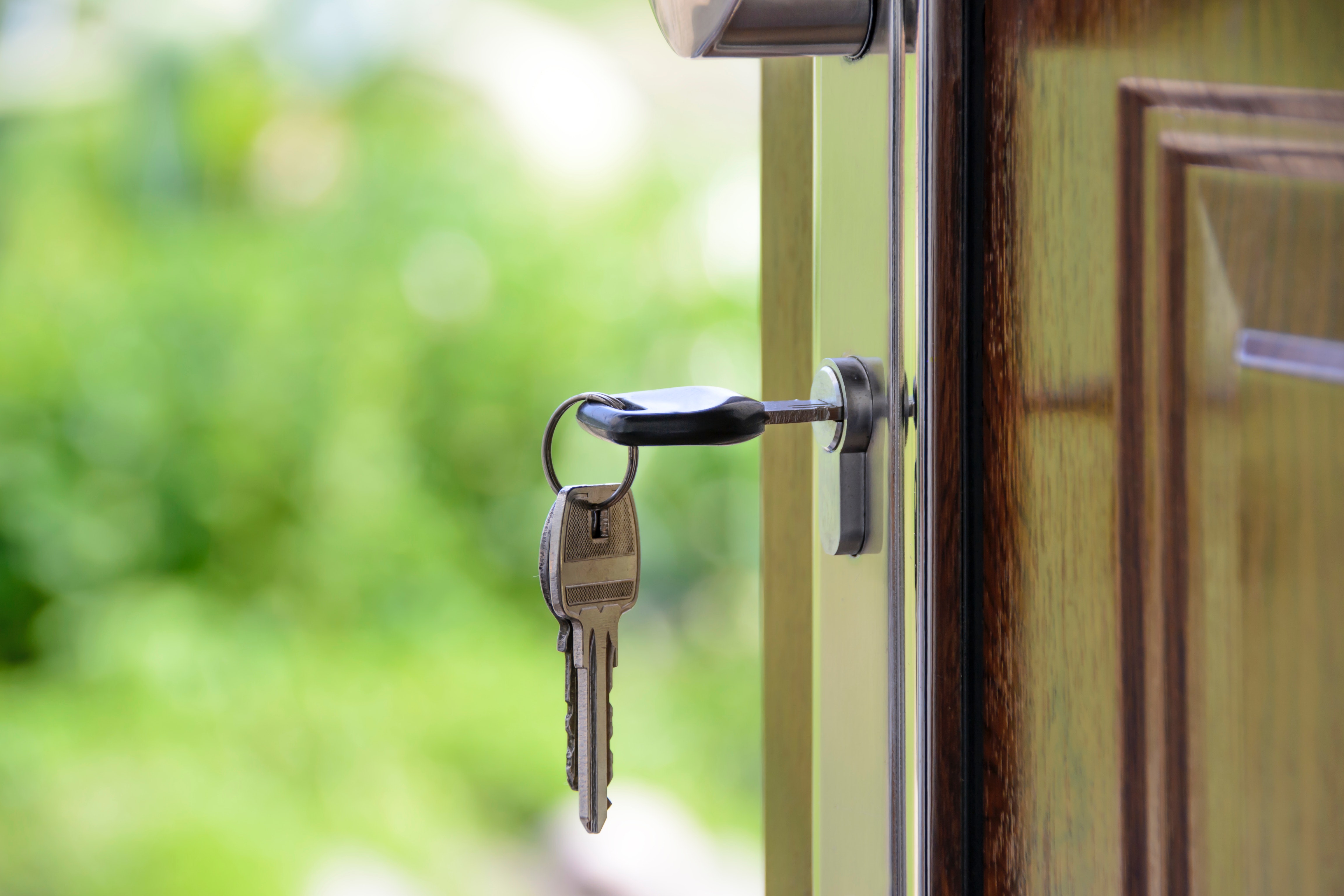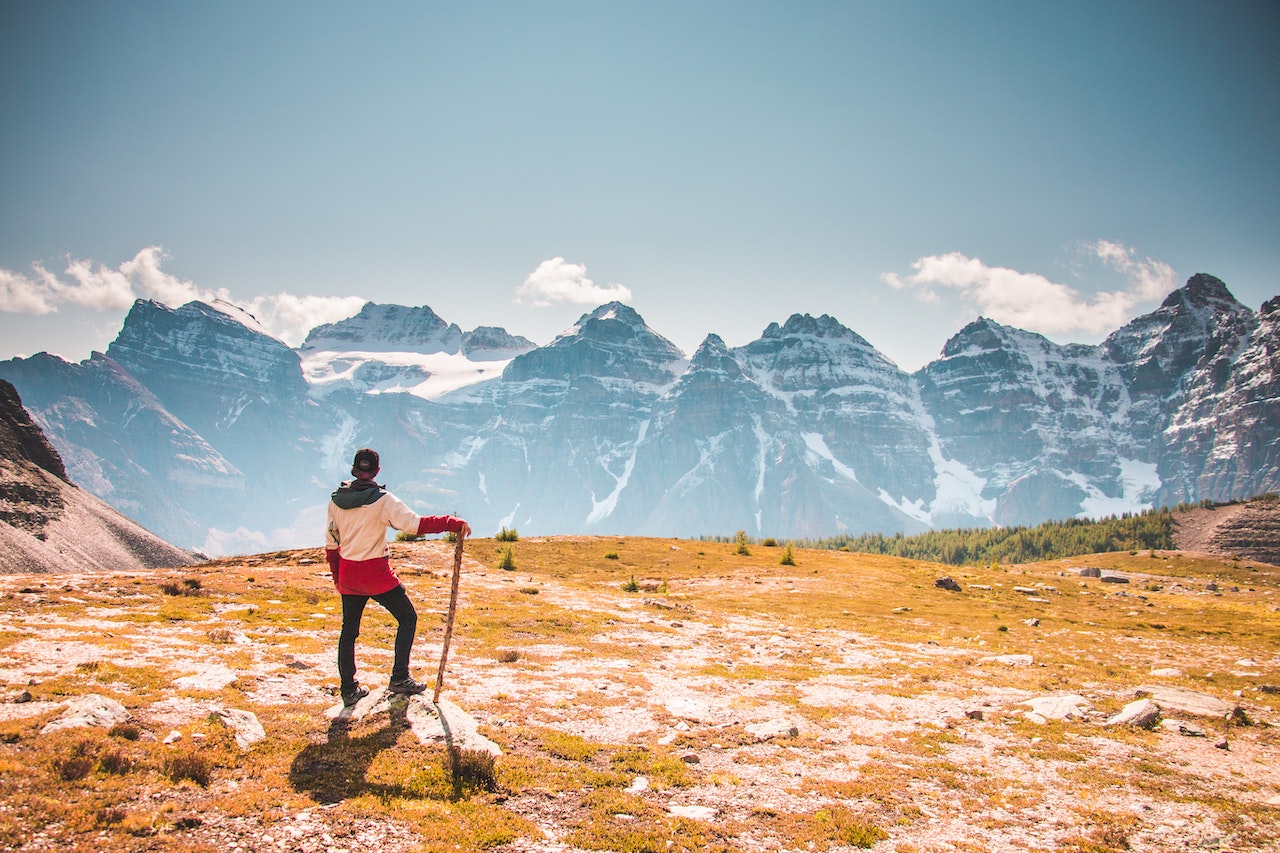 Alberta is Calling Again
Labour shortages are being felt across industries throughout the province, so Alberta is reinvigorating the Alberta is Calling campaign. The first campaign targeted Canadians living in Toronto and Vancouver while this second campaign turns its attention to Canadians living in the Maritimes and parts of Ontario, including London, Hamilton, Windsor and Sudbury. To learn more about the opportunities and advantages of living in Alberta, visit albertaiscalling.ca. 
Alberta Minimum Wage Panel Report Now Available
The Minimum Wage Expert Panel has finished their work and presented their report to government. From the statement from the Minister of Jobs, Economy and Northern Development, the biggest takeaway is that making large, unexpected changes to minimum wages can actually hurt employment. These changes require significant consultation and deliberation. Maintaining the current minimum wage gives employees and employers predictability and stability during a time of economic growth and labour shortages. 
We were pleased to see that the panel recommendations aligned with what our Chamber has been advocating for since before the increases took place in 2018, including: 
Only revise the rate by a maximum percentage equal to the percent change in the Alberta Consumer Price Index, after conducting an annual assessment based on employment and economic conditions in Alberta;

 

Recognize that each region has a different living wage rate by ensuring that minimum wage is not tied to living wage and set the minimum wage rate standard accordingly and fairly to all jurisdictions;

 

Continue to provide a minimum of one year's notice on any minimum wage changes implemented;

 

Establish an ongoing research program for data and information gathering and its subsequent analysis to address policy-relevant minimum wage issues, as well as alternative poverty reduction strategies.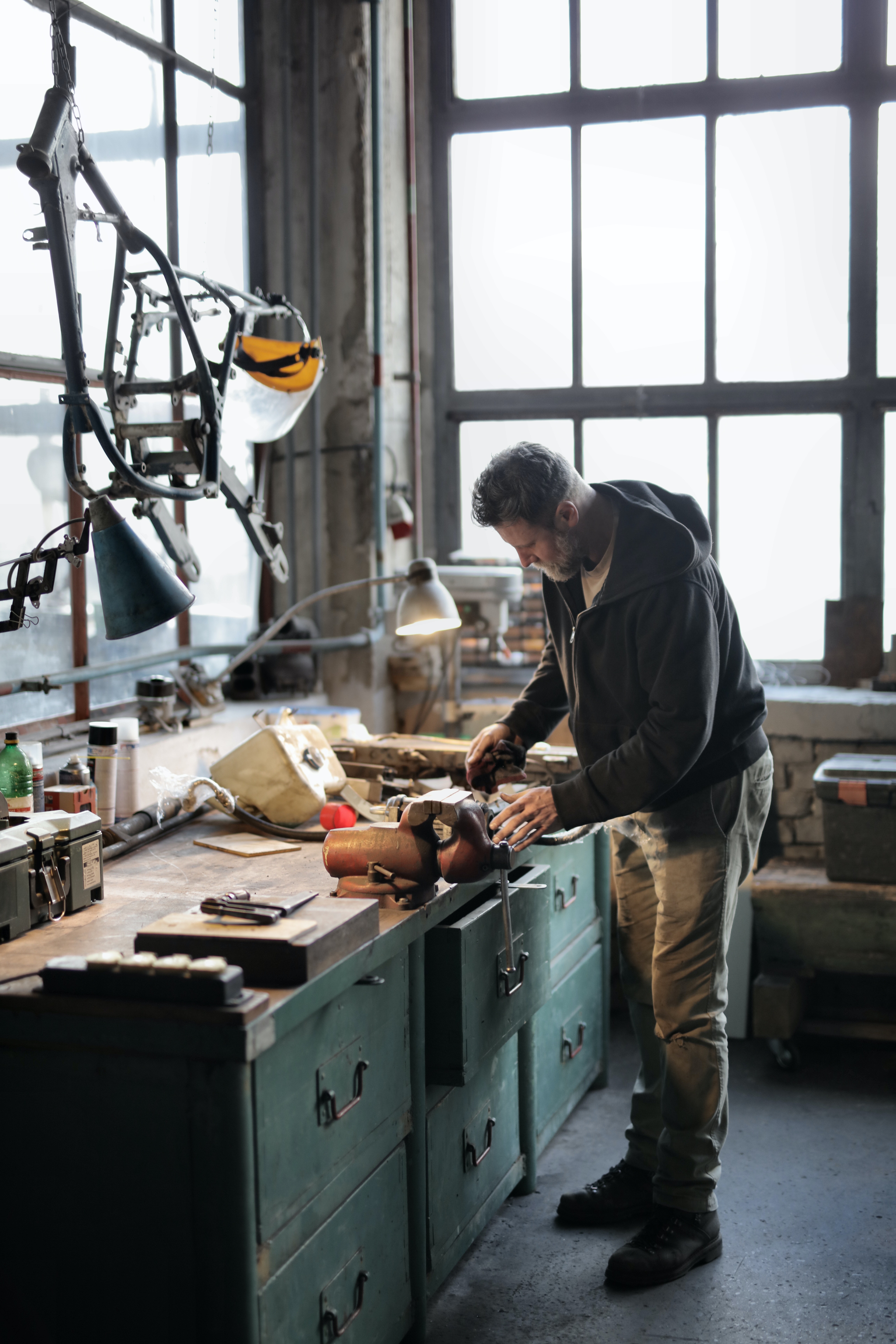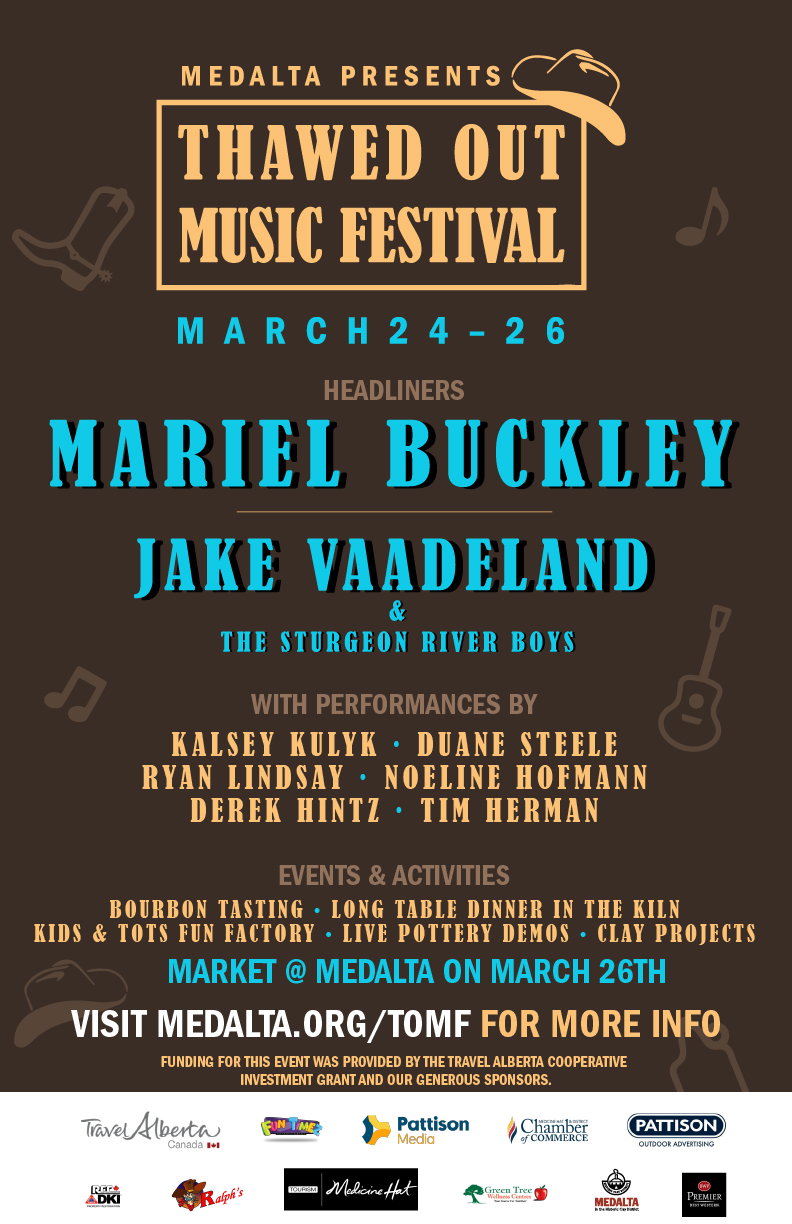 Thawed Out Music Festival
The Medicine Hat & District Chamber of Commerce is thrilled to be a sponsor of this year's Thawed Out Country Music Festival, held at Medalta from March 24-26.
Join us for three days of country and bluegrass music, mouth-watering food, and fun-filled activities for the whole family. From live performances by Canadian music artists to delicious street food trucks, there's something for everyone at this festival.
But that's not all! We'll be hosting the Market @ Medalta of 2023, showcasing local artisans and vendors, and a bourbon tasting experience that will leave your taste buds begging for more. There will also be an iconic long table dinner in the kiln produced in partnership with Tourism Medicine Hat and 7 local restaurants.
For the little ones, we've got the Epic Kids & Tots Fun Factory, with two bouncy castles, lots of games, face painting & clay projects to keep them entertained while you kick back and enjoy the music.
So, grab your hats and join us at Medalta from March 24th – 26th for an unforgettable weekend of country music, food, and family fun.
Stay tuned for headliner announcements and a detailed schedule of events.
We can't wait to see y'all there!
The Conference
The Medicine Hat & District Chamber of Commerce is bringing a large-scale professional development conference to Southern Alberta. Hosting a panel of speakers that present new concepts and ideas that Medicine Hat has never seen before. This event will not only be an amazing learning opportunity but also will attract business owners from all over the province. 'The Conference' is going to feature a wide variety of speakers including topics of interest such as economic development, operational strategies, marketing, leadership, and motivation. 'The Conference' is perfect for long-term business owners looking to grow on a wide scale.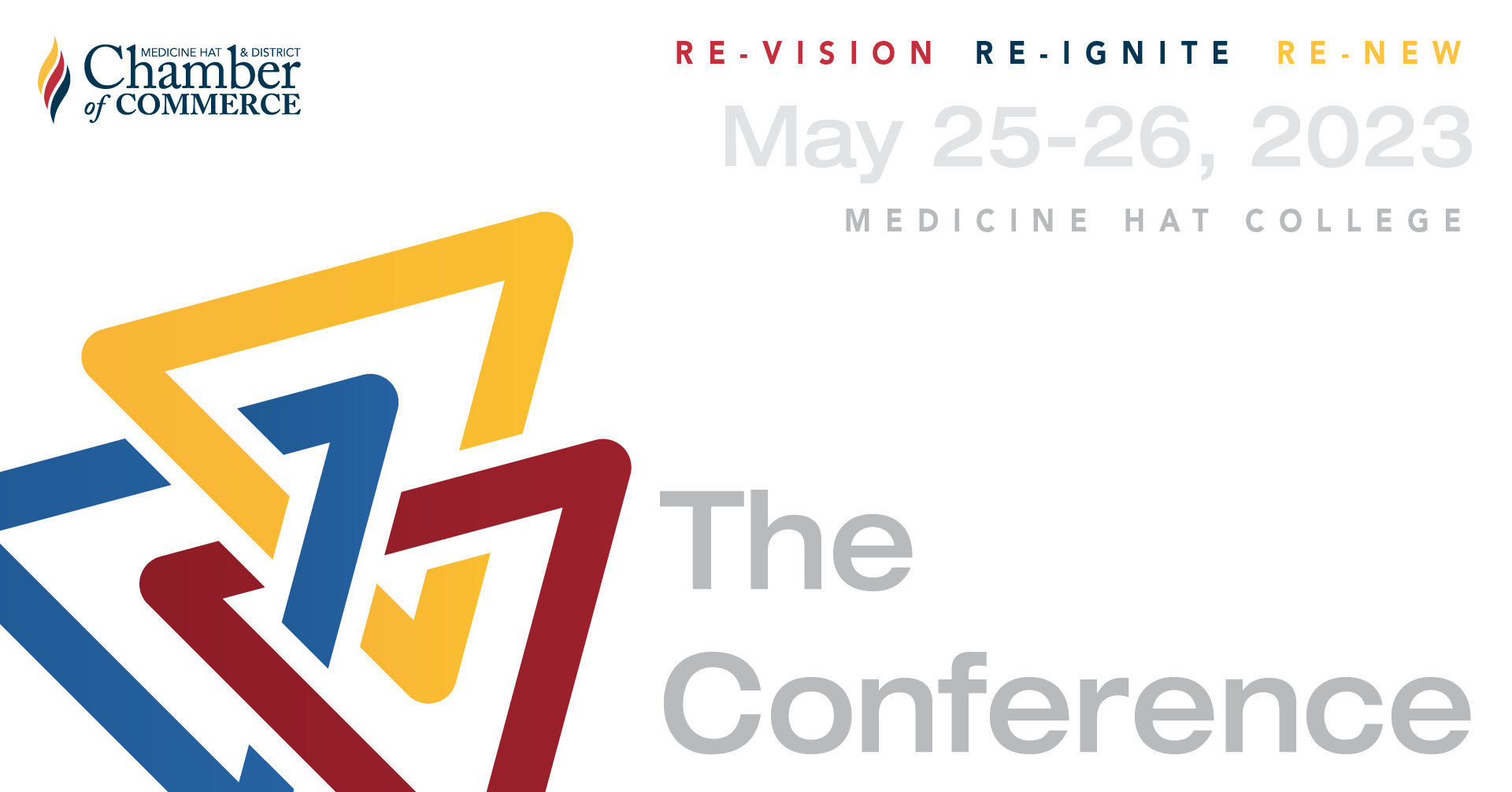 This "new to" Medicine Hat Event looks to bridge the gap of learning opportunities within an ecosystem presented to professionals within and outside of the city. 'The Conference' will begin early on Thursday, May 25th, and extend into the afternoon of Friday, May 26th.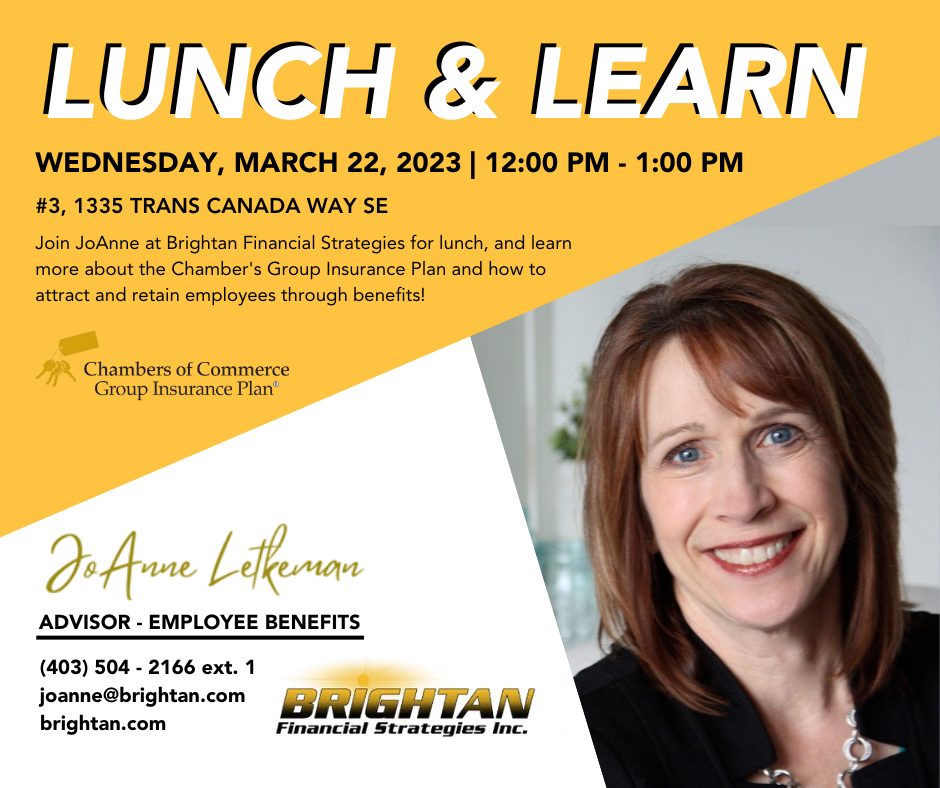 Chamber Group Insurance Plan Lunch and Learn
Don't miss out…..Register Here
Chambers Plan Lunch and Learn Event will be held at Brightan Financial Strategies Inc - #3, 1335 Trans Canada Way SE, Wednesday, March 22, 2023, from 12:00-1:00 pm.
Is your small or medium-sized business currently looking into a Group Health & Dental Benefits program? Or perhaps you are already enrolled in one but would like to research all of your options?
Are you experiencing rate fluctuations with your current carrier?  If so, then this session is for you!
Come enjoy lunch with us and learn about the Chambers Employee Plan - the #1 Plan in Canada for Small Business.
We'll have you in and out in an hour! Limited seating so register early!
Hosted by: JoAnne Letkeman, Advisor, Brightan Financial Strategies Inc.
Limited time offer!
Let Elavon meet or beat your current payment processing rates. If Elavon is unable to match your current rate or provide you with a better rate, you will receive a $250 Visa gift card.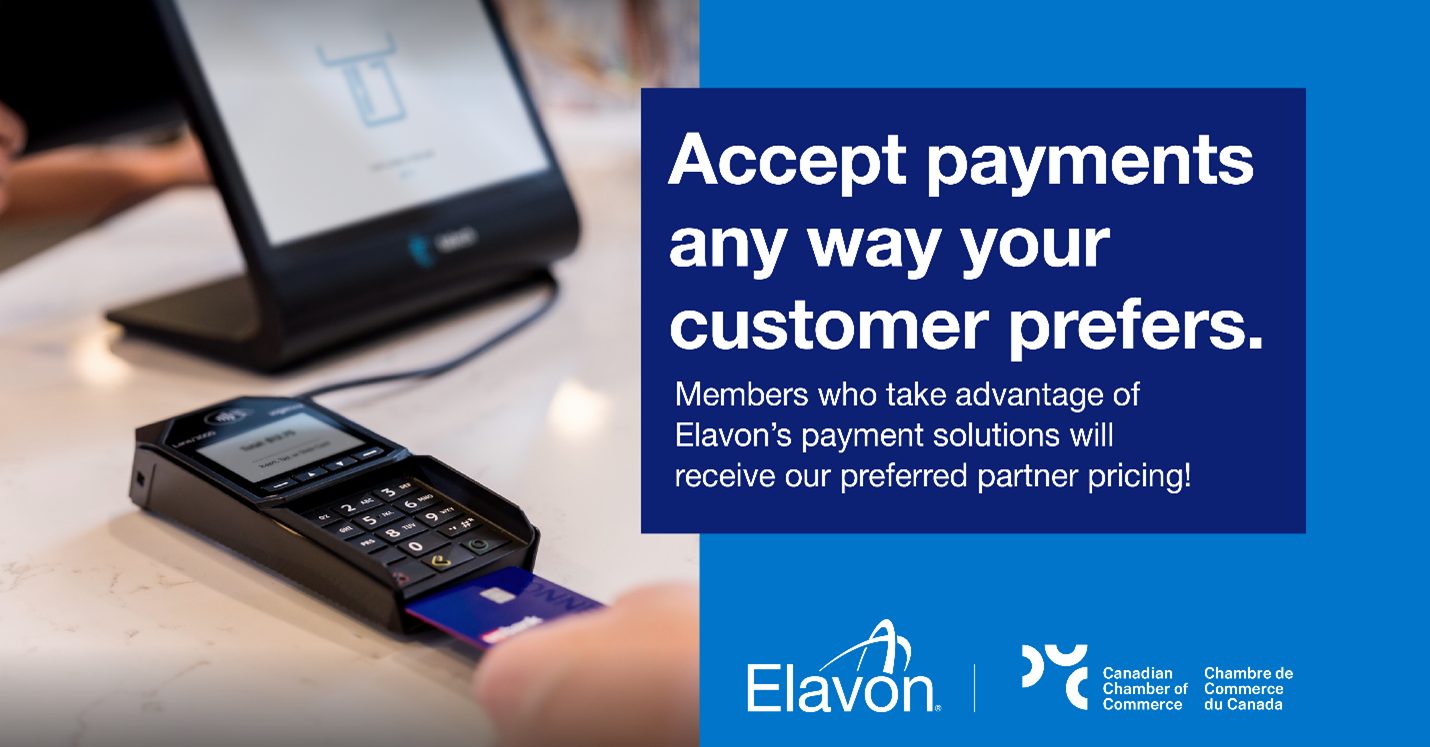 Fuelling the Business Community
We would like to welcome Fruitful Specialty Shop, ECAA, S3 Group Ltd, Gateway Auction, and East Meats West to the Chamber Family!
We continually look forward to helping our members during their business journey and wish each the best in all future endeavors. We are extremely happy to have such amazing members, and are very glad that we can serve a part in that journey! Keep your eye out for more new member posts moving forward!
Alberta Export Expansion Program (AEEP)
The Alberta Export Expansion Program provides funding support to Alberta small and medium-sized enterprises (SMEs), municipalities, industry associations, Indigenous communities and economic development organizations promoting Alberta exports through: 
outbound international business travel

 
bringing international buyers to Alberta

 
For-profit or municipal applicants may be reimbursed up to 50%, and non-profit applicants up to 75%, on eligible costs such as: 
accommodation

 

airfare

 

inter-city ground travel

 
registration for tradeshows or events

 

translation or interpretive services for marketing materials

 

conference room space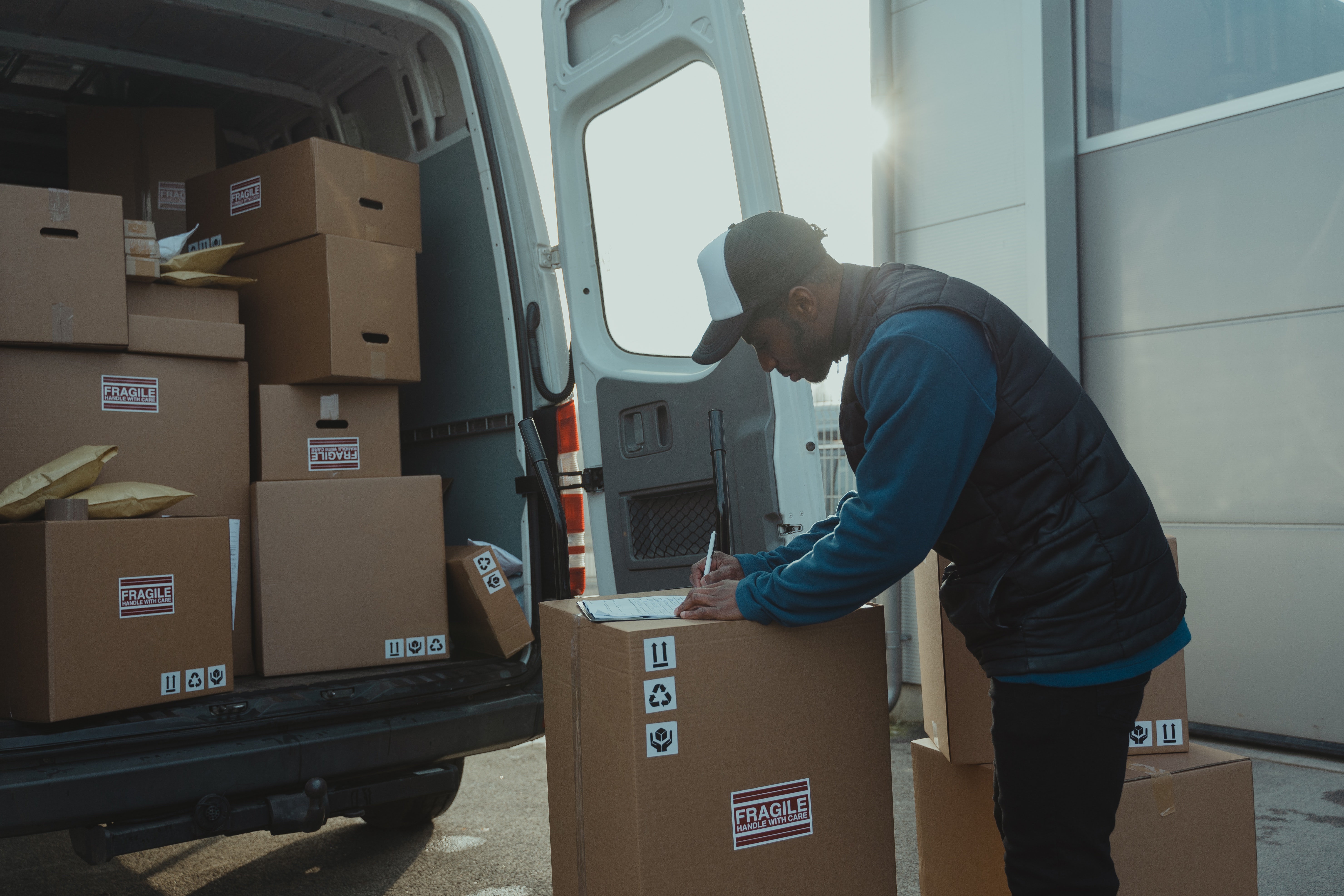 Each applicant can apply to the program multiple times, but will only be eligible for up to a combined maximum of $25,000 in approved grant agreement(s) per program year (April 1 to March 31). 

Retail Education Scholarship Deadline Approaching 
Do you have an employee who is currently studying in a business, fashion, marketing or retail-related program? Encourage them to apply for a Retail Education Scholarship!  Deadline to apply is March 30, 2023. 
March 21: Employment Standards in Alberta – Focus on Vacation Pay and General Holiday Pay | Find out more 
March 21: Diversity, Equity, Inclusion and Social Impact | Register 
March 22: Grand Opening for BarBurrito | Register
March 22: Business After 5 - Fruitful Specialty Shop | Register
March 27: Finding Your Summer Star: Best Practices for Hiring Students & New Grads | Register 
March 28: Executive Summit Series Net-Zero | Register 
March 29: How Women-Led Funding is Changing the Game | Startup Women | Register