Made in Alberta Voluntary Labeling Program 
The Government of Alberta announced the Made in Alberta voluntary labeling program to help consumers easily identify Alberta-made products. Alberta producers and processors will be able to use the new label on their locally-made products. The label will help shoppers quickly identify food products made in our province when choosing an item at their local farmers' market or grocery store. You can find out if you qualify and apply for the Made in Alberta Program here: https://madeinalberta.co/.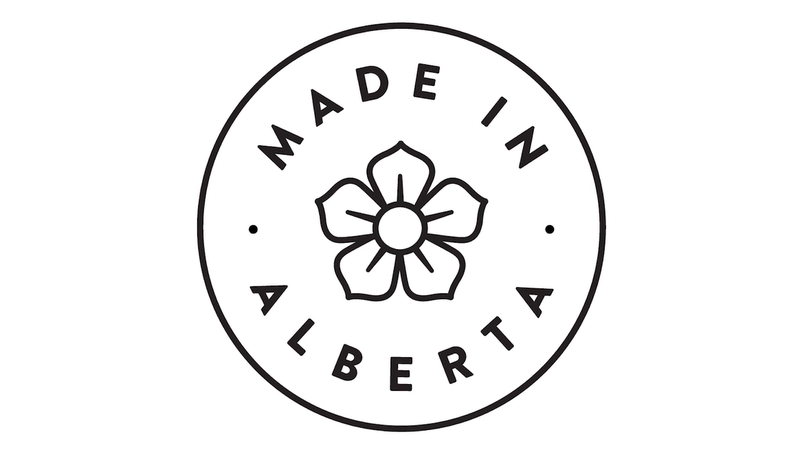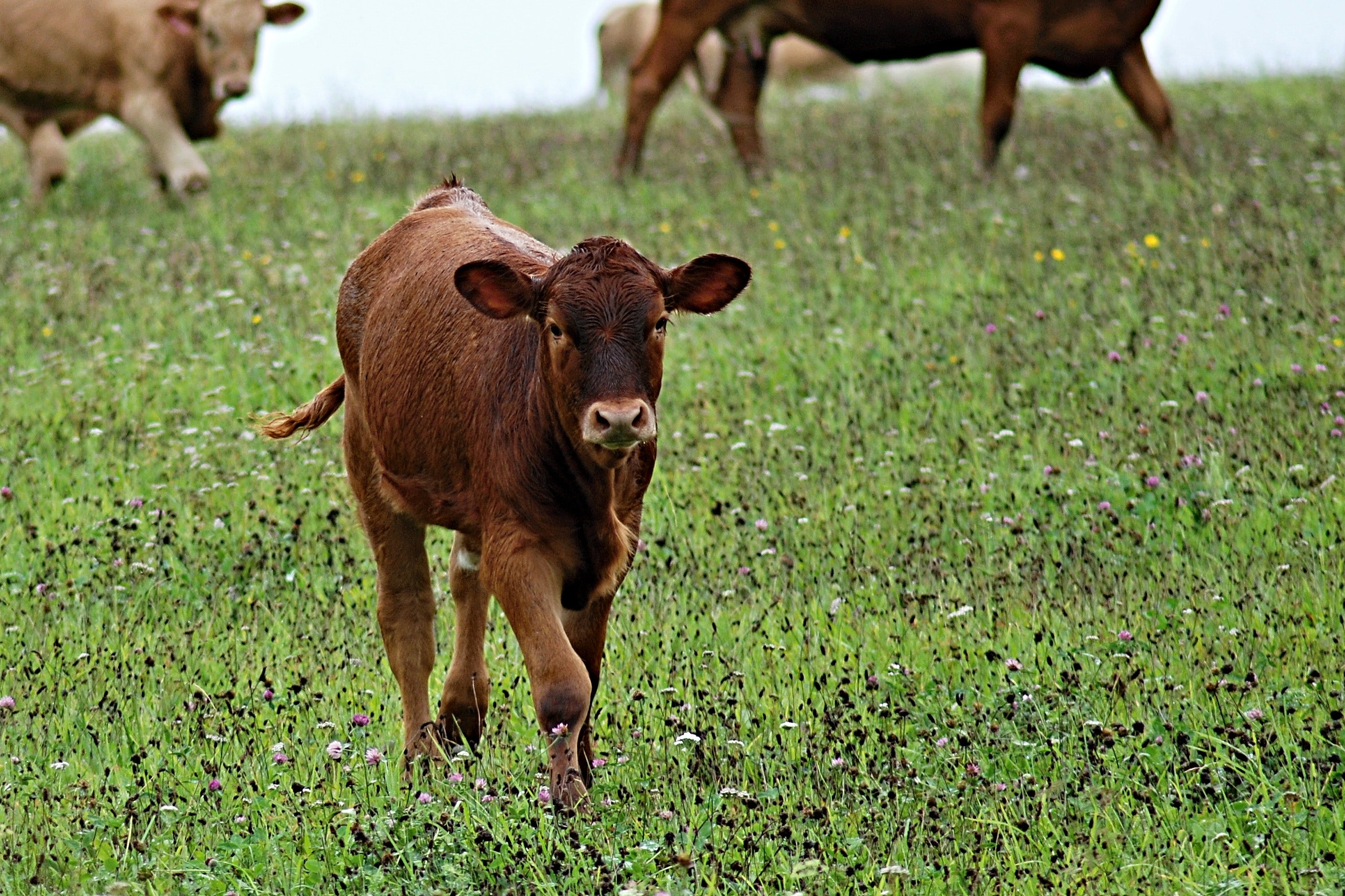 Restoring Shortline Rail in Oyen 
Shortline rail is widely used in Western Canada to enhance access to Class 1 rail lines, providing a rail option for shippers. Shortline railways expand access to export markets for agricultural products and other goods, helping to improve the competitiveness of Alberta businesses in supplying goods to other markets. The government of Alberta has signed a memorandum of understanding with Special Areas and Oyen Development Corporation, Oyen Regional Rail Company and Canada Infrastructure Bank to support their assessment of whether the rail line between Oyen and Lyalta should be restored through a $1 million feasibility study. Read more.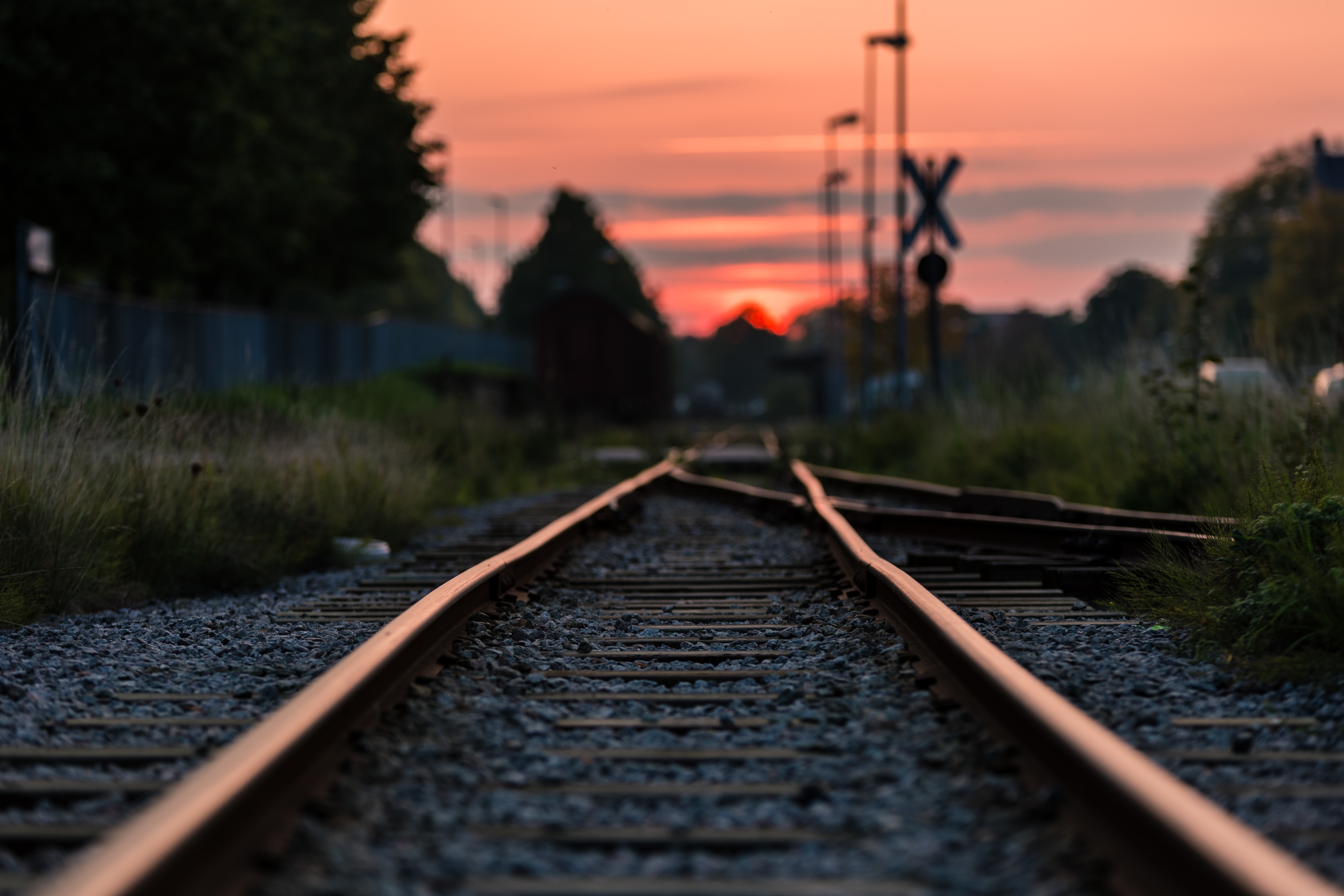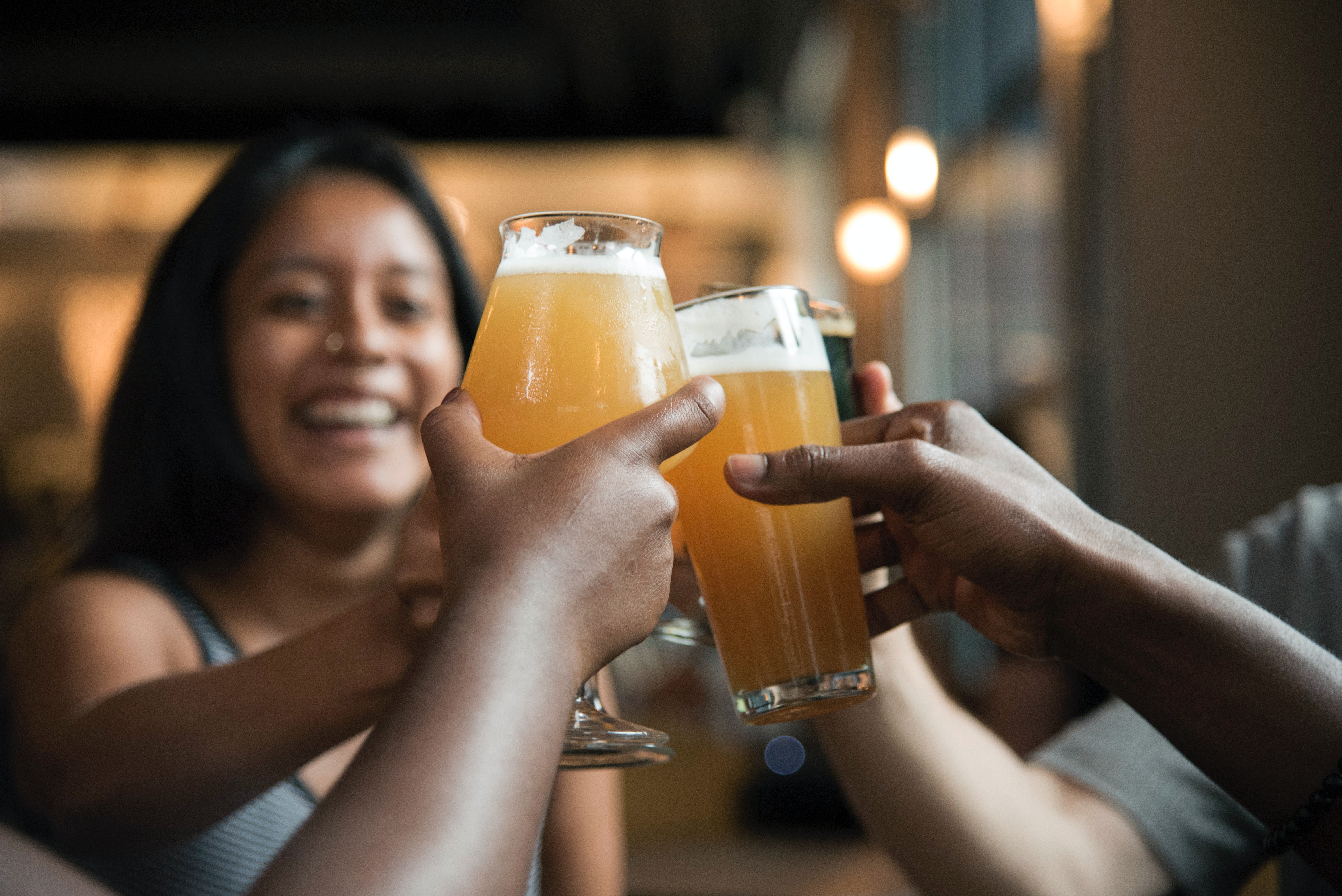 April 1 is Coming and so is our Annual Beer Tax Hike 
You may remember our Freeze the Alcohol Tax campaign when we called on the federal government to repeal the automatic tax increase or, at the very least, freeze it. Well, guess what? On April 1, the tax is set to tick up again as it does annually. This is an automatic inflation-based annual beer tax hike, and this year, with peak inflation, a massive hike of 6.3% federal beer tax hike will push prices and inflation upwards harming brewers, the hospitality sector and consumers along the way. Beer Canada has launched a new campaign, Here for Beer, in advance of this year's hike. You can become a beer advocate. 
Update on Agriculture Education
With the input and guidance from our agriculture members, the Medicine Hat & District Chamber of Commerce has been highlighting the Importance of Ag Education and drafted a policy in January 2020 to make recommendations to the Government of Alberta to:  
Require agriculture education to be incorporated into existing course curriculum with outcomes connected to grade levels; 

 

Integrate agriculture in the classroom through entrepreneurial programming; 

 

Integrate experiential learning opportunity options such as on-farm learning, community gardens and community classrooms; 

 

Integrate fact-based agriculture education tools and resources through learnalberta.ca; and 

 

Facilitate agriculture education learning opportunities, resources and connections for educators through teacher's conventions and professional development training options in order to provide the tools, resources and training needed for effective program delivery.

 
With the recent press release by the province of Alberta on the new French and Science Curriculums, we were pleased to see the addition of agriculture education highlighted with the incorporation of promoting the understanding of agricultural practices in Alberta. We were also pleased to see this incorporated into the learnalberta.ca portal through learning outcomes, skills, knowledge and understanding. With this new announcement, coupled with grassroots initiatives for experiential learning, such as the Irvine Agricultural Discovery Centre, we hope to see even more integration and incorporation of agriculture into our curriculum moving forward.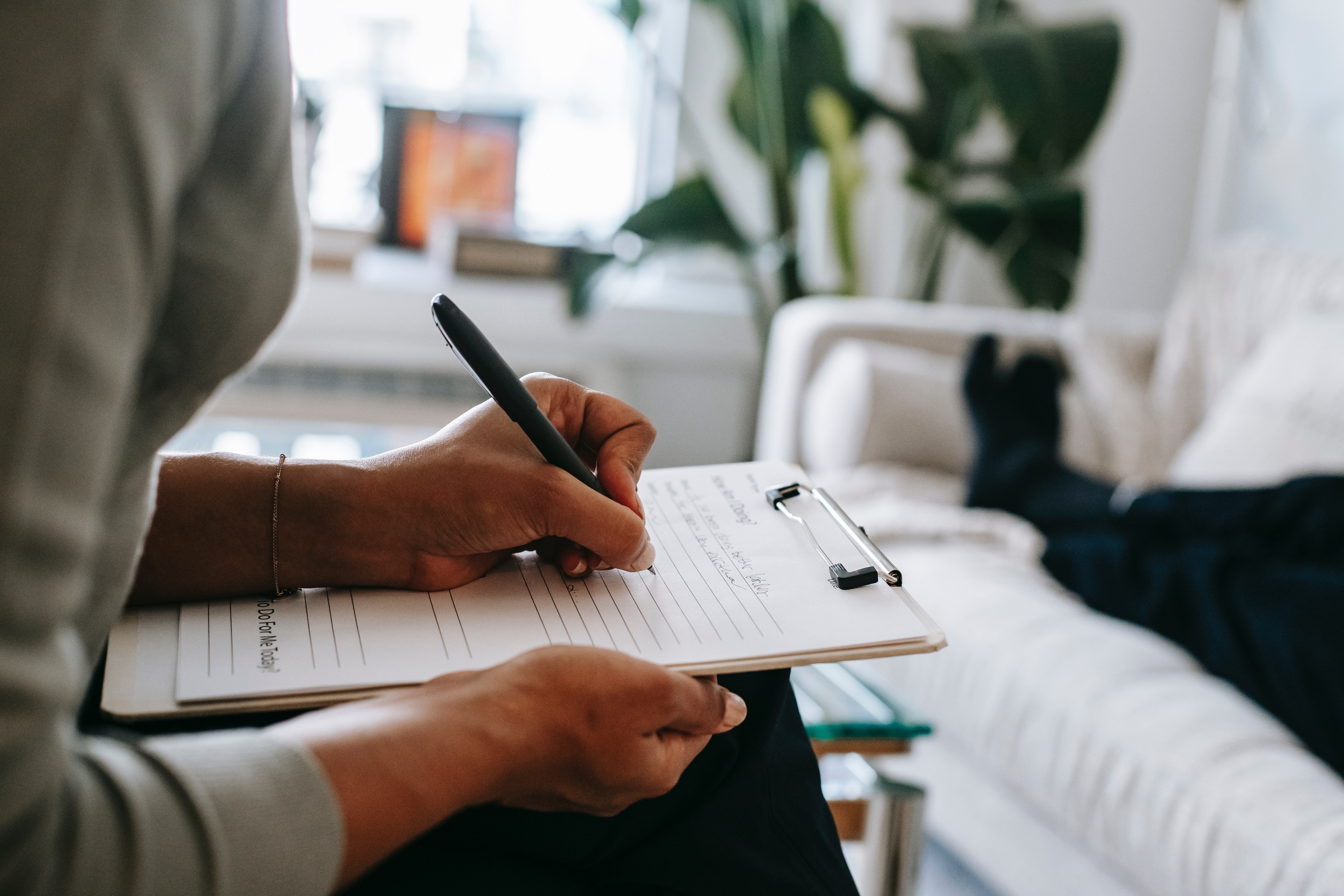 Skills and Labour Market Research
Surveys and comments have brought to light the skills shortage in Alberta. The Alberta Chambers wants to learn more about the challenges that you face hiring the skills you need. The Alberta Chambers network has partnered with industry partners and the Government of Alberta to explore skills shortages and labour market issues. If you're struggling to hire skilled talent, this is your chance to have your voice heard. The survey will take 5 minutes to complete and is open until 5:00 P.M. on April 7th. Research results will be made publicly available on the Alberta Perspectives insight community Hub. 
Share your perspective and share the survey with fellow job creators by typing the link address. Opening the link and copying it from your browser will not work. https://www.albertaperspectives.ca/c/r/slm-survey-mar2023-chambers   
Thank you in advance for your participation! 
Perrin Beatty Named in Top 100 Lobbyists List – Again!  
Each year, The Hill Times lists the top 100 lobbyists in the federal arena, based on their reputation and perceived effectiveness. We are pleased to report that our Canadian Chamber of Commerce President and CEO Perrin Beatty is back on the list this year. Congratulations Perrin on behalf of our members!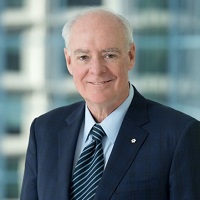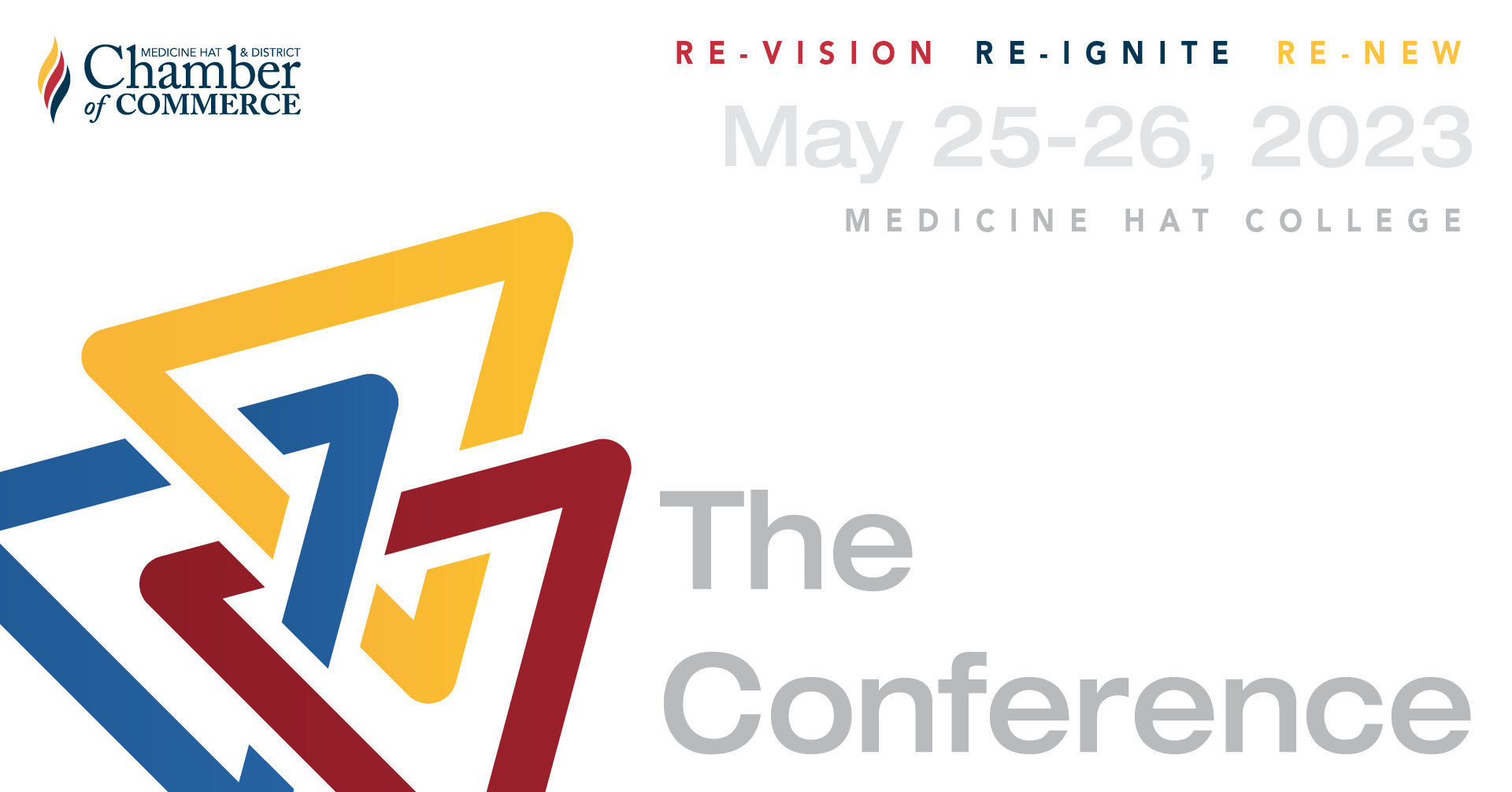 The Conference
The Medicine Hat & District Chamber of Commerce is bringing a large-scale professional development conference to Southern Alberta. Hosting a panel of speakers that present new concepts and ideas that Medicine Hat has never seen before. This event will not only be an amazing learning opportunity but also will attract business owners from all over the province. 'The Conference' is going to feature a wide variety of speakers including topics of interest such as economic development, operational strategies, marketing, leadership, and motivation. 'The Conference' is perfect for long-term business owners looking to grow on a wide scale.
This "new to" Medicine Hat Event looks to bridge the gap of learning opportunities within an ecosystem presented to professionals within and outside of the city. 'The Conference' will begin early on Thursday, May 25th, and extend into the afternoon of Friday, May 26th.
Fuelling the Business Community
We would like to welcome BarBurrito, Wyndham Garden, Source Select Marketing, Axiom Asbestos Corp., and New Light Laser & Aesthetics to the Chamber Family!
We continually look forward to helping our members during their business journey and wish each the best in all future endeavors. We are extremely happy to have such amazing members, and are very glad that we can serve a part in that journey! Keep your eye out for more new member posts moving forward!

Methanex Corporation is committed to playing an active role in the transition to a low-carbon economy by leveraging their existing methanol production assets and collaborating with government and industry. Their objective is to drive solutions that can meet the growing demand for their product in ways that support the environmental commitments of their company, industry and customers.  

Three priorities guide Methanex's approach to the transition to a low-carbon economy:  
1. reducing emissions from conventional methanol  
2. producing lower-carbon methanol  
3. growing markets for methanol  
 
Learn more in their 2022 Sustainability Report. 
StartUP Canada Global Pitch Competition: Win up to $75,000 
Pitch your export idea to a panel of expert judges by registering for a chance to win up to $75,000 cash and up to $100,000 in support. But this competition offers more than that. It also features an online portal, offering free how-to guides, business templates, guidance to help you prepare for the competition, and access to EDC's knowledge resources. Learn more and register now to secure your spot. 
Need less than $100K for your projects? 
Postpone principal payments the first 6 months* and protect your cash flow with the Small Business Loan. *Some conditions apply. Apply online now.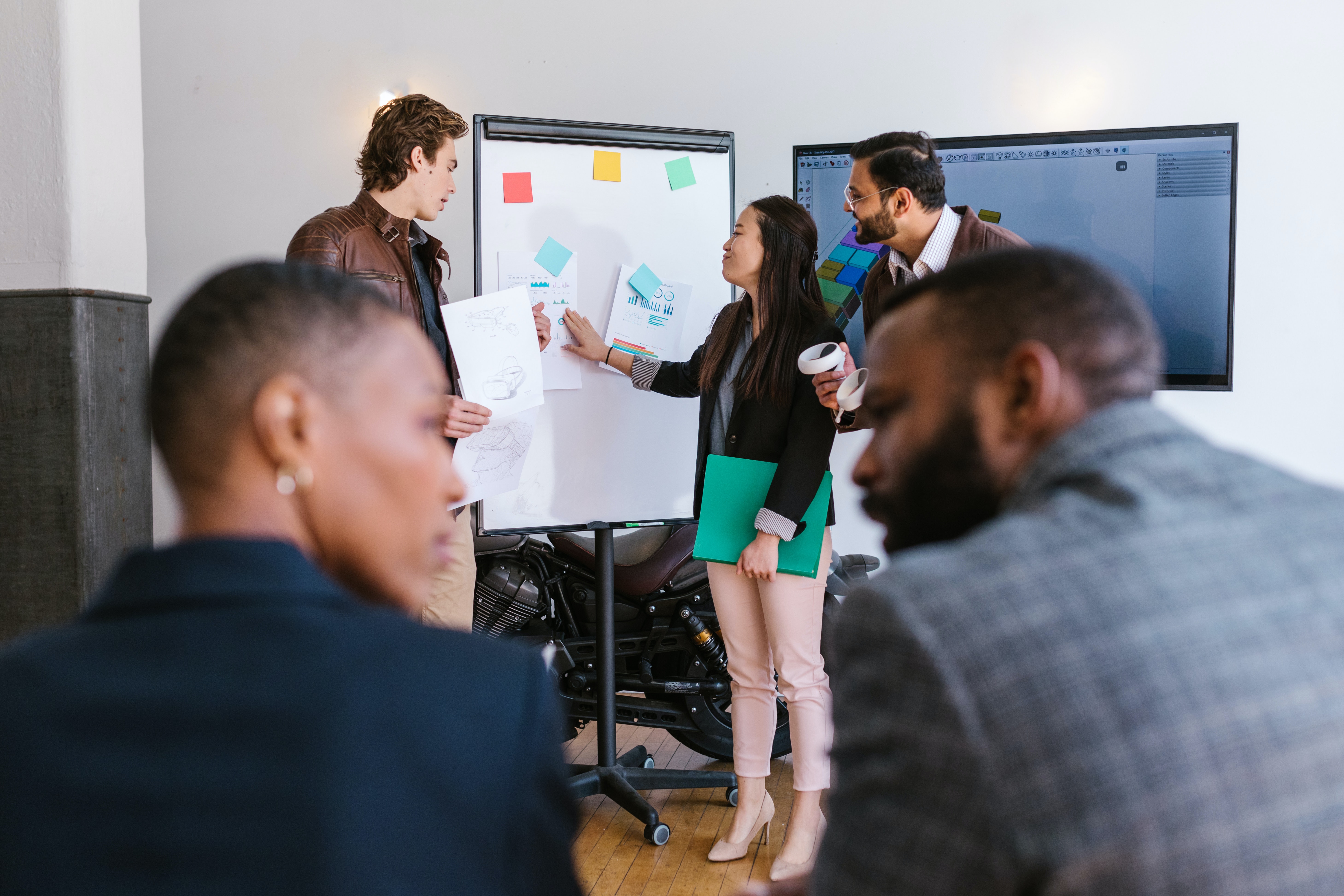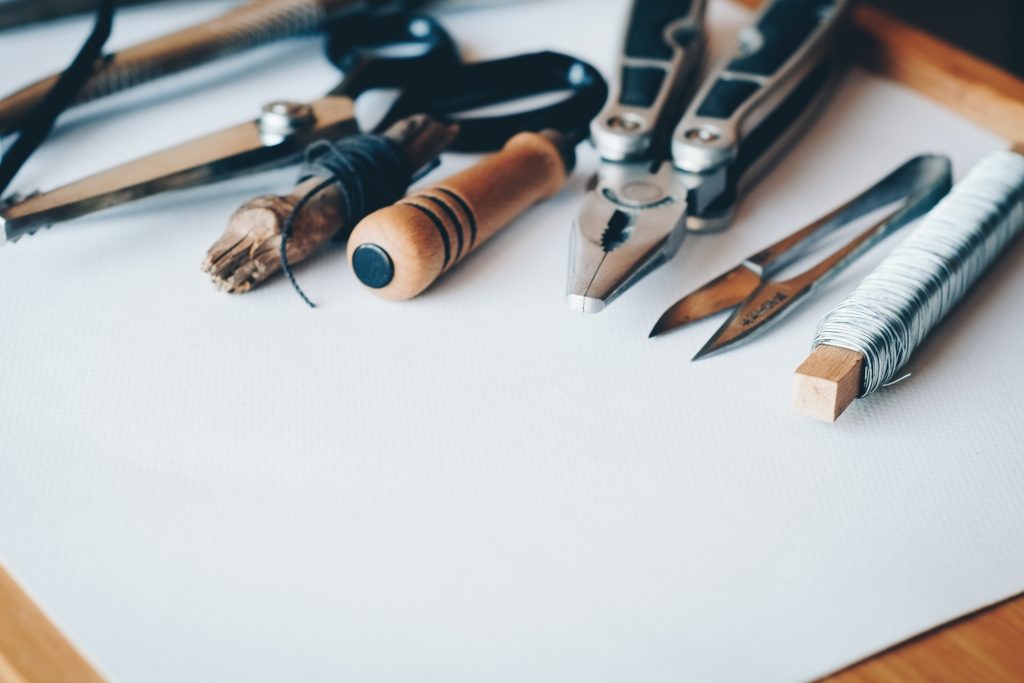 Explore and Create: Apply for a grant of up to $25,000
In 2019, Canada's creative industries accounted for more than $57.1 billion of our gross domestic product (GDP) and employed more than 670,000 people. The arts also have excellent export potential (learn more about Canada's creative export strategy here). The Explore and Create fund from the Canada Council for the Arts offers grants of up to $25,000 to support project research, creation, or development, including residencies—regardless if projects are for domestic or international audiences. Artists, curators, writers, artistic groups or collectives, and artistic organizations are all eligible to apply. Learn more and apply now.