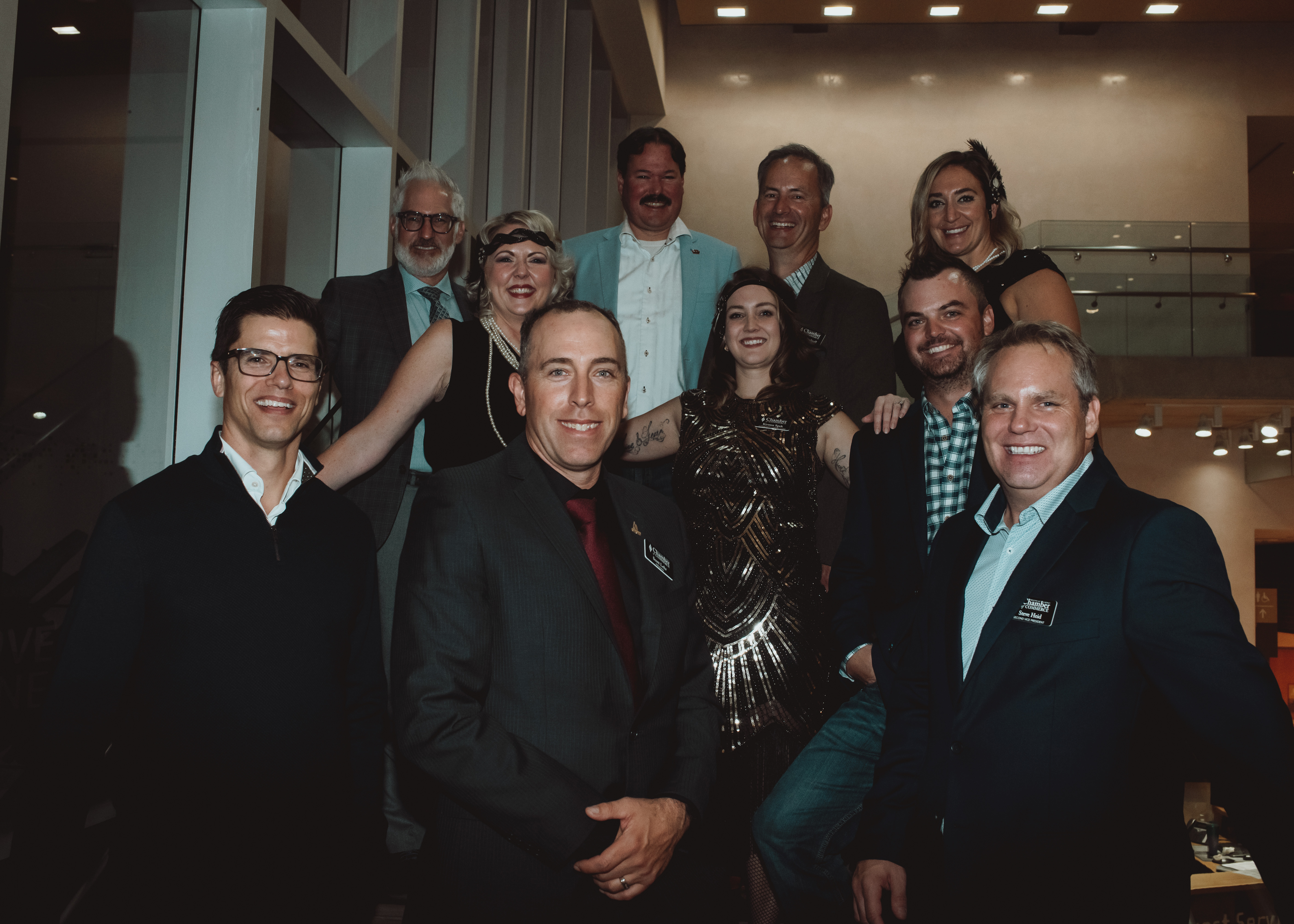 Chamber Launches Board Nominations for 2023
Each spring, the Chamber of Commerce holds an election to fill expiring or vacant positions on the Board of Directors, comprised of 12-member representatives. Directors serve a two-year term that commences following the Chamber Annual General Meeting in November of each year. To ensure the Chamber maintains a fair and democratic process, the Chamber encourages members to submit potential nominees, which are then elected by the membership. If you or someone you know is interested in working with the Chamber to accomplish the Chamber's vision and mission, please contact the Chamber at 403.527.5214 for information or download the nomination package online at www.MedicineHatChamber.com. Nominees for positions on the Chamber of Commerce Board of Directors must be individuals, either as a business owner or employee, from companies who have been in good standing with the Chamber of Commerce for a minimum of two years. 
The nomination package, which includes further details and criteria, is available for download on the Chamber's website. 
Supporting Youth Pursuing Careers in the Trades 
Budget 2023 invests a total of $30.4 million over three years in CAREERS: The Next Generation and Skills Canada Alberta. An apprenticeship learning model is a valuable form of work-integrated learning and a proven way to increase graduate readiness for the workplace. 
Through targeted support for apprenticeship education, Alberta is helping students develop job-ready skills while strengthening the talent pipeline for business and industry. Read the announcement online. 
 Want to find out more about work-integrated learning for students – check out our website resources here.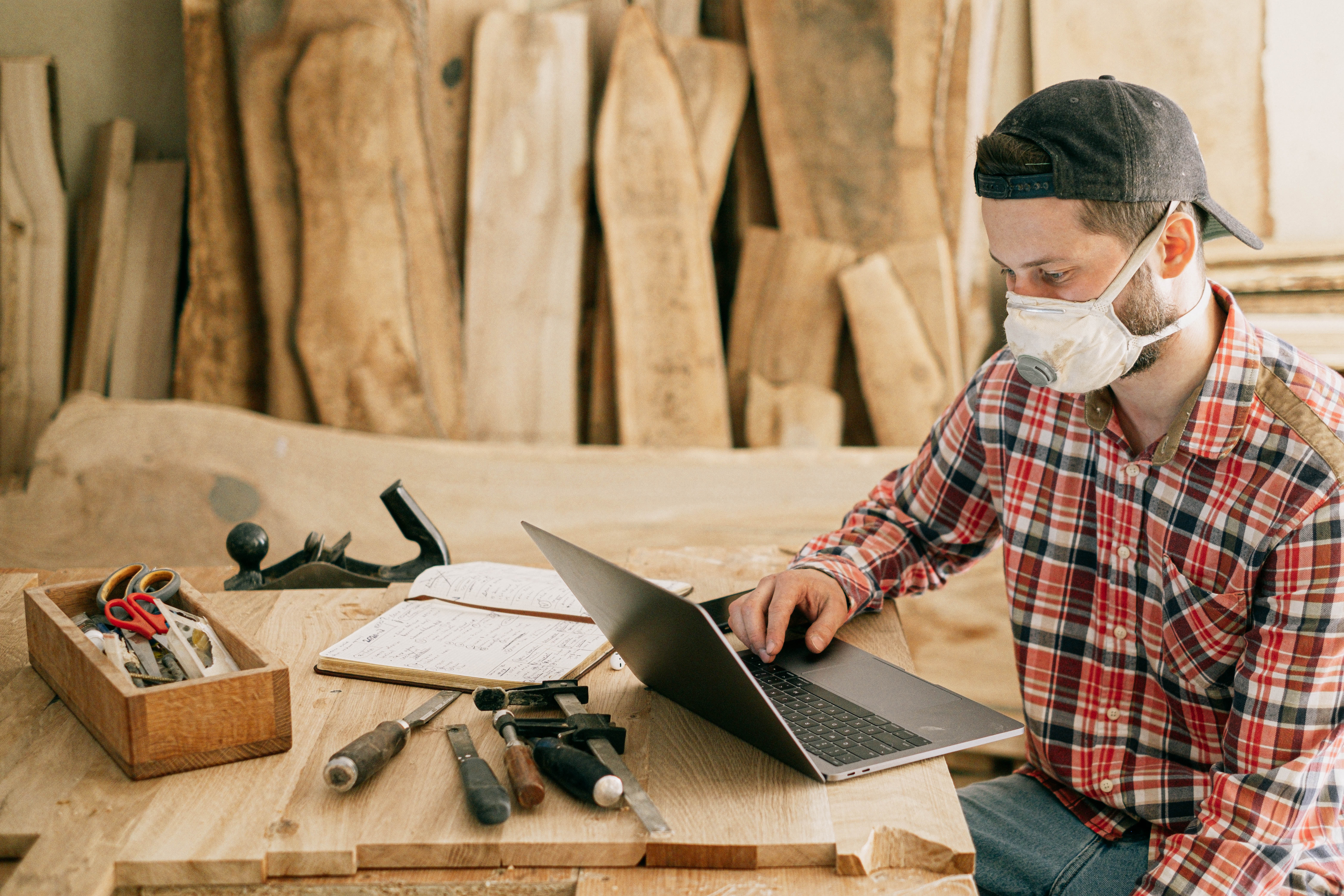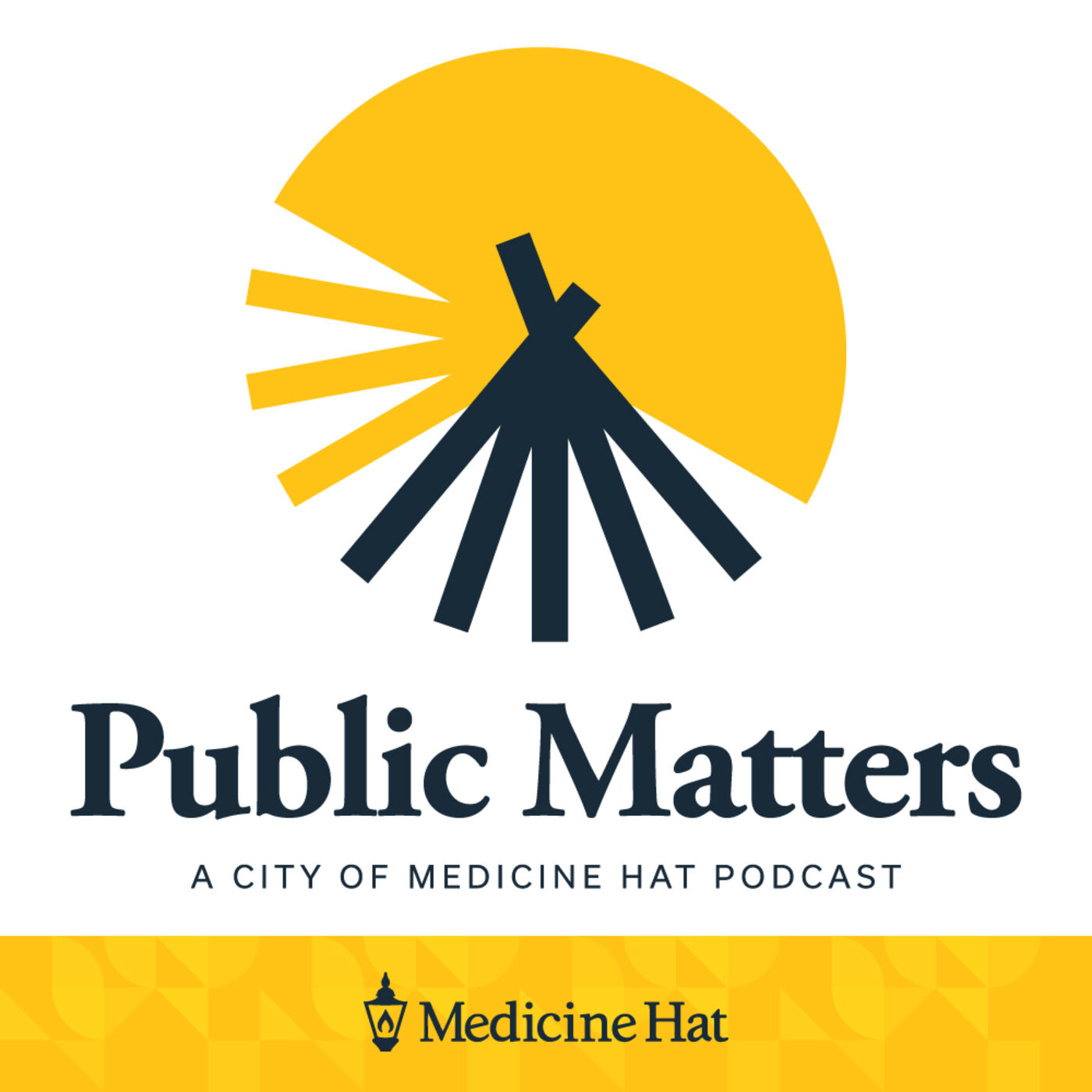 City Council launches "Public Matters" podcast 
Medicine Hat City Council and the City of Medicine Hat announced the first episode and launch of the "Public Matters" podcast. The podcast will focus on topics that are important to the community, providing an in depth look at issues that matter to residents of Medicine Hat. Hosted by Mayor Linnsie Clark and radio veteran Jay Hitchen, this monthly podcast will feature guests from the community as well as within the City of Medicine Hat organization, providing clear and concise information on topics that people are talking about. The first episode discusses the City of Medicine Hat's involvement in the Strong Towns Community Action Lab. Public Matters is a six-month pilot airing March to August of 2023 and will be released the fourth Thursday of every month on a variety of podcast apps. Members of the public are encouraged to provide feedback, ask questions, and suggest topics by sending an email to publicmatters@medicinehat.ca. Read the news release. 
Federal Budget 2023: Mo' Problems; Mo' Money 
"The 2023 federal budget revised down the economic outlook and now incorporates a mild recession in Canada this year. But that didn't stop the government from introducing another $43 billion in net new initiatives over the projection. For Canadian businesses there are mixed signals in this budget: on the one hand, the government is encouraging private-sector investment in the green economy and taking a harder look at previous spending commitments; but on the other hand, the government is introducing new taxes that will discourage economic activities for high-earners and businesses." Stephen Tapp, Chief Economist, Canadian Chamber of Commerce.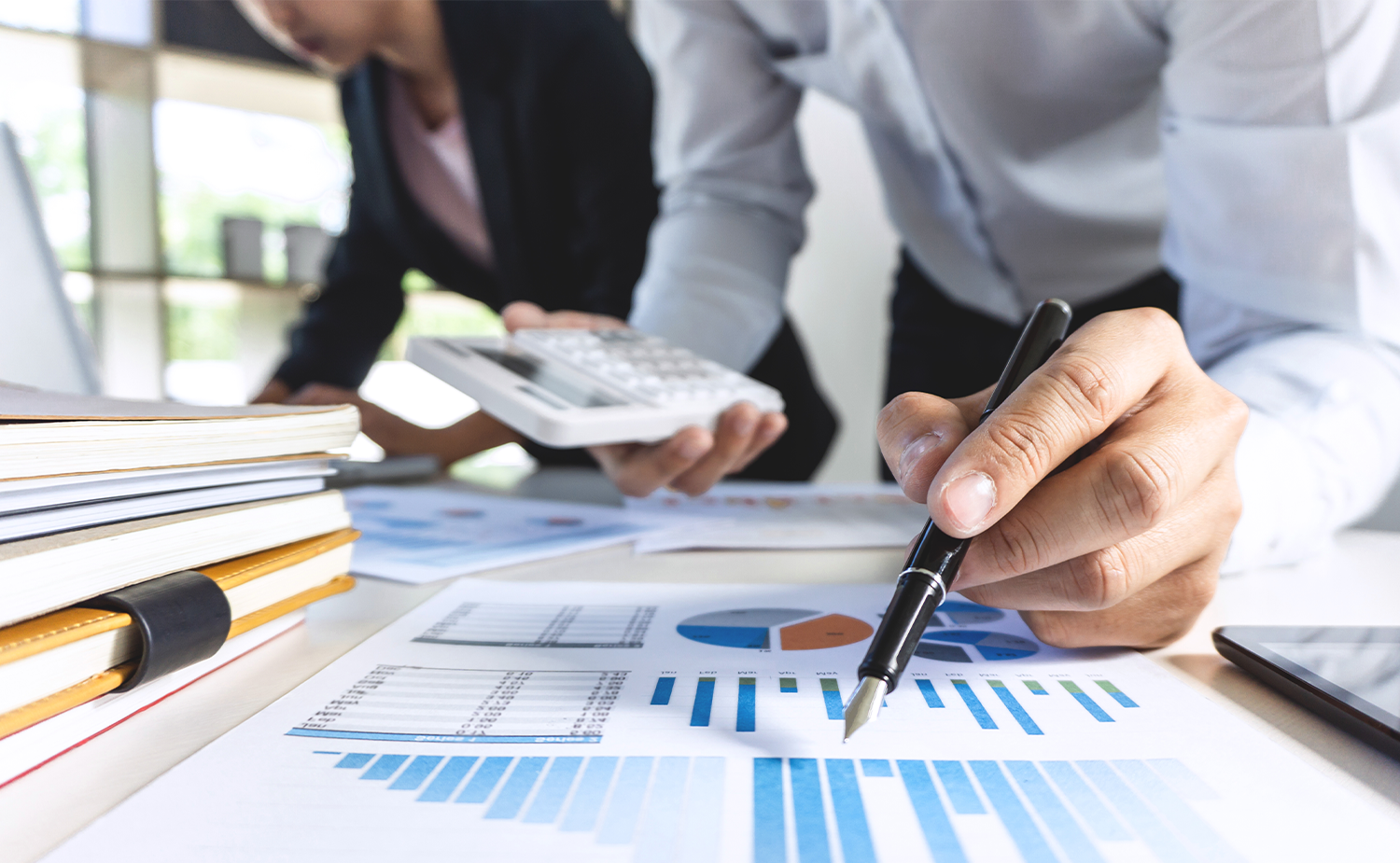 "While there are some positives, we still lack a coordinated strategy to generate that economic growth over the long term," says Perrin Beatty, President and CEO of the Canadian Chamber of Commerce in the media release. "Businesses across the country are feeling the impact of anemic growth coupled with labour shortages and rising costs for doing business. For future generations to enjoy the opportunities and prosperity we have been so fortunate to inherit, we must unleash the potential of private industry by building a 21st Century workforce, investing in trade-enabling infrastructure and fixing our broken regulatory system." 
Read the key take-aways and budget analysis and the pre-budget submission.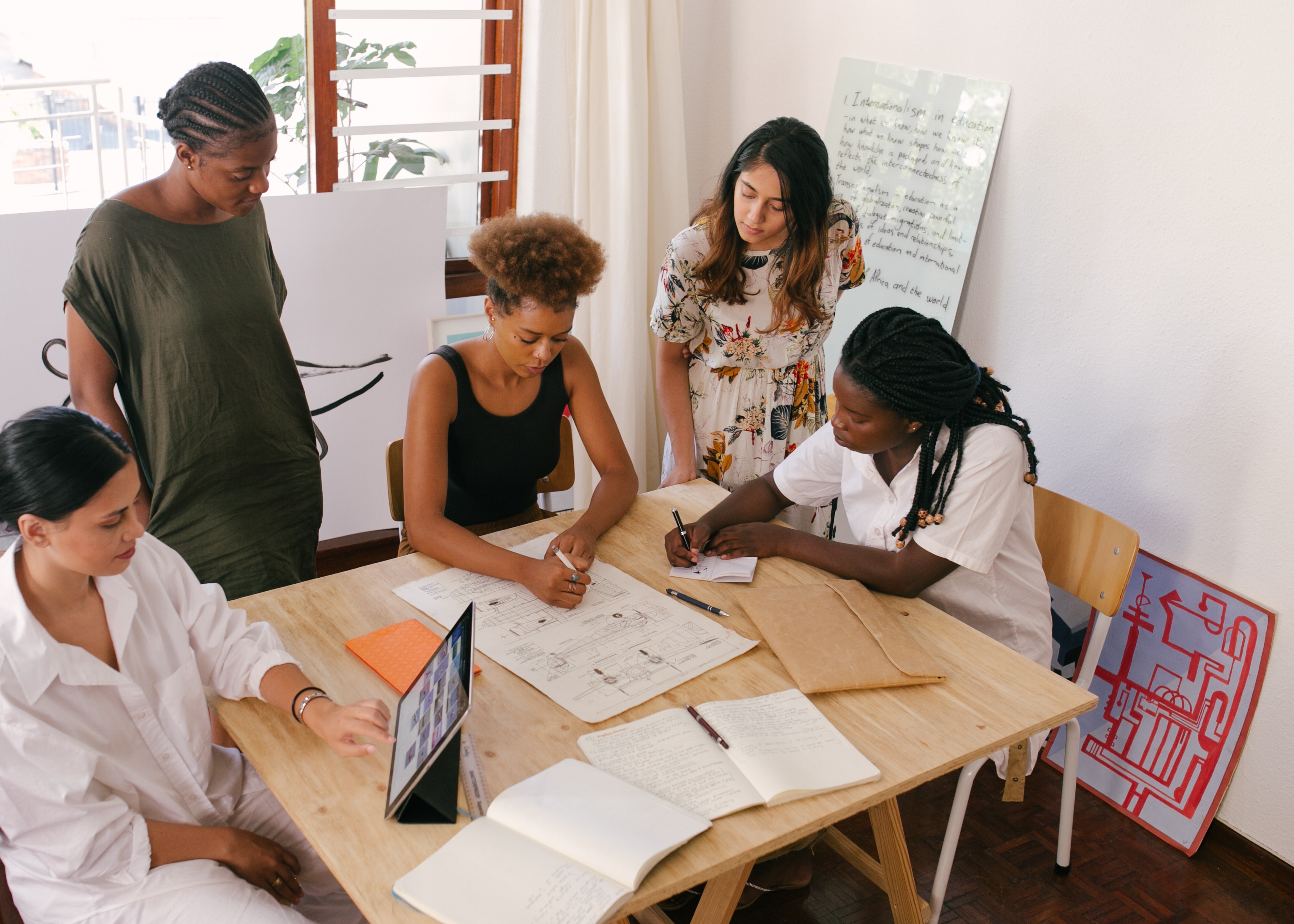 2022 Startup Canada Entrepreneur Census Findings  
 
Every year, Startup Canada facilitates a national Census survey to understand the persistent challenges, needs, and emerging opportunities within the Canadian entrepreneurship ecosystem. While many of us are aware of the challenges that entrepreneurs face with funding, this year's census revealed that an increasing number of entrepreneurs are also looking for tangible support in marketing and sales. Read the full report 
Alberta Skills & Labour Market Survey
We've heard from you that Alberta is experiencing a skills shortage - and we want to learn more about the challenges that you face hiring the skills you need.
The Alberta Chambers network has partnered with industry partners and the Government of Alberta to explore skills shortages and labour market issues.
If you're struggling to hire skilled talent, this is your chance to have your voice heard.
The survey will take 5 minutes to complete and is open until 5:00 P.M. on April 7th. Survey results will be made publicly available on the Alberta Perspectives insight community Hub.
Share your perspective here: https://www.albertaperspectives.ca/c/r/slm-survey-mar2023-chambers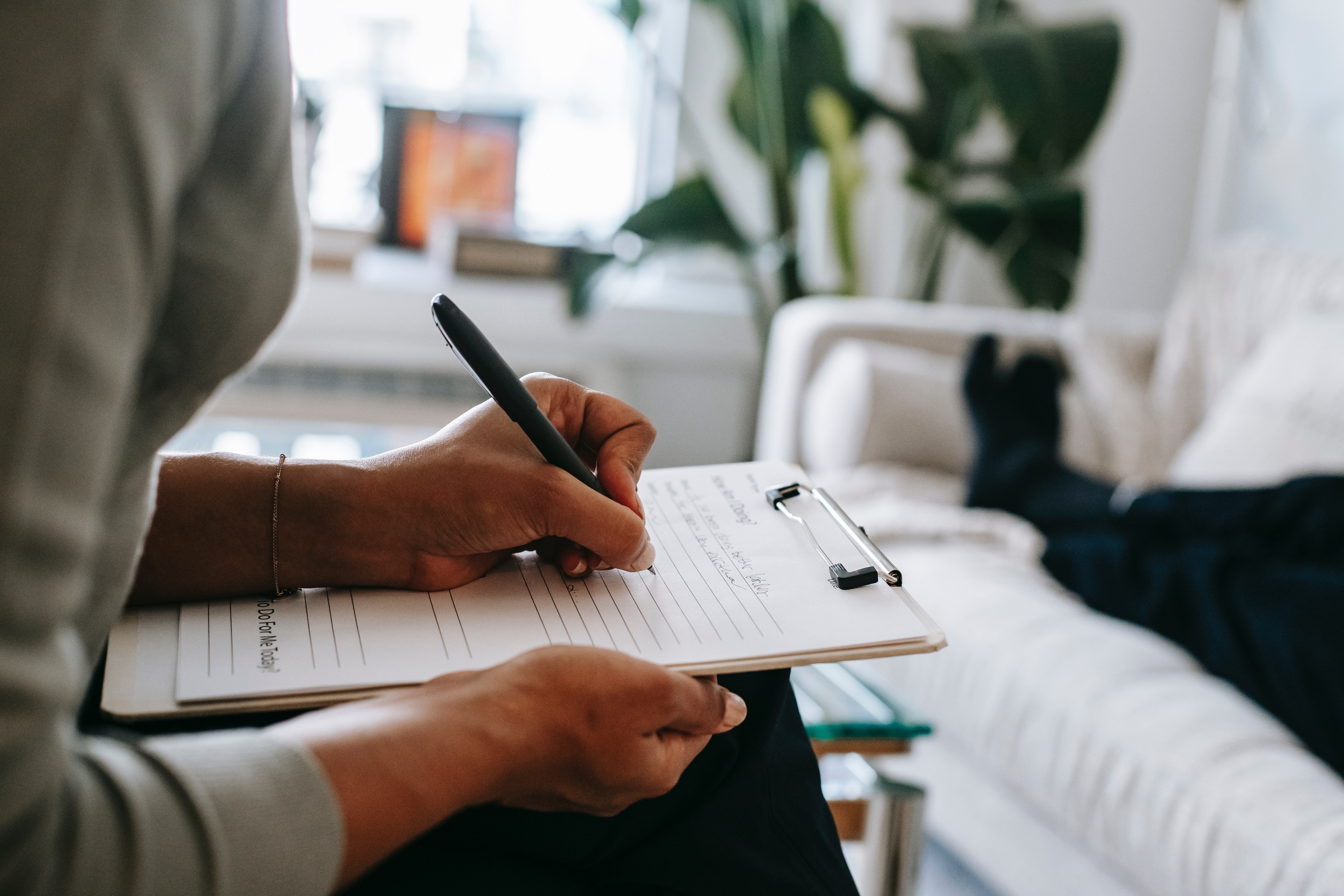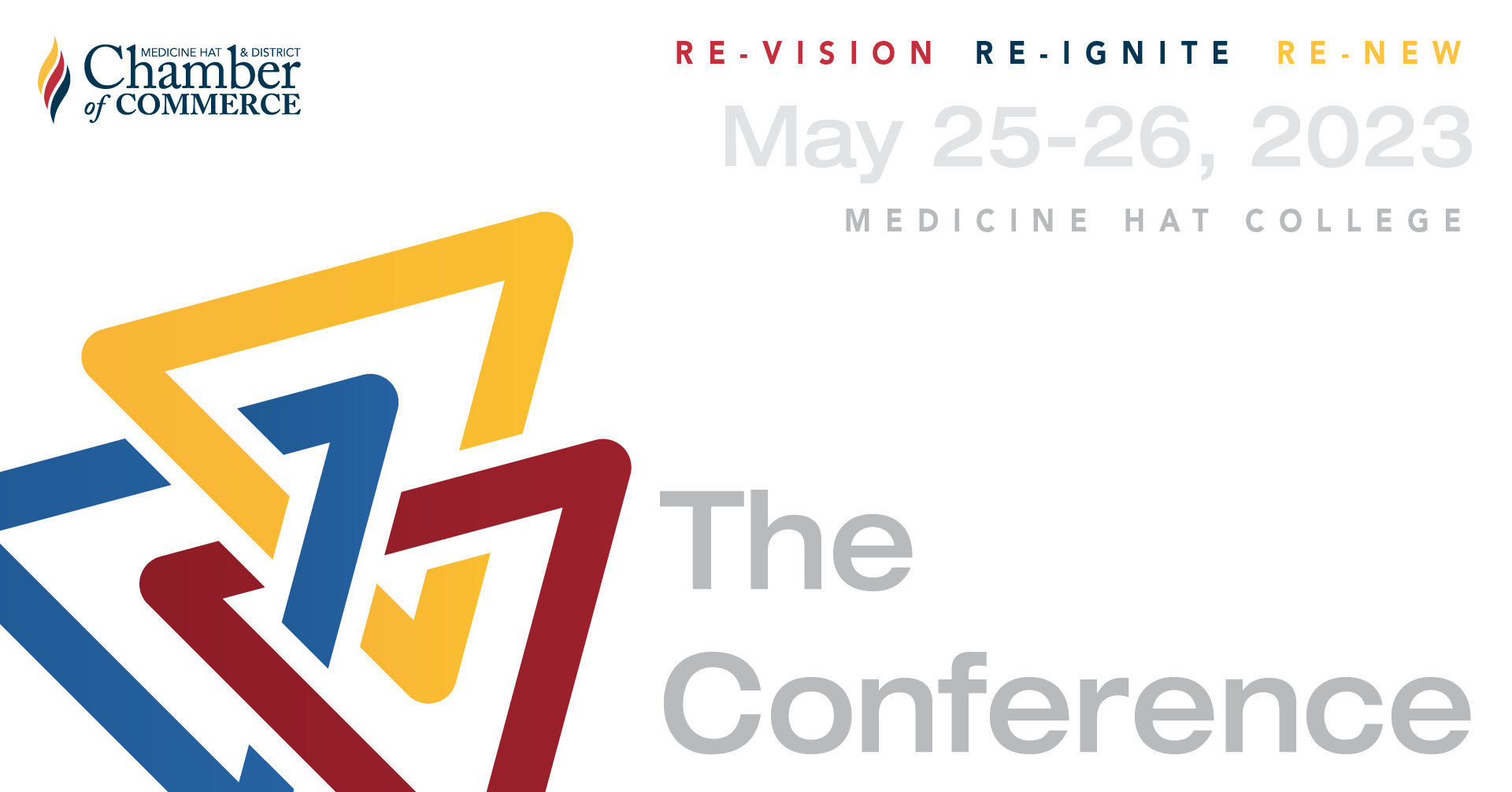 The Conference
The Medicine Hat & District Chamber of Commerce is bringing a large-scale professional development conference to Southern Alberta. Hosting a panel of speakers that present new concepts and ideas that Medicine Hat has never seen before. This event will not only be an amazing learning opportunity but also will attract business owners from all over the province. 'The Conference' is going to feature a wide variety of speakers including topics of interest such as economic development, operational strategies, marketing, leadership, and motivation. 'The Conference' is perfect for long-term business owners looking to grow on a wide scale.
This "new to" Medicine Hat Event looks to bridge the gap of learning opportunities within an ecosystem presented to professionals within and outside of the city. 'The Conference' will begin early on Thursday, May 25th, and extend into the afternoon of Friday, May 26th.
The Forum and RBC E-Series 
 
The Forum Entrepreneur Series (E-Series) presented by RBC, is back for the spring. E-Series is an intensive program for self-identified women entrepreneurs that want an all encompassing education in business and entrepreneurship. E-Series kicks off on May 16 and runs until June 15, 2023 with live virtual sessions running on Tuesdays and Thursdays of alternating weeks. Registration is now open until April 20, 2023. Register today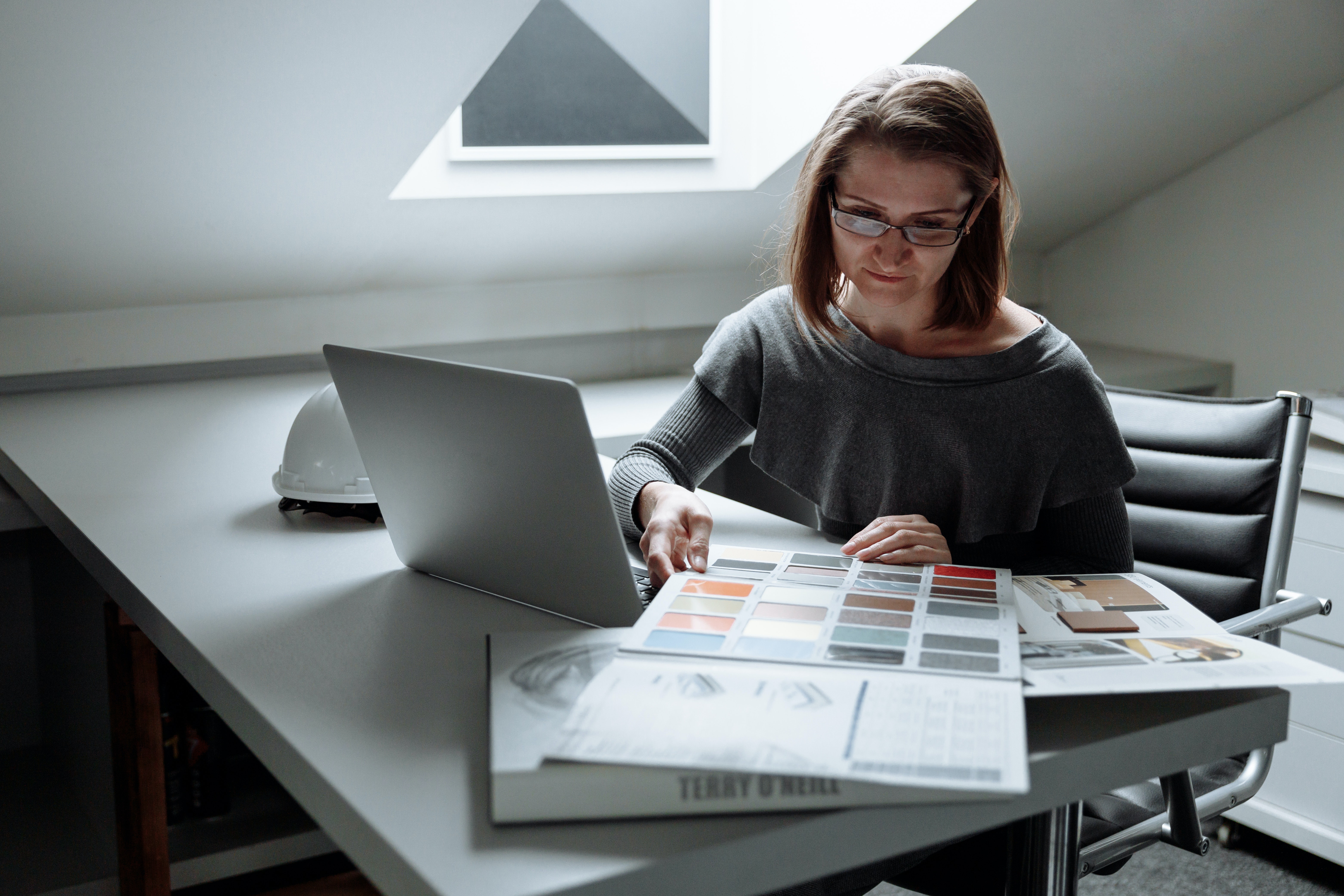 Fuelling the Business Community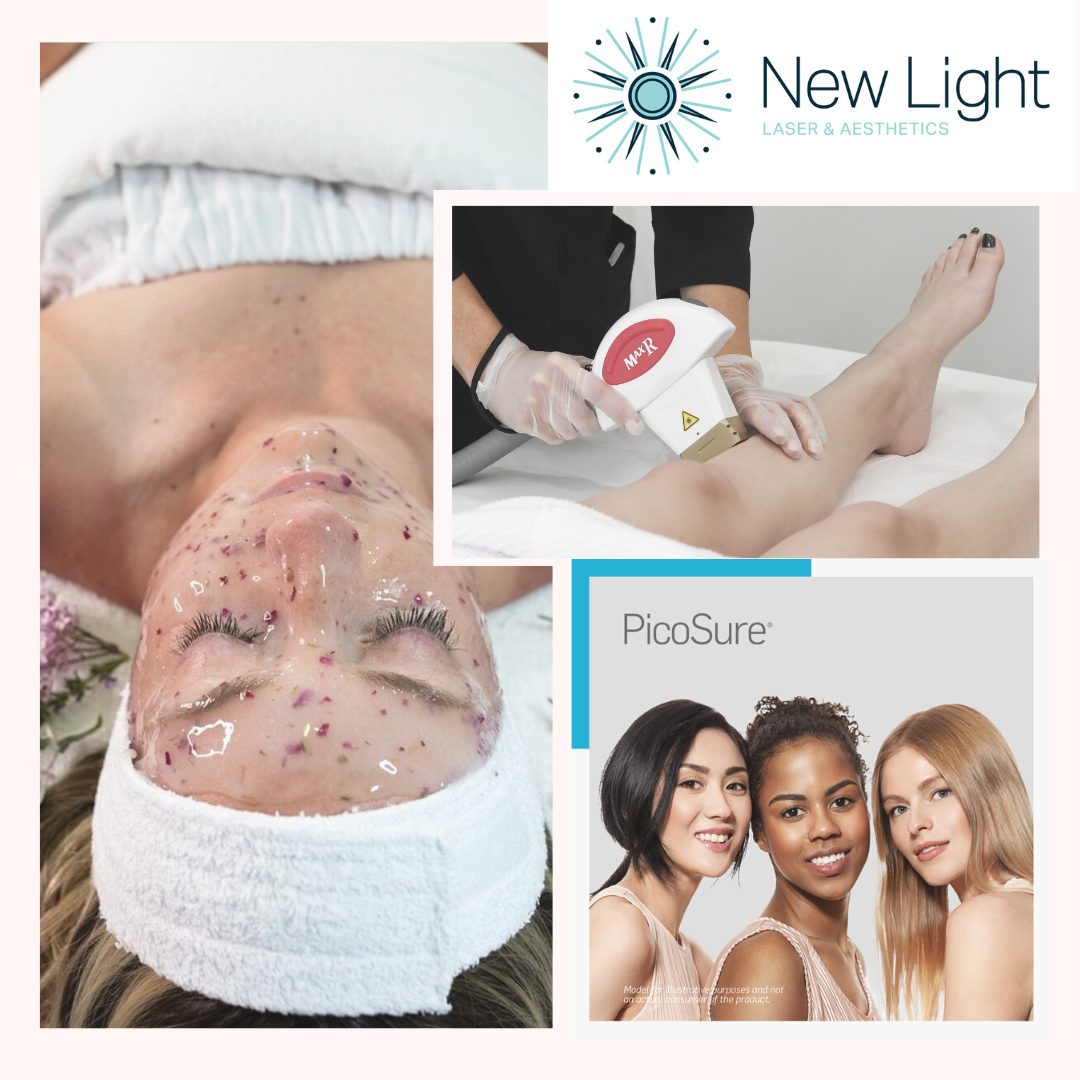 See Yourself in a New Light with New Light Laser & Aesthetics!
New Light Laser & Aesthetics offers you the best laser equipment, Vivier skin care products and treatments in the industry.  Their Advanced Medical Aestheticians will guide you in selecting the best treatment options for your skincare goals.
Treatments include:
* skin tightening
* pigmentation
* acne treatments
* health & bladder issues
* fat reduction
* cellulite improvement
* laser hair removal
* rosacea
* melasma
* stretch marks and scars
* ....and many more!
Their consultations are always FREE and will provide you with what you need to make an informed decision about your treatment options!
Canadian Agricultural Partnership to launch April 3 
The new Sustainable Canadian Agricultural Partnership represents $508 million in funding over five years that will provide grants to programs that support the needs of Alberta's agriculture and agri-food sector.
Alberta's programs will aim to create new jobs and spur growth in the agriculture sector by supporting value-added processing competitiveness, attracting new investment and expanding irrigation capacity that will boost crop production. The programs will also continue protecting plant and animal health and animal welfare, managing risks to Alberta's natural resources and investing in producer-led agriculture research.
Producers also have access to an enhanced suite of business risk management programs to help them manage significant risks that threaten the viability of their farms and are beyond their capacity to manage.
The Sustainable Canadian Agricultural Partnership (Sustainable CAP) is a five-year, $3.5-billion investment by Canada's federal, provincial and territorial governments that supports Canada's agri-food and agri-products sectors. This includes $1 billion in federal programs and activities and a $2.5-billion commitment that is cost-shared 60 percent federally and 40 percent provincially/territorially for programs that are designed and delivered by provinces and territories.
Compared with the current partnership, which expires at the end of the month, there is a $500-million increase in cost-shared funding. Half of this additional funding will help develop and implement the Resilient Agricultural Landscape Program, which will support carbon sequestration, and protect grasslands and wetlands on agricultural lands.