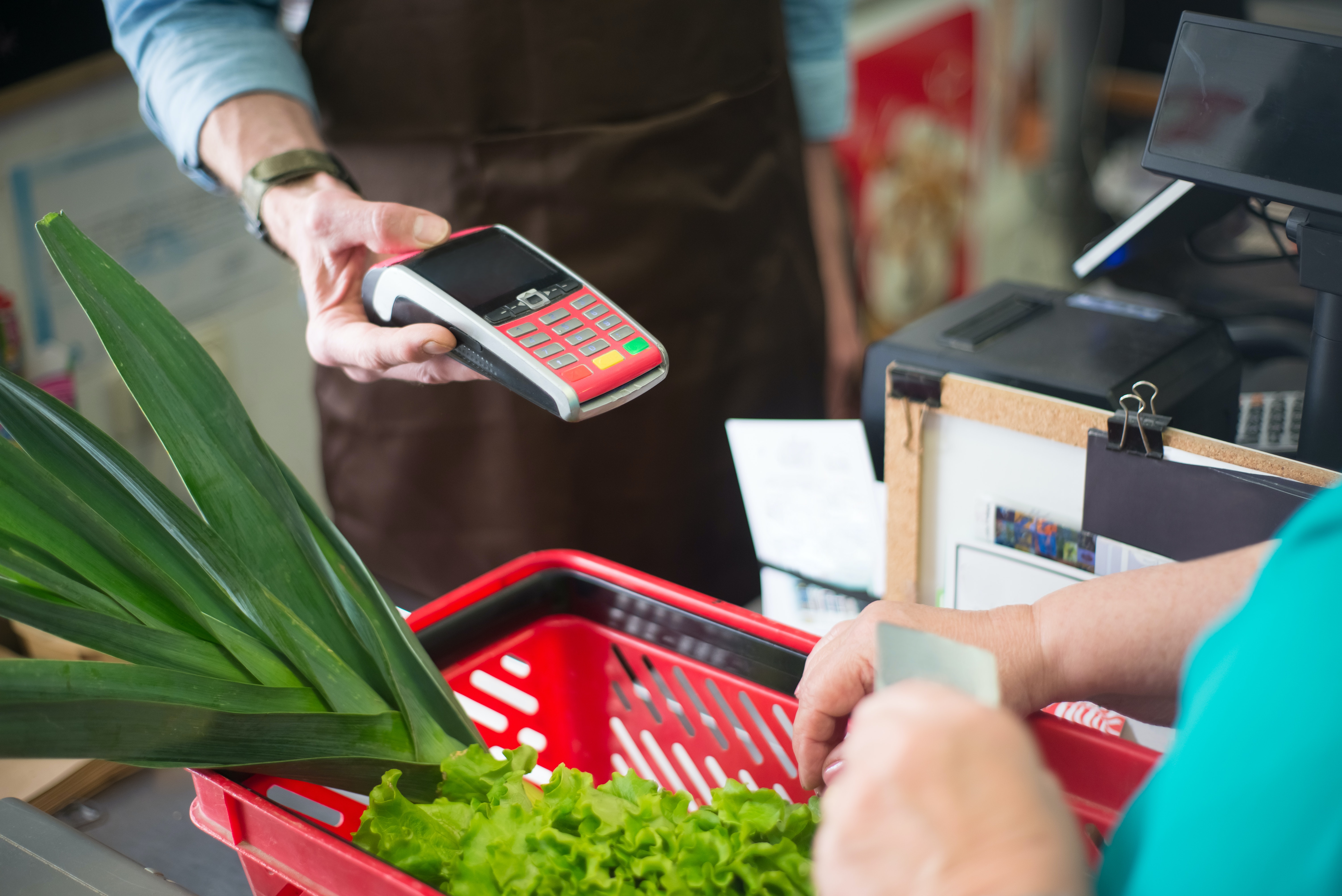 Budget 2023 to provide a new grocery rebate for Canadians 
 Federal Budget 2023 delivers the new Grocery Rebate, offering targeted inflation relief for 11 million low- and modest-income Canadians and families who need it most, with up to an additional $467 for eligible couples with children; an additional $234 for single Canadians without children; and an additional $225 for seniors, on average. The Government of Canada is also taking action to crack down on junk fees and predatory lending, lower credit card transaction fees for small businesses, and help Canadians keep more money in their pockets. Learn more 
Improving the Alberta Advantage Immigration Program 
 Alberta's government is making five improvements to the AAIP that will help both businesses and international skilled workers. A new, dedicated pathway to attract medical professionals to Alberta means that up to 30 per cent of Alberta's Express Entry Stream allocation in 2023 will be reserved for health-care professionals with an Alberta job offer from a health-care sector employer and who meet the requirements to work in one of the eligible health occupations.  
Two more changes will see a new phone line that directly connects AAIP staff members with clients and collaboration with the federal Economic Mobility Pathways Pilot. Participating in this pilot will help refugees with the skills and qualifications needed in Canada to immigrate through existing economic programs. Learn more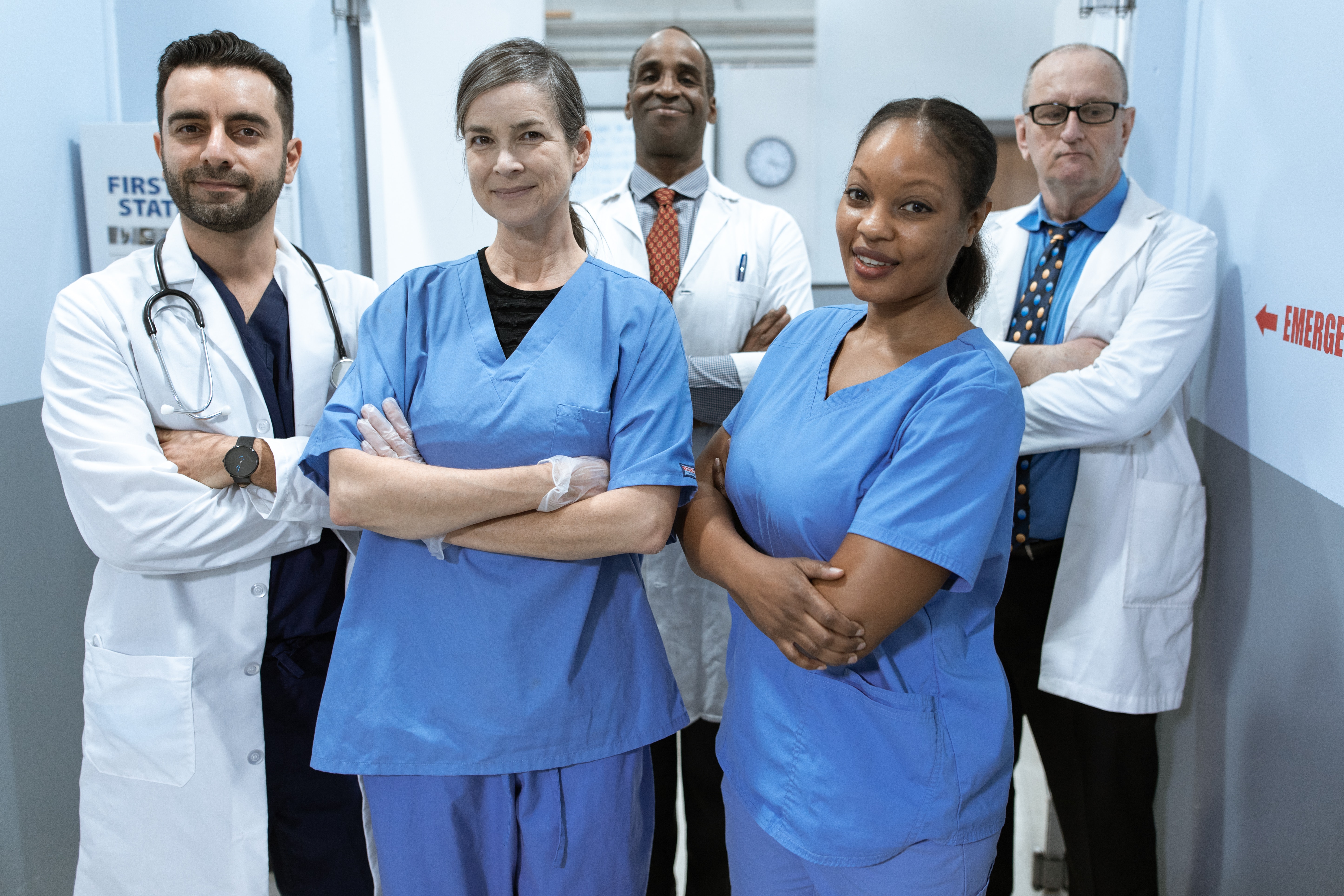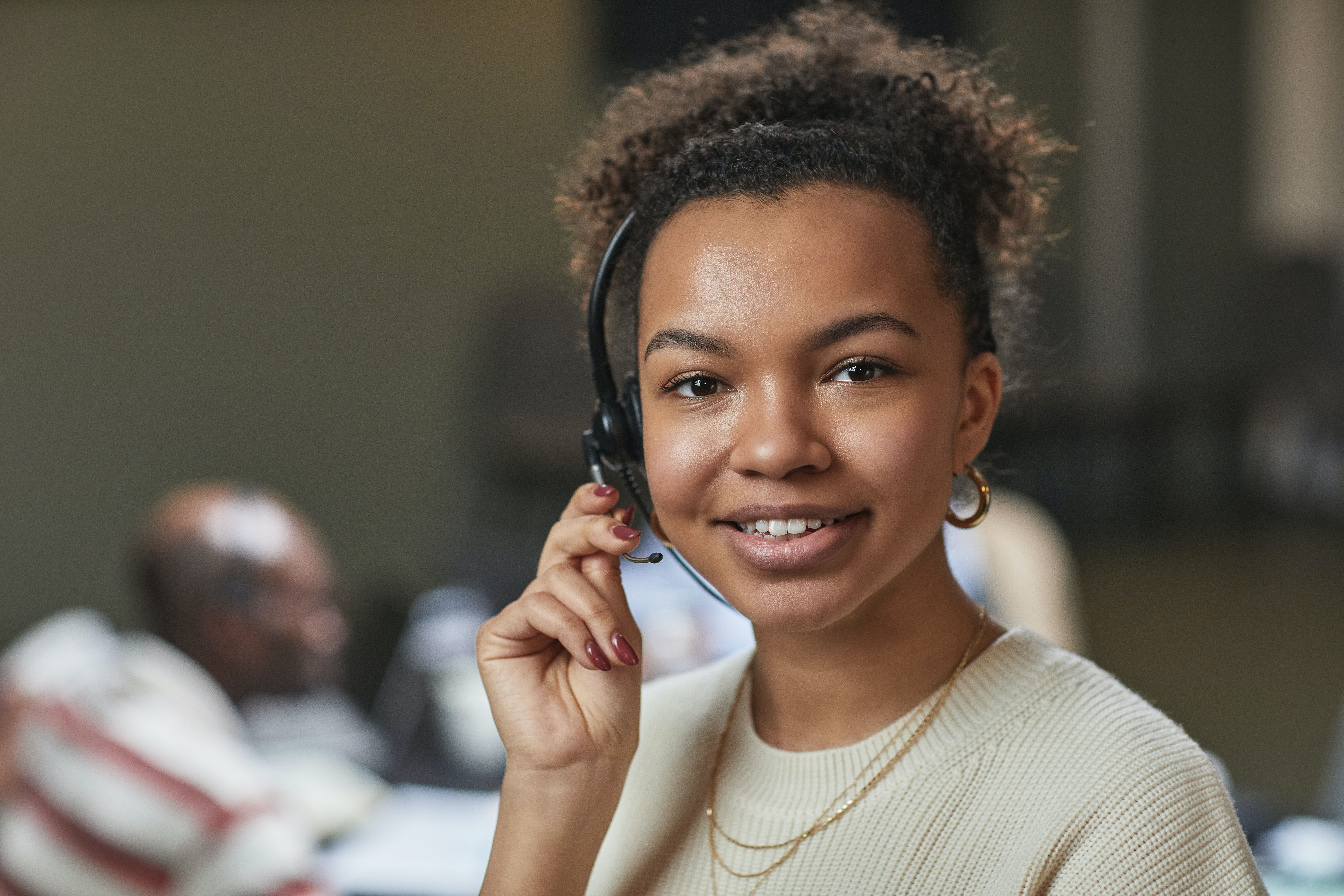 Honoring 911 dispatchers for National Telecommunicators Week 
The City of Medicine Hat is proud to recognize and celebrate National Telecommunicators Week from April 9 -15, 2023. This annual event honors the men and women who work tirelessly behind the scenes to ensure public safety by answering emergency calls, dispatching emergency professionals and equipment during a time of crisis and rendering life-saving assistance to 911 callers. Celebrate National Telecommunicators Week by showing your appreciation for the incredible and essential work of our telecommunicators. Read more. 
Investing in Alberta's rural tourism experiences 
Through Budget 2023, Travel Alberta will receive $10 million over two years to develop environmentally sustainable year-round experiences in regions outside of Alberta's most popular destinations. Funding will be used to increase awareness of and visitation to lesser-known tourism destinations across Alberta that have a high potential for growth. View this announcement online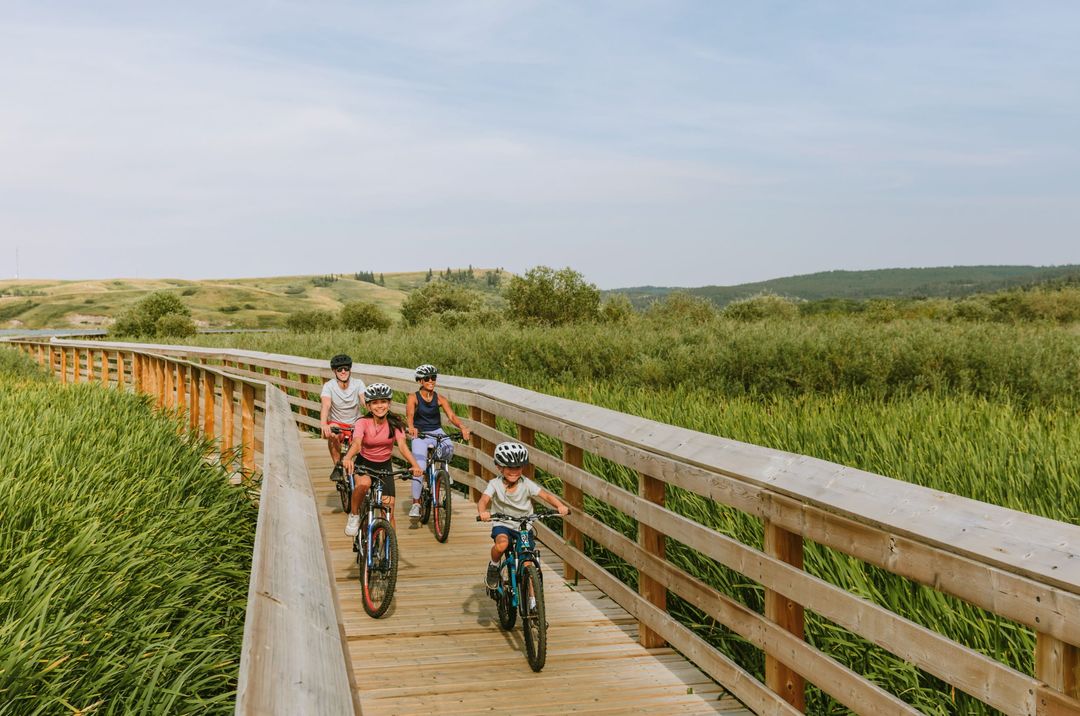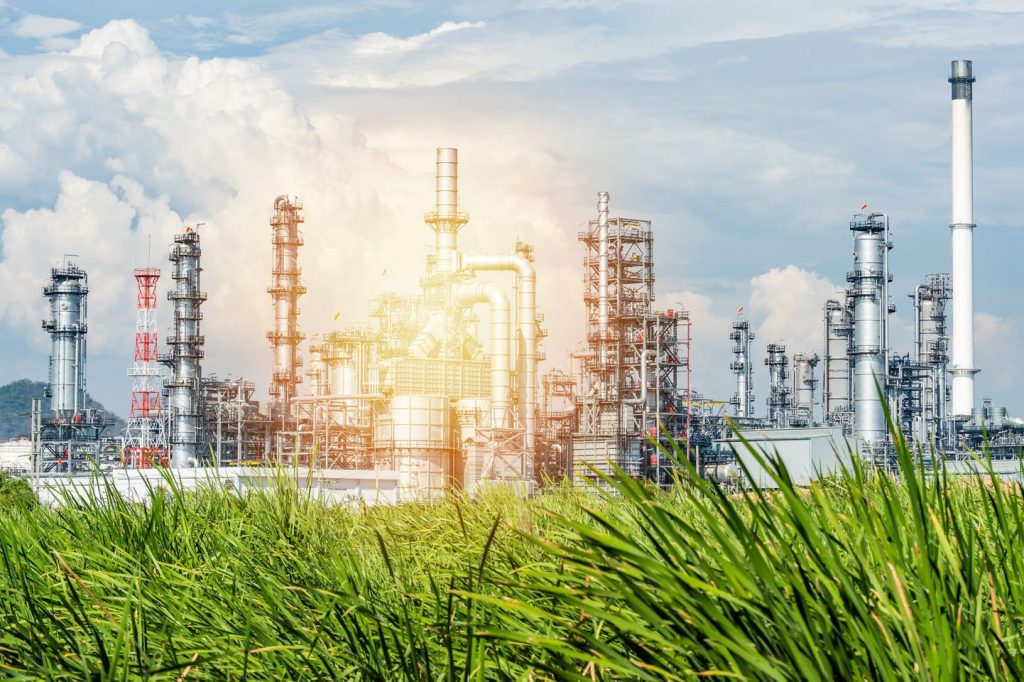 Investment Attraction for Industrial Zones
On February 15, 2023, the Medicine Hat & District Chamber of Commerce Board of Directors passed the policy, Investment Attraction for Industrial Zones. 
In order for Alberta to compete on the global stage, we need to address issues such as regulatory uncertainty and cost competitiveness so that industry has the tools it needs to maintain a competitive advantage and so that the province and regions can attract new investment opportunities.
The recommendations include:
Work with municipalities to clarify the process of obtaining an industrial zone designation in support of expanding the number of industrial zones across our province;
2. Assist and facilitate qualifying municipalities to better understand the requirements associated with streamlining regulatory approvals;
3. Create a "concierge service" for large industrial projects to remove barriers and guide them through the permitting and regulatory processes while requiring high standards for safety and environmental performance;
4. Consider a contractual agreement approach that provides longer-term certainty on regulatory compliance costs, including but not limited to carbon pricing;
5. Provide investment attraction support programs that are open-ended, predictable, and transparent, with fair and equitable opportunity to any company that meets the eligibility criteria with investment supports that address the unique circumstances of each investment.
If you have questions about this policy or have any suggestions for new policies, contact industry@medicinehatchamber.com or fill out the Business Advocacy Submission Form.
Civil claims limit moves to $100,000 from $50,000 
For the first time in nine years, Alberta's government is increasing the civil claims limit to allow more Albertans to file claims in the Alberta Court of Justice. This court utilizes simplified and cost-effective procedures, making it an attractive option compared to other courts. View this announcement online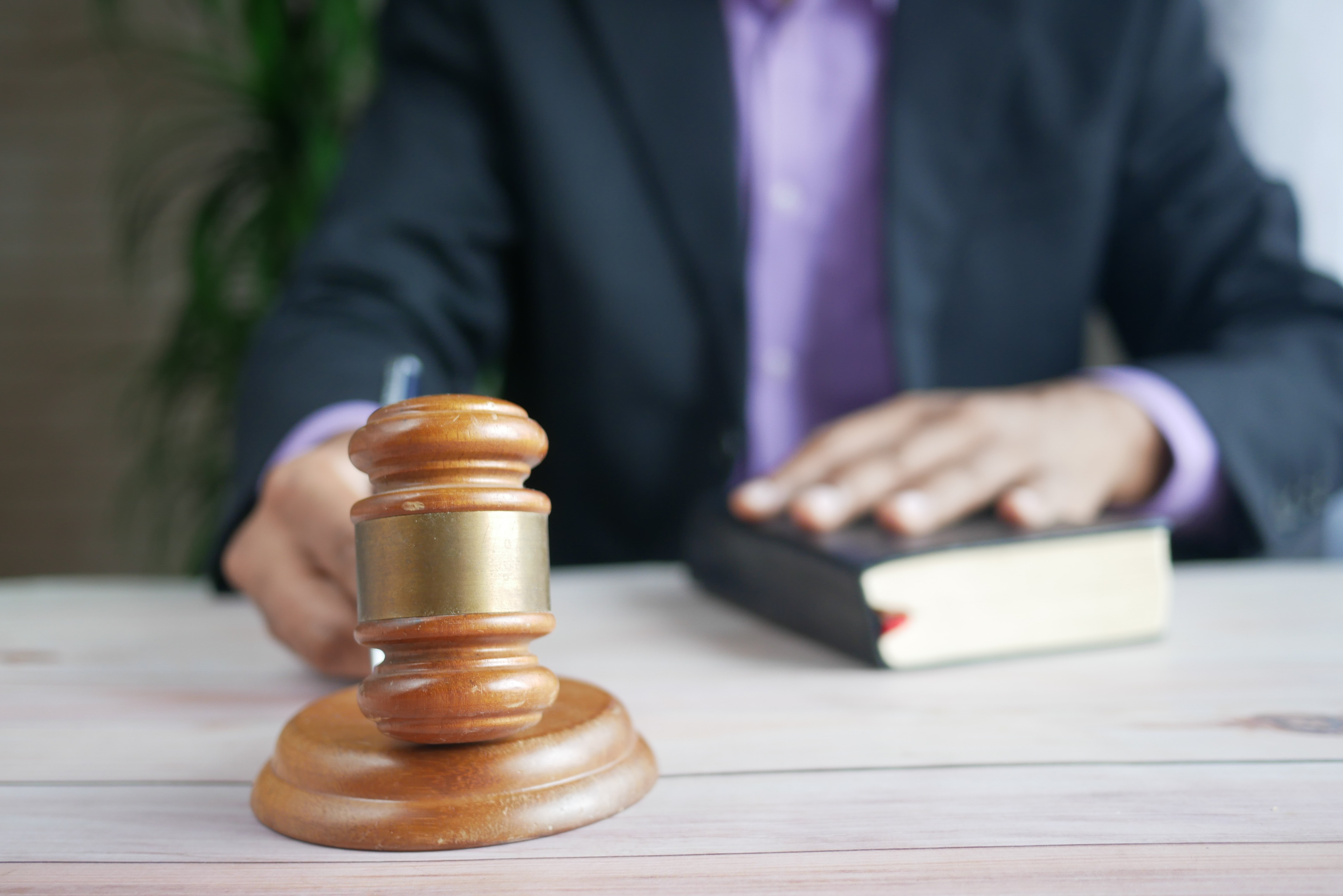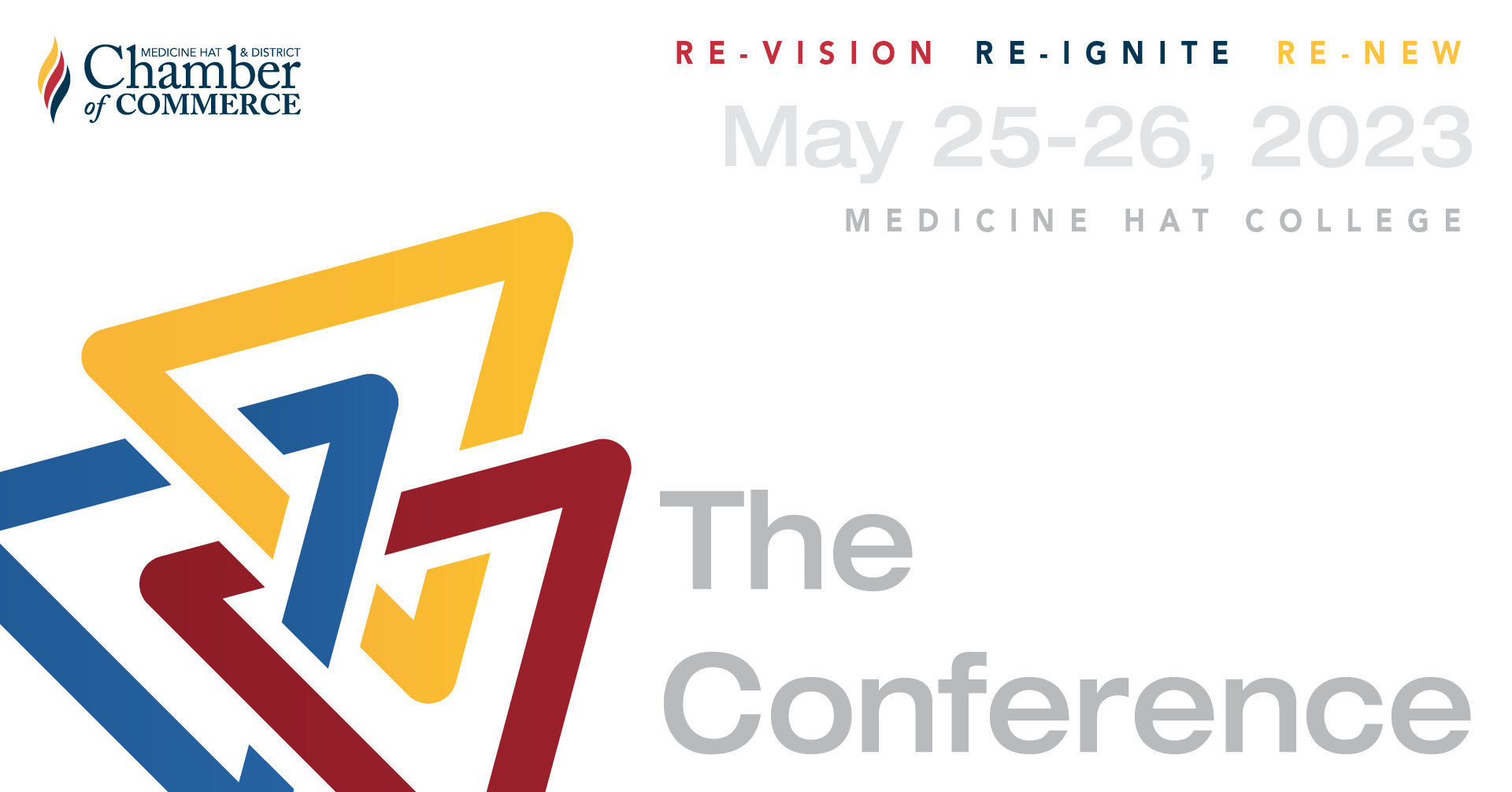 The Conference
The Medicine Hat & District Chamber of Commerce is bringing a large-scale professional development conference to Southern Alberta. Hosting a panel of speakers that present new concepts and ideas that Medicine Hat has never seen before. This event will not only be an amazing learning opportunity but also will attract business owners from all over the province. 'The Conference' is going to feature a wide variety of speakers including topics of interest such as economic development, operational strategies, marketing, leadership, and motivation. 'The Conference' is perfect for long-term business owners looking to grow on a wide scale.
This "new to" Medicine Hat Event looks to bridge the gap of learning opportunities within an ecosystem presented to professionals within and outside of the city. 'The Conference' will begin early on Thursday, May 25th, and extend into the afternoon of Friday, May 26th.
Fuelling the Business Community
We would like to welcome Laser66, Fundamental Golf, and Red Rock Dental to the Chamber Family!
We continually look forward to helping our members during their business journey and wish each the best in all future endeavors. We are extremely happy to have such amazing members, and are very glad that we can serve a part in that journey! Keep your eye out for more new member posts moving forward!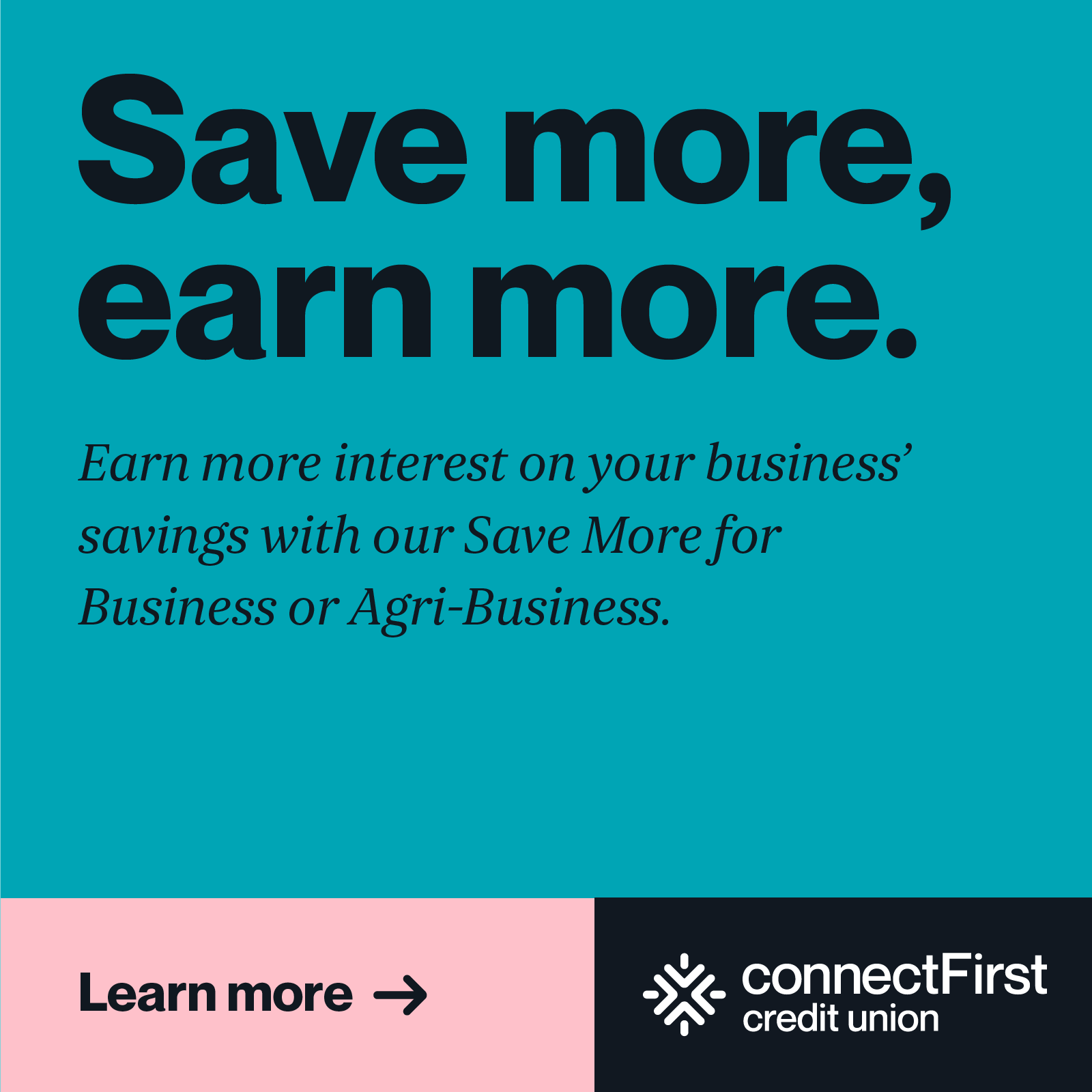 Save More for Business and Ag
The Save More for Business and Ag account offered by connectFirst Credit Union is an innovative and attractive offering for small and medium-sized enterprises (SMEs) or agricultural businesses looking to grow their savings and earn more while still having access to their funds when needed.
Interest earned with the Save More Business and Ag account is tiered, meaning the more a business saves, the higher the interest rate it will earn. The account offers competitive interest rates and flexible deposit terms, enabling businesses to start earning interest immediately after depositing excess funds into the account. Making it effective for those looking to accumulate capital for future investments or unforeseen expenses.
connectFirst Credit Union is a leading option for businesses; whether you're looking for help with your business financing or saving towards your next big purchase, connectFirst has solutions that fit every unique situation. Visit connectfirstcu.com and start the conversation.
Local Executive Director Receives Local Justice Award 
Lyndon Grunewald, executive director of the Canadian Mental Health Association (Southeast Region), was recognized for creating the Community Assistance Response Team, which responds to low-risk mental health calls for service that do not require police involvement. See the article in the Medicine Hat News for more information.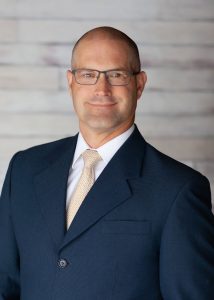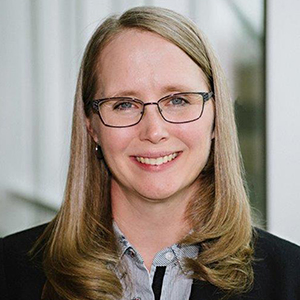 New Alberta Court of Justice Appoints Local Lawyer as a Justice for the Southern Region
Catherine Regier received her law degree from Queens University in 1992. After serving as an associate at Niblock and Company Barristers & Solicitors from 1993 to 1994, she has worked at Pritchard & Co. Law Firm LLP since 1994, first as an associate, and as a partner since 2008. She is experienced in family law – divorce, collaborative divorce, mediation and adoption. She has been appointed to the Southern Region starting April 26. View this announcement online