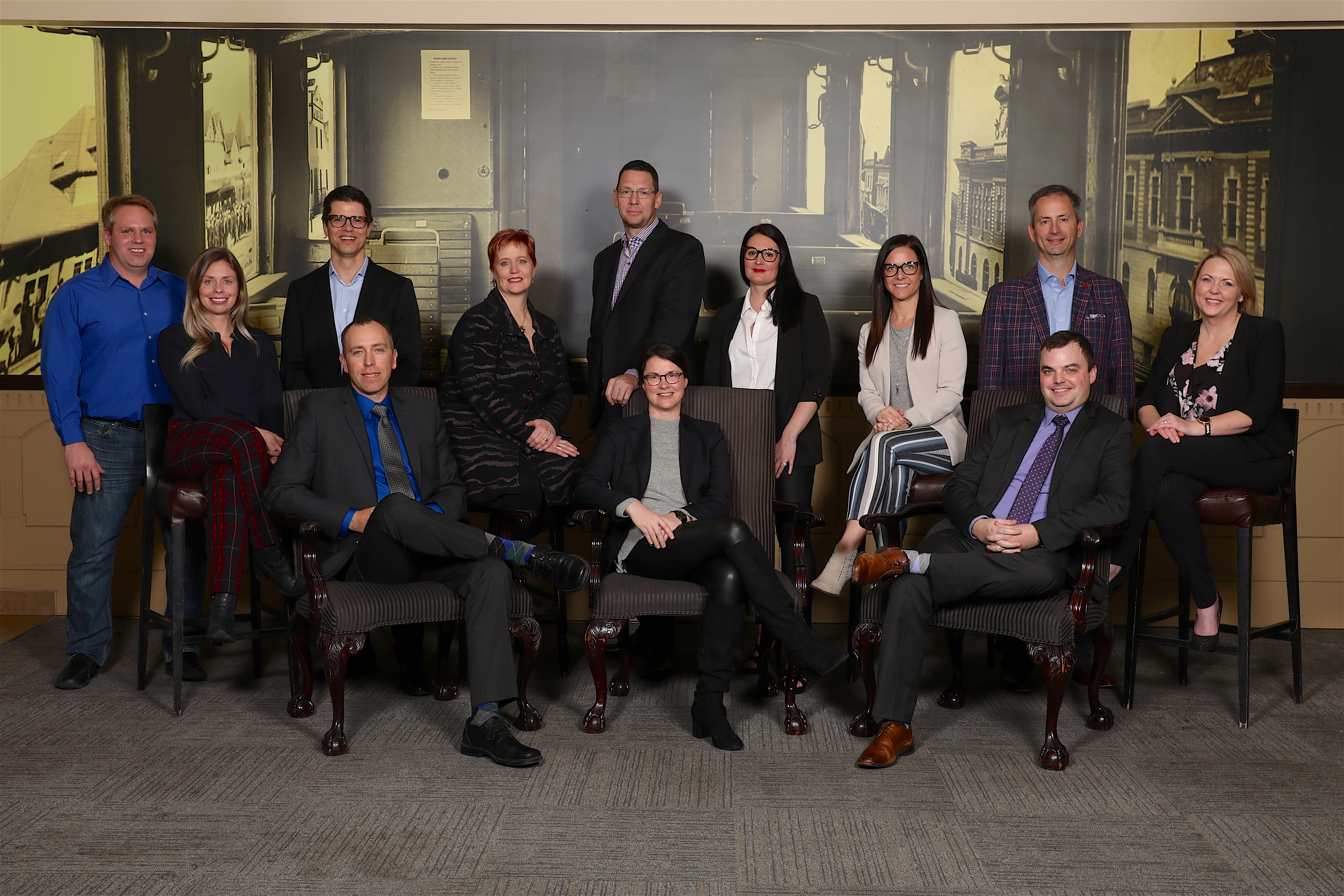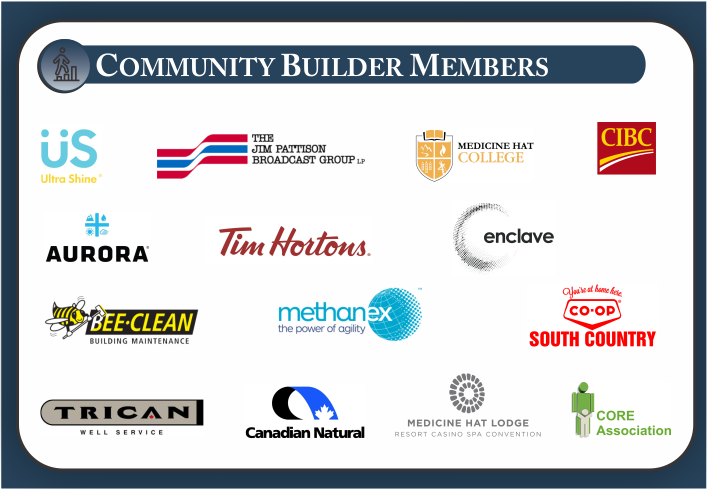 The Medicine Hat & District Chamber of Commerce is the most unified, valued and influential business network in Medicine Hat & District
The Medicine Hat & District Chamber of Commerce stimulates a strengthened and vibrant economy in our region through our connections, support & influence
Member Driven
Open Minded
Proactive
Results Oriented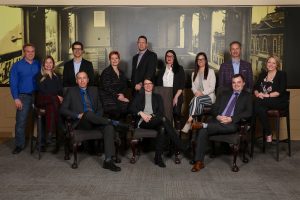 It's really not about us, because we're all about you. Making sure that we're here for you, providing the connections, support and influence that fuel our business community and help you succeed.
Connect: We can help YOU connect to the broader business community because we specialize in building business networks. We can help YOU with professional development by partnering with other organizations that have the expertise in areas that will give YOU the skills YOU need. By delivering high calibre events focused on business recognition, regulatory and government impact, and networking, we'll help YOU make the connections that will make a difference in YOUr business.
Support: We here to support YOU, by promoting YOU, our member. We're focused on providing YOU business solutions and cost savings and by informing YOU of relevant business information.
Influence: We will influence policy makers in order to make a difference for YOU, our business community, by monitoring government and championing growth in our local economy through advocating for YOUr best interests, our members.
So really, it is all about you and you help us by investing in the work we do on your behalf so that we can fuel our business community and stimulate a strengthened and vibrant economy.
We want you to be part of the most unified, valued and influential business network in our region. Join Us!
Click here to see our most recent achievements in our Annual Report.