Disaster Planning and Climate Resiliency Survey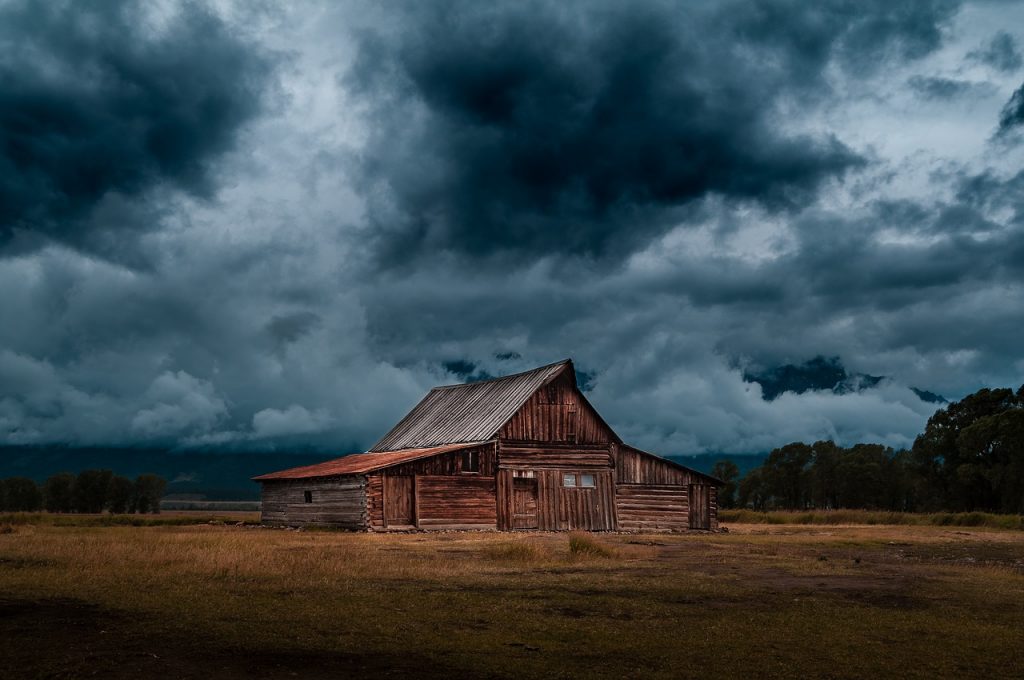 The Canadian Chamber has joined the United Nations Office for Disaster Risk Reduction in the Private Sector Alliance for Disaster Resilient Societies (ARISE). Small and medium businesses (SMEs) are more vulnerable to natural and man-made hazards due to lack of resources, knowledge and planning. Small businesses are critical to communities as they are the drivers of innovation which is the key to changing the approach to reducing disaster risk.
Please take a few minutes to complete this survey. The data will be collected to shed light on risks faced by small and medium businesses and the opportunities to reduce these risks.
If you are in the agriculture industry, the Agri-Risk Program can also help to mitigate risk.
You can find other business resources on our business supports page.