CANCELLED:
2021 Sunshine Home & Garden Show
The positive impact of exhibiting at a trade show isn't confined just to the event, as 87 percent of attendees will pass along some of the information they obtain, and 64 percent will tell at least six other people about it! From a sales perspective, shows can also be highly cost-effective — it costs 22 percent less to contact a potential buyer at a show than through traditional field sales calls.*
Trade shows present a range of valuable opportunities for companies that participate, including meeting potential customers, finding new and better ways of doing business and building a more impressive reputation within an industry.
CANCELLED:
Great West Home & Leisure Show
After careful consideration and consultation with our exhibitors, board members and staff regarding the health and safety of everyone in our community, we have made the difficult decision to cancel the 2020 Great West Home & Leisure Show scheduled for October 23rd - 25th in Medicine Hat, Alberta.
Following increased concerns about the COVID-19 virus, uncertain future guidelines surrounding mass gatherings and the number of events being rescheduled for the fall season, we felt this was the best way to proceed during such an unprecedented situation. We are very disappointed that we are unable to hold this event for our exhibitors and guests but we know it is the right decision based on the information we have today.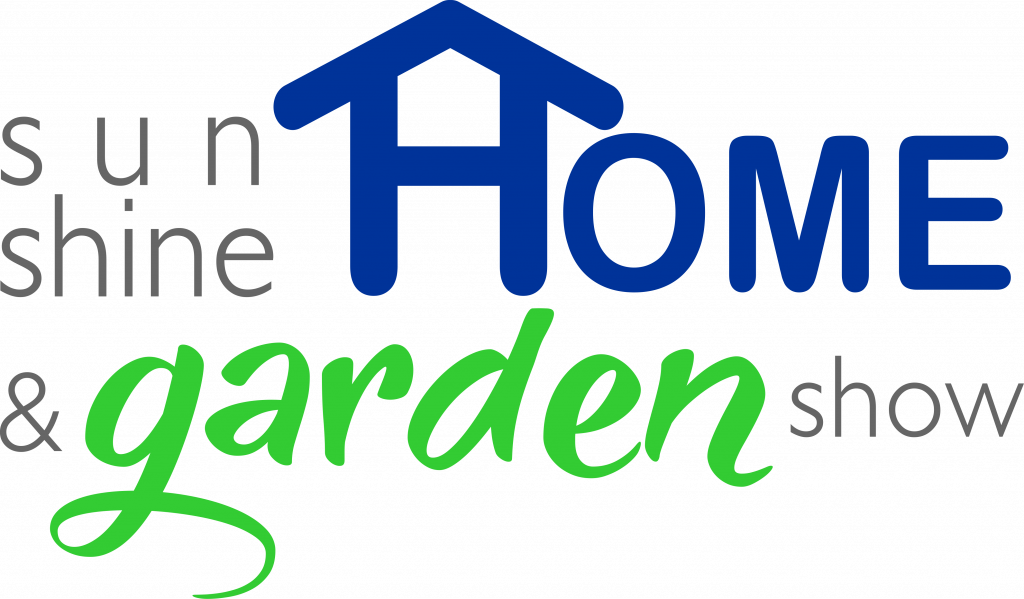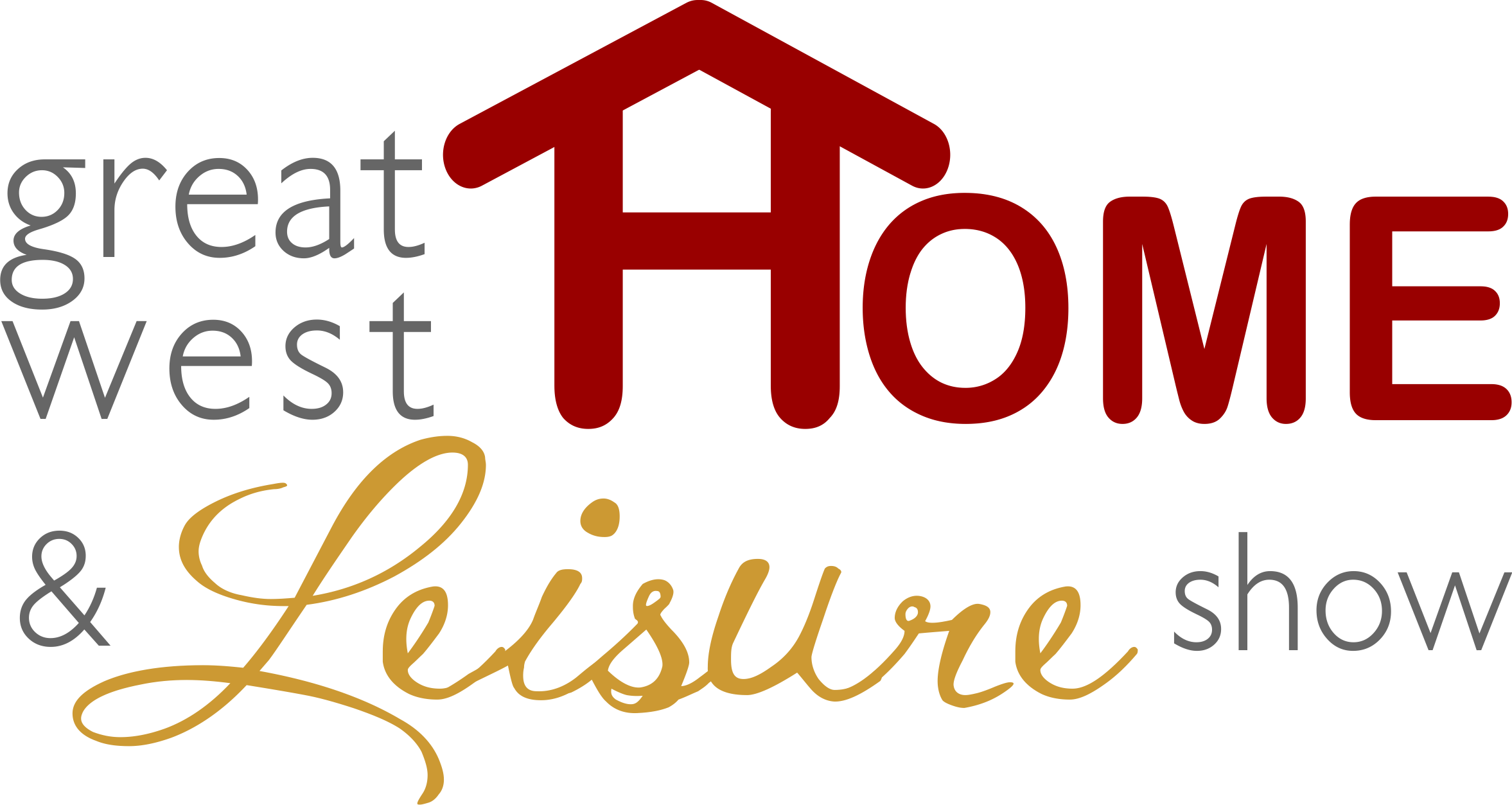 Information for Exhibitors
Trade shows give businesses the opportunity to connect with thousands of people over a few short days and gain tremendous exposure, in addition to attracting potential clientele. These types of events are a powerful platform for meeting new customers, connecting with existing clientele, building on your brand and being able to demonstrate both your inter-personal skills as well as your product value over a very short period of time. Even with the overwhelming number of people turning to online platforms, people still want to experience various products and services first-hand in order to see how products work or to be able to connect with someone about questions they may have.
Don't just take our word for it, see what previous exhibitors have said:
"We have, for the past 5 years, loved being in the Medicine Hat Chamber of Commerce trade shows. We are always treated with such appreciation in Medicine Hat. You go out of your way to let us know that we are vital to your success. We have not been involved in trade shows in any other city where we have been offered so much in the way of value. All of the staff are so pleasant, kind and anxious to make our experience at the show a truly great one! Thank you!"
It's consistently one of the business community's most reliable events. As a business owner and operator, that's one of our big advertising and marketing pushes. For us trade show is the biggest bang for the buck.
- Kirbapeal owner Jason Wilks
Once again, our products sold very well at your show. It was a great experience and we look forward to a repeat performance next year! 
-OES Wellness Group Inc.
Members get 10% off their booth
Thank you to Our 2020 Sponsors