Southeast Alberta Home & Leisure TradeShow
The positive impact of exhibiting at a trade show isn't confined just to the event, as 87 percent of attendees will pass along some of the information they obtain, and 64 percent will tell at least six other people about it! From a sales perspective, shows can also be highly cost-effective — it costs 22 percent less to contact a potential buyer at a show than through traditional field sales calls.*
Trade shows present a range of valuable opportunities for companies that participate, including meeting potential customers, finding new and better ways of doing business and building a more impressive reputation within an industry.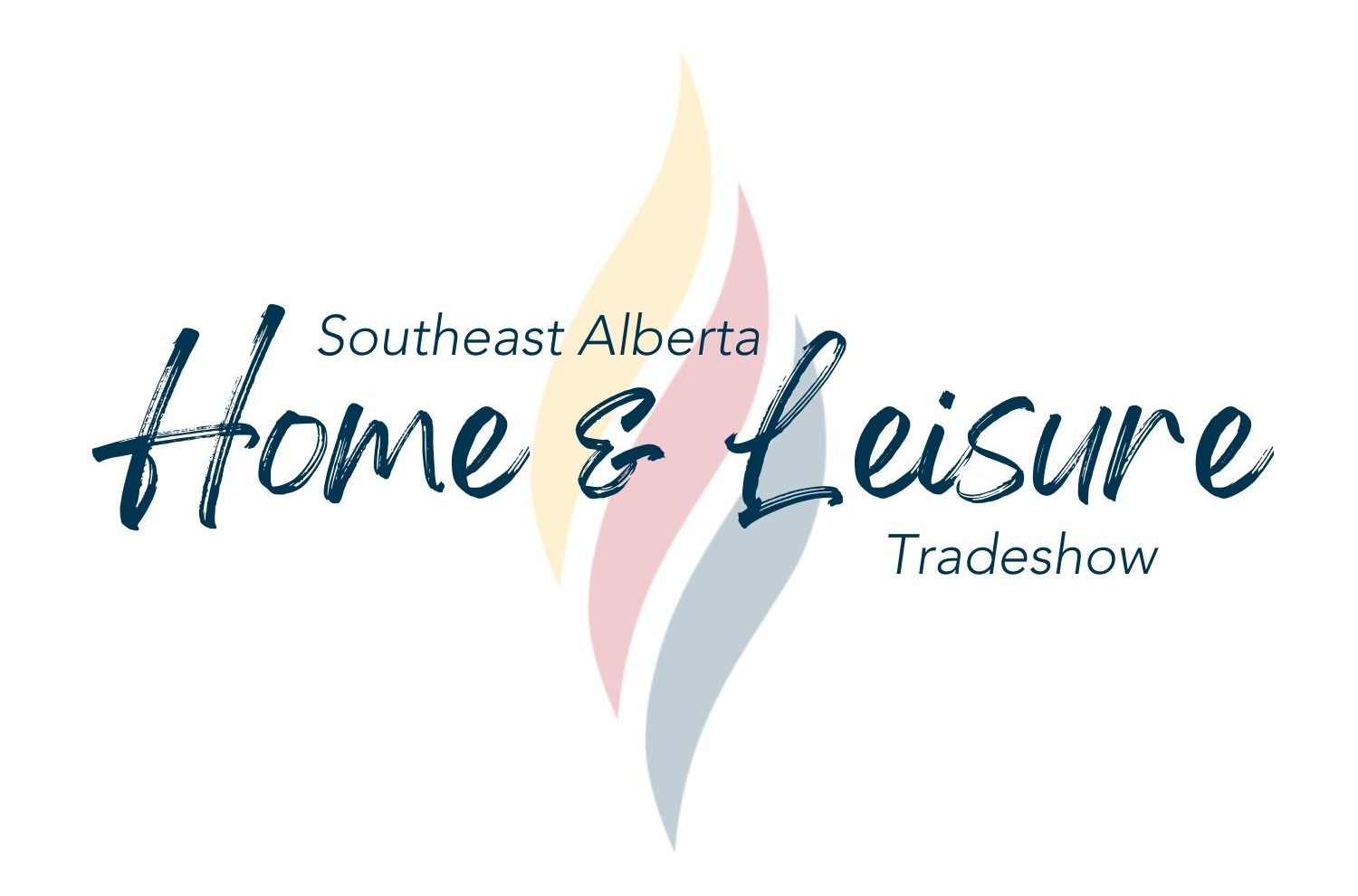 Don't just take our word for it, see what previous exhibitors have said:
"We have, for the past 5 years, loved being in the Medicine Hat Chamber of Commerce trade shows. We are always treated with such appreciation in Medicine Hat. You go out of your way to let us know that we are vital to your success. We have not been involved in trade shows in any other city where we have been offered so much in the way of value. All of the staff are so pleasant, kind and anxious to make our experience at the show a truly great one! Thank you!"
It's consistently one of the business community's most reliable events. As a business owner and operator, that's one of our big advertising and marketing pushes. For us trade show is the biggest bang for the buck.
- Kirbapeal owner Jason Wilks
Once again, our products sold very well at your show. It was a great experience and we look forward to a repeat performance next year! 
-OES Wellness Group Inc.
Members get 10% off their booth