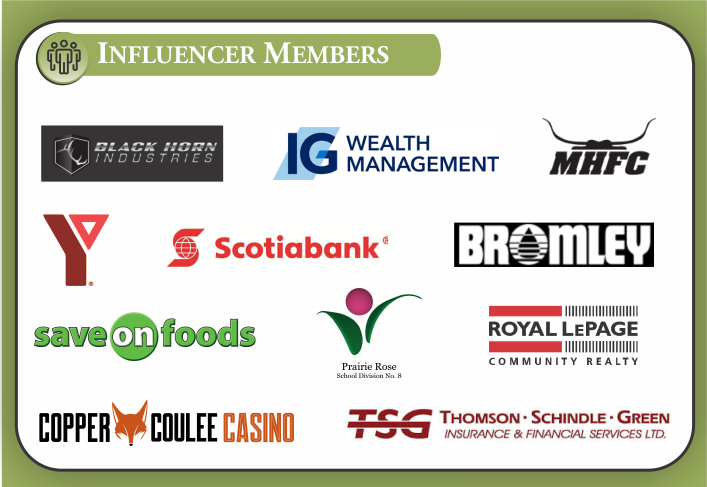 The Chamber is a member-driven, volunteer-led organization created to provide leadership and advocacy for a healthy business environment and we believe that collectively we can accomplish what no one business could do alone. We are part of the largest, strongest and most influential business network in the country, and collectively we work together advocating to all levels of government to make our community, province and country a better place to live, work and play.
The Chamber of Commerce Policy Council largely contributes to the Chamber's profile and effectiveness. Through our policy and advocacy approach we develop and advocate for new and innovative solutions to improve the business climate on behalf of our members. The Policy Council provides opportunities for members to become involved in the organization by contributing to the Chamber's policy development and advocacy efforts. Only as an extensive and diverse network can we show that specific policy issues are important to more than just one sector while also demonstrating to policy makers the broader impacts of their decision.
Are you interested in volunteering for us?
Have a business-related issue you'd like to submit for review?