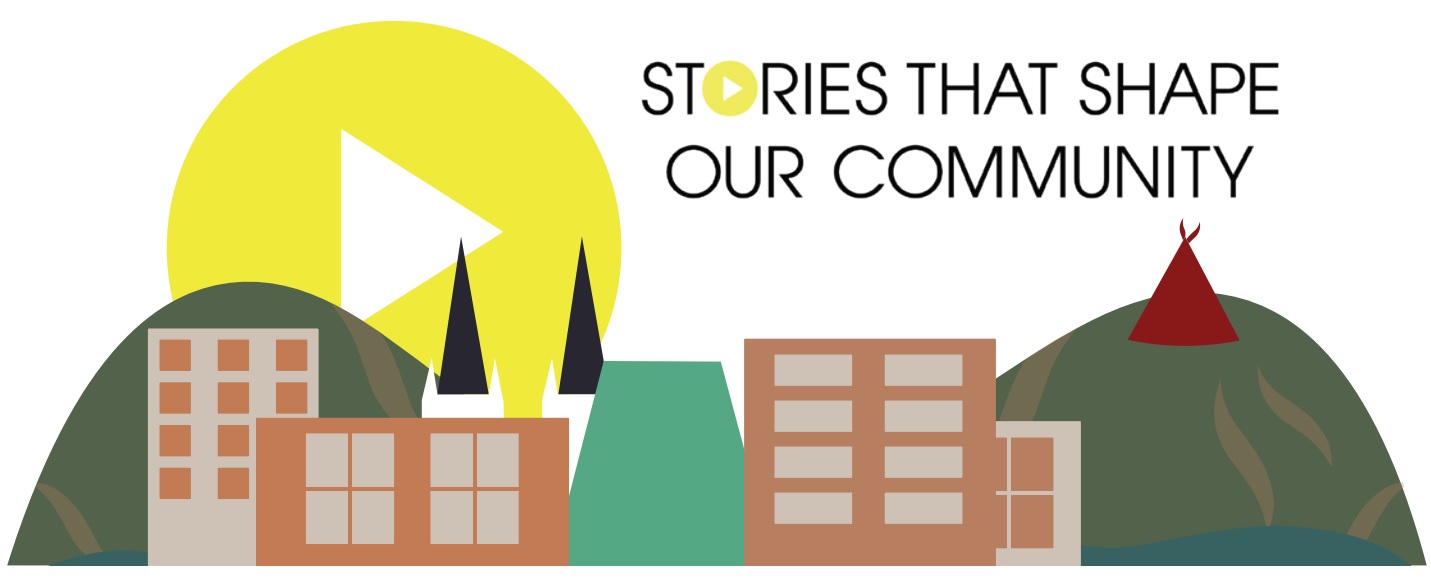 Matt Brassard shares business lessons he learned from working with his father and the importance of community.
Matthew Brassard from Sports Connection Source for Sports in Medicine Hat joined Trevor Douglas Moore for our 2nd episode on our newest podcast, Stories that Shape Our Community.
Matt and Trevor discuss Matt's journey as a business owner and he shares why being a part of your community is so important. Matt also shares some important lessons he learned from working with his father for many years and why you should never take for granted the difference you can make in your customers' lives.
We are the proud podcast sponsor, always finding ways to fuel the business community in southeast Alberta. Through connections, support and influence we are driven to shape our community.
To listen to this podcast, find us on your favourite podcast streaming program.
The Stories that Shape Our Community
The Stories that Shape Our Community
A podcast about the stories that have shaped our business community and continue to shape our lives within the community.
Stories that Shape our Community is a reminder of the importance of putting local first and the positive impact it has on shaping our communities – now and into the future. The episodes will give listeners an inside perspective on the "Why" behind these local businesses. There is no "one size fits all" approach in business and these stories will highlight those who shape our community in business and ideally help other businesses who find themselves in similar situations. Our local business owners and their teams will share their stories, showcasing the resiliency and positive impacts they make to help shape our community.