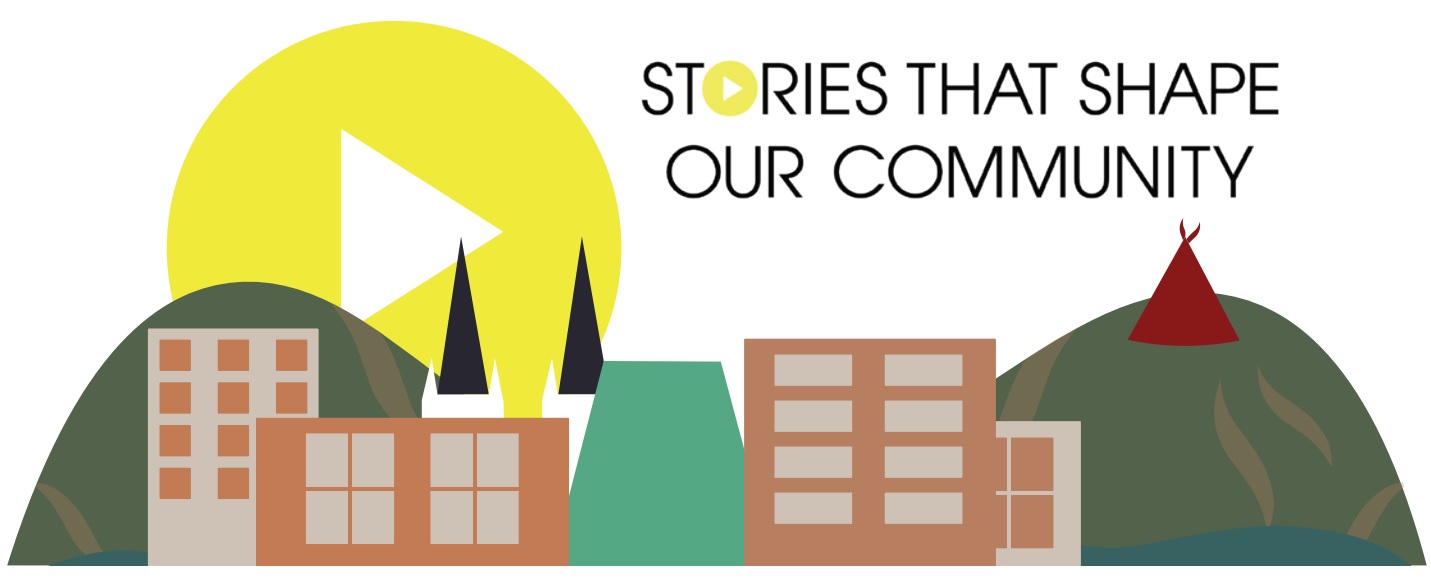 The Stories that Shape Our Community
The Stories that Shape Our Community
Maureen Newton of Inspire Cafe talks about the importance of creative thinking in small business
Maureen Newton, Owner of Inspire Cafe/Inspire Studio & Gallery shares her thoughts with Trevor Moore on the art of creativity for small business owners on this episode of Stories that Shape Our Community.
What started as something her family thought was perhaps an April's Fool Joke, Inspire Cafe, became a space that displays the value of creative thinking and how, during challenging times, creative thinking will inspire you to keep moving forward, no matter the unexpected hurdle that is placed in front of you.
This conversation is vibrant, just like the colour palette within the studio and cafe space on 2nd Street downtown and it is bound to inspire you!
To listen to this podcast, find us on your favourite podcast streaming program.
A podcast about the stories that have shaped our business community and continue to shape our lives within the community.
Stories that Shape our Community is a reminder of the importance of putting local first and the positive impact it has on shaping our communities – now and into the future. The episodes will give listeners an inside perspective on the "Why" behind these local businesses. There is no "one size fits all" approach in business and these stories will highlight those who shape our community in business and ideally help other businesses who find themselves in similar situations. Our local business owners and their teams will share their stories, showcasing the resiliency and positive impacts they make to help shape our community.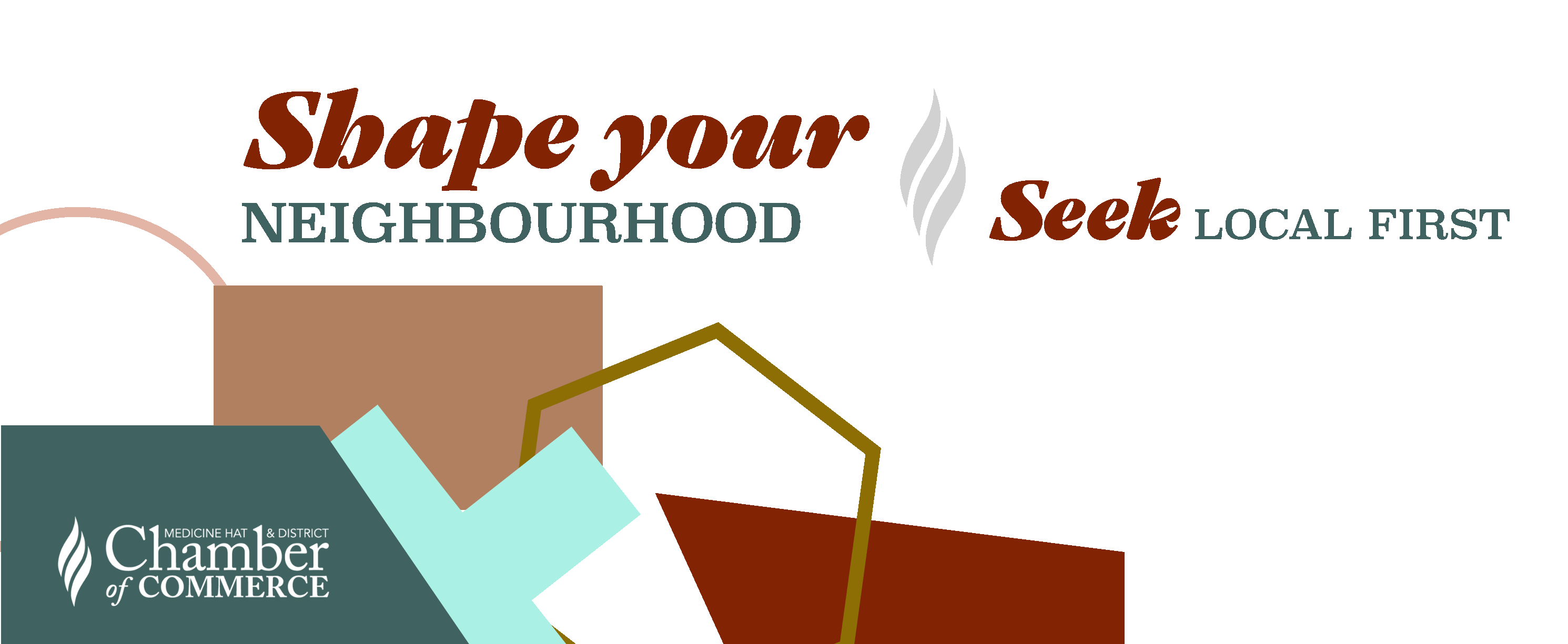 The Mustard Seed is building community and supporting change in our neighbourhood by helping to break the cycle of homelessness. This non-profit organization is a recipient of generosity from our community which is then passed onto community members in need. From food to clothing the Mustard Seed is growing hope in Medicine Hat.
When we shop local in Southern Alberta, we support the businesses and families that are our neighbours. Seek local and help to shape our neighbourhood.
Follow us on Social Media @medhatchamber or our Youtube Channel 
Through photography and videography, we have shared stories of local heroes that have helped shape our community through their business efforts and collaborations. We have highlighted best practices by showing what they have done to strengthen their business and become more resilient. We hope others can use these tools from which to learn.
The Seek Rural series uncovers some unique and interesting businesses in the surrounding rural communities that may not be commonly known.  The videos and photos allow you a sneak peek which I am sure will convince you that a visit to explore them more is well worth it.
The Step-up-to-the Plate series takes you through a journey of diverse businesses and organizations that support the food value chain from producers, agri-food processors and suppliers to restaurants and cafes.  We believe you will see the economic opportunities in the food supply chain showcased in this series.