**It has come to our attention that an email has been circulating from Event Mile Stone offering a visitor/attendee list to our upcoming cancelled spring tradeshow. This is a fraudulent email. We do not collect or register attendees or visitors who come to our trade shows. All of our exhibitor and vendor information is kept strictly private. If you receive this email, mark it as junk and block the sender.
We apologize for any concern this email scam may have caused.**
2022 Sunshine Home & Garden Show
Friday, March 4 - Sunday, March 6
Each year the Chamber invests time and resources into creating quality trade shows for our community, and we are proud to host not only the longest-running, but the largest home, garden and leisure trade shows in Medicine Hat. With thousands of consumers visiting the shows over the course of three days these trade shows give an incredible opportunity to gain exposure for your business, demonstrate and sell products, and showcase your services.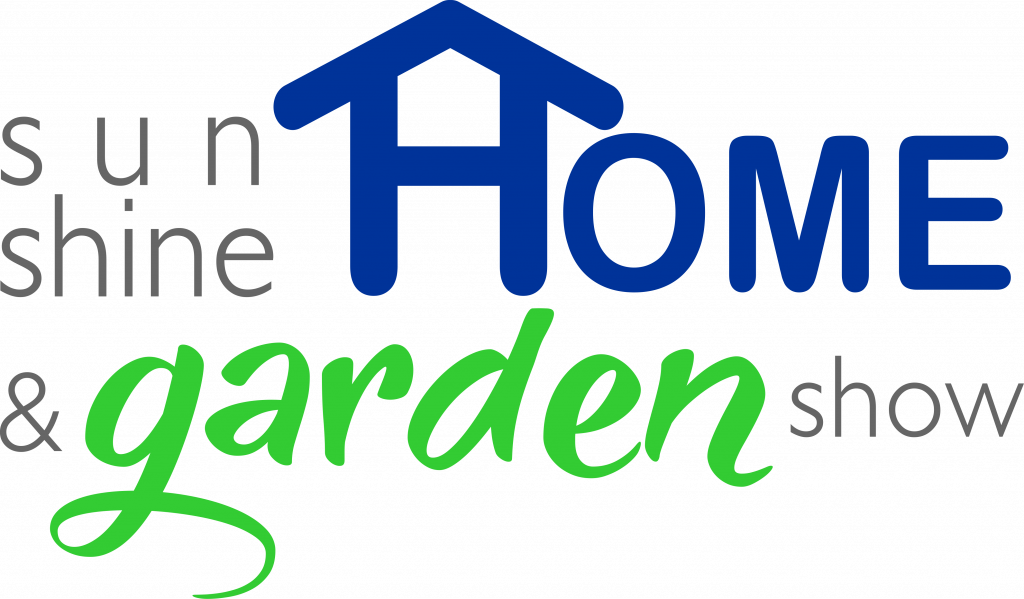 Seniors: $4
Adults: $5
Youth: $3
Children (Under 12): FREE
Friday: 12 p.m. - 9 p.m
Saturday 10 a.m. - 6 p.m.
Sunday 11 a.m. - 4 p.m.
Thank you to Our 2020 Sponsors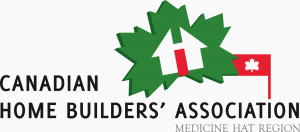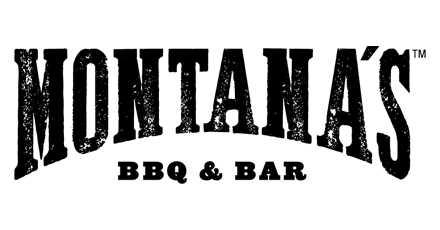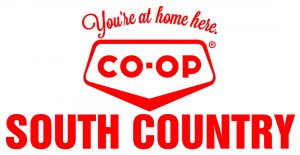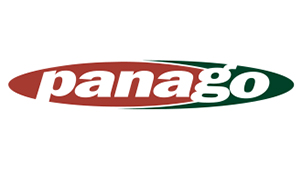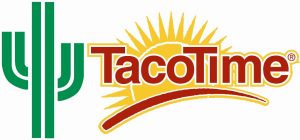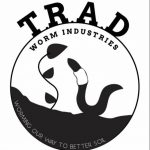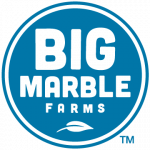 We hate spam, too - which is why we will only use the information submitted to deliver the reliable information and expertise you expect from the Chamber. You may unsubscribe at any time.