Community Builder Spotlight: Big Marble Farms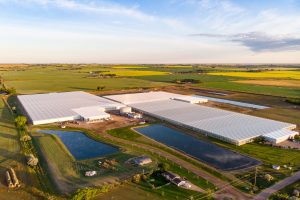 Big Marble has developed an unmistakable presence in our community as Alberta's largest greenhouse, located right here in Southeast Alberta, just past the airport. But the growth of this business did not happen overnight. In fact, the people behind Big Marble Farms have been an active part of our farming and greenhouse sector for over 30 years.
In 2009, after several years of managing their own operations in Medicine Hat and Redcliff, the Cramer and Wagenaar families came together to build a new, cutting edge facility. Featuring state-of-the-art grow lights and innovative structural enhancements, the new greenhouse was designed to continue functioning throughout the winter when the days are long and dark. In turn, this enabled Big Marble to produce delicious, locally grown vegetables for store shelves all year long.
Fast forward 11 years, Big Marble now manages the sales and marketing for the entire Red Hat Cooperative, in addition to their own greenhouse facility. Combined, this is a total of 175 acres of vegetable production. Through this collaboration, Big Marble is responsible for increasing the market share of the local greenhouse community, so that more families across Canada can taste the benefit of our "made in southeastern Alberta" produce. This also benefits our local economy. According to a provincial report[1], greenhouses support the livelihoods of over 1,250 full time and over 1,800 part-time workers in our region.
Big Marble is constantly looking at ways to innovate and improve their operations. Big Marble has a robust protocol for pest and water management, a highly efficient heating and cooling setup, and a carbon recycling system that enhances the growth and development of the plants, while reducing their environmental footprint. Most recently, Big Marble started producing their own electricity onsite. They have also pioneered sustainable and environmentally friendly packaging options, including the Simply Marbleous tomatoes that you can find in your local Sobeys and Safeway grocery stores, and were instrumental in moving toward pulp trays for mini cucumbers. Currently, they are also trialing a banding machine that would reduce plastic usage.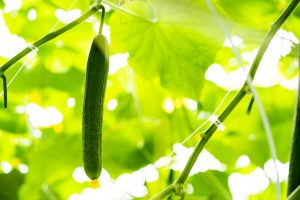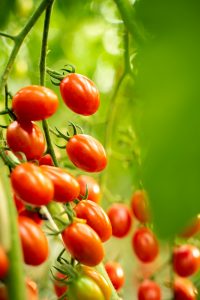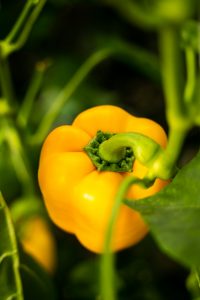 We had the opportunity to visit Big Marble to see what they are up to and were amazed by the facility. The impact they are making on this corner of the province and our economy is unmistakable. Their growth and determination to stay true to the values that they espouse, while diversifying and meeting the demands of their customers is remarkable. We particularly love the family element to their story.
For us as a Chamber, these connections are about meeting the people, learning their stories, finding out about challenges, and discussing opportunities. Thank you, Big Marble, for investing in our community and for being one of our Community Builders! Visit Big Marble Farms online at BigMarble.ca to find out more about this amazing company, their story, the produce they grow and a few recipes to enjoy too!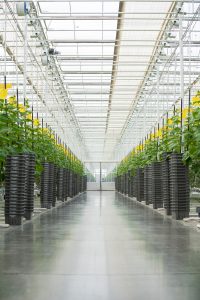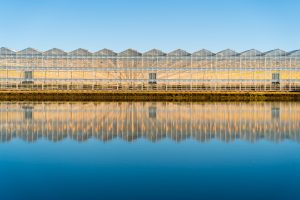 [1] https://www.alberta.ca/a-closer-look-at-alberta-greenhouse-industry.aspx