National Volunteer Week - April 16-22
A successful community cannot function without volunteers, and we are taking the opportunity this week to pay tribute to the dedicated volunteers in our community. Our organization is dependent on volunteers putting their names forward to serve on our board, participate in our committees and task forces, and support our events. We are grateful for their dedication and the variety of education, knowledge, skills, perspectives, and enthusiasm that they bring to the Chamber of Commerce.
We encourage everyone to consider volunteering in their community.  Our spirits are lifted when we have the opportunity to volunteer to work with others. Our sense of purpose is lifted when we see how our efforts have helped someone else. Our confidence is lifted when we gain skills and experience through volunteering, helping us get into a competitive school program or successfully find a job. What lifts your chances to achieve your goals…It's the Volunteer Factor!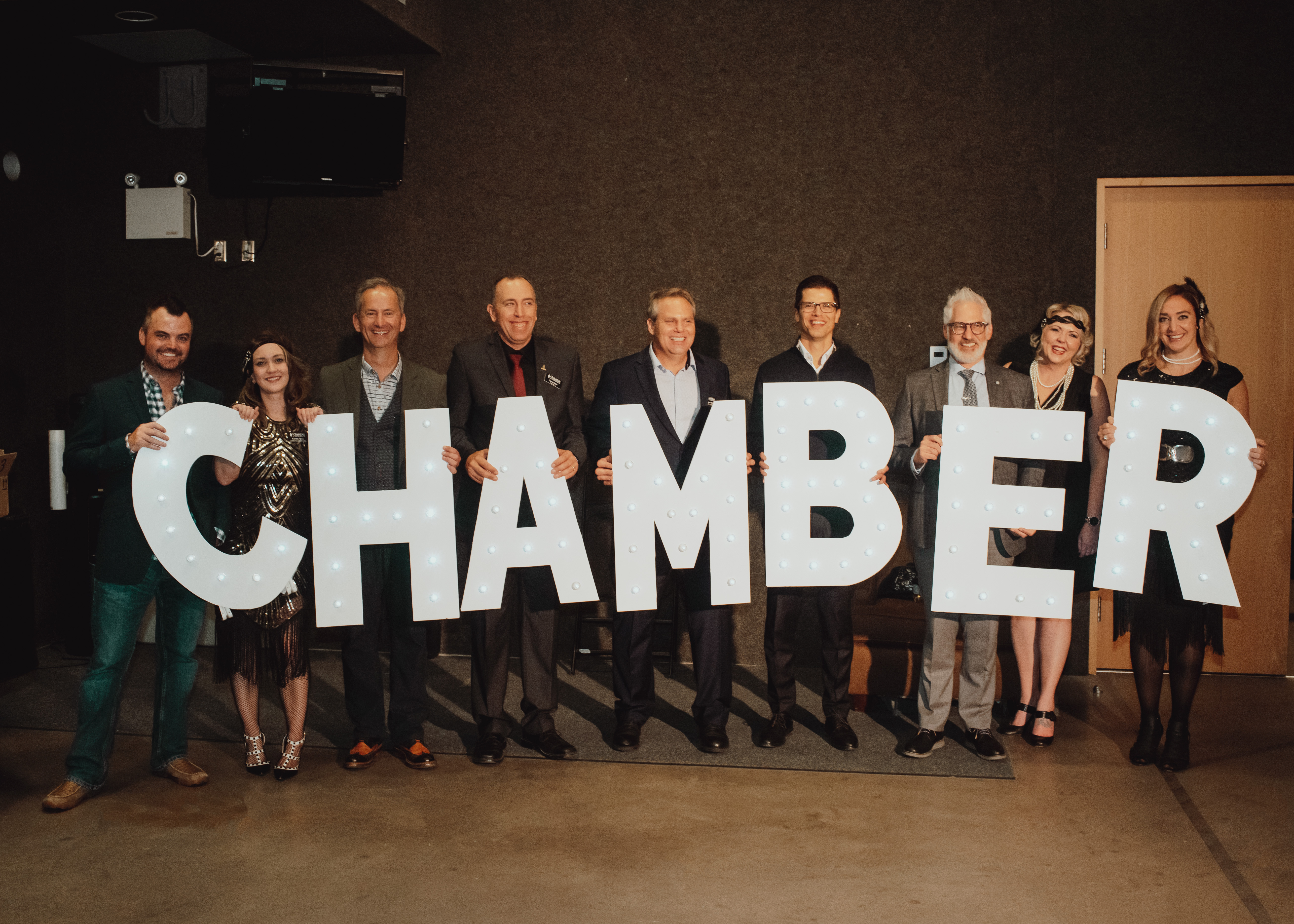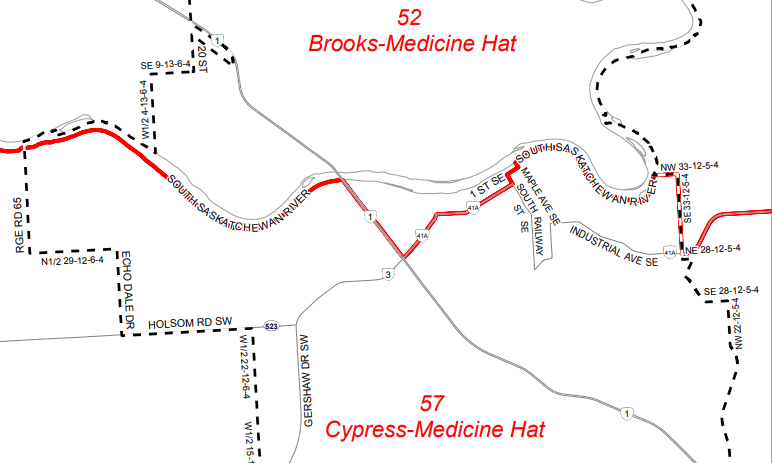 Provincial Electoral Division Profiles
Last week, the Office of Statistics and Information released statistical profiles for Alberta and its 87 provincial electoral divisions. Compiled from 2021 Census of Canada data, the profiles present detailed socioeconomic and demographic characteristics of the residents of each electoral division.
Access the individual Provincial Electoral Division Profiles here.
Business Conditions in Canada - First Quarter of 2023
StatsCan recently released an infographic highlighting some of the results of its most recent survey of business conditions in Canada. Findings include that the majority of businesses:
expect rising inflation to be an obstacle in the next 3 months
expect profitability to remain relatively unchanged for the next 3 months
expect to increase prices over the next 12 months
expect fewer supply chain challenges over the next 3 months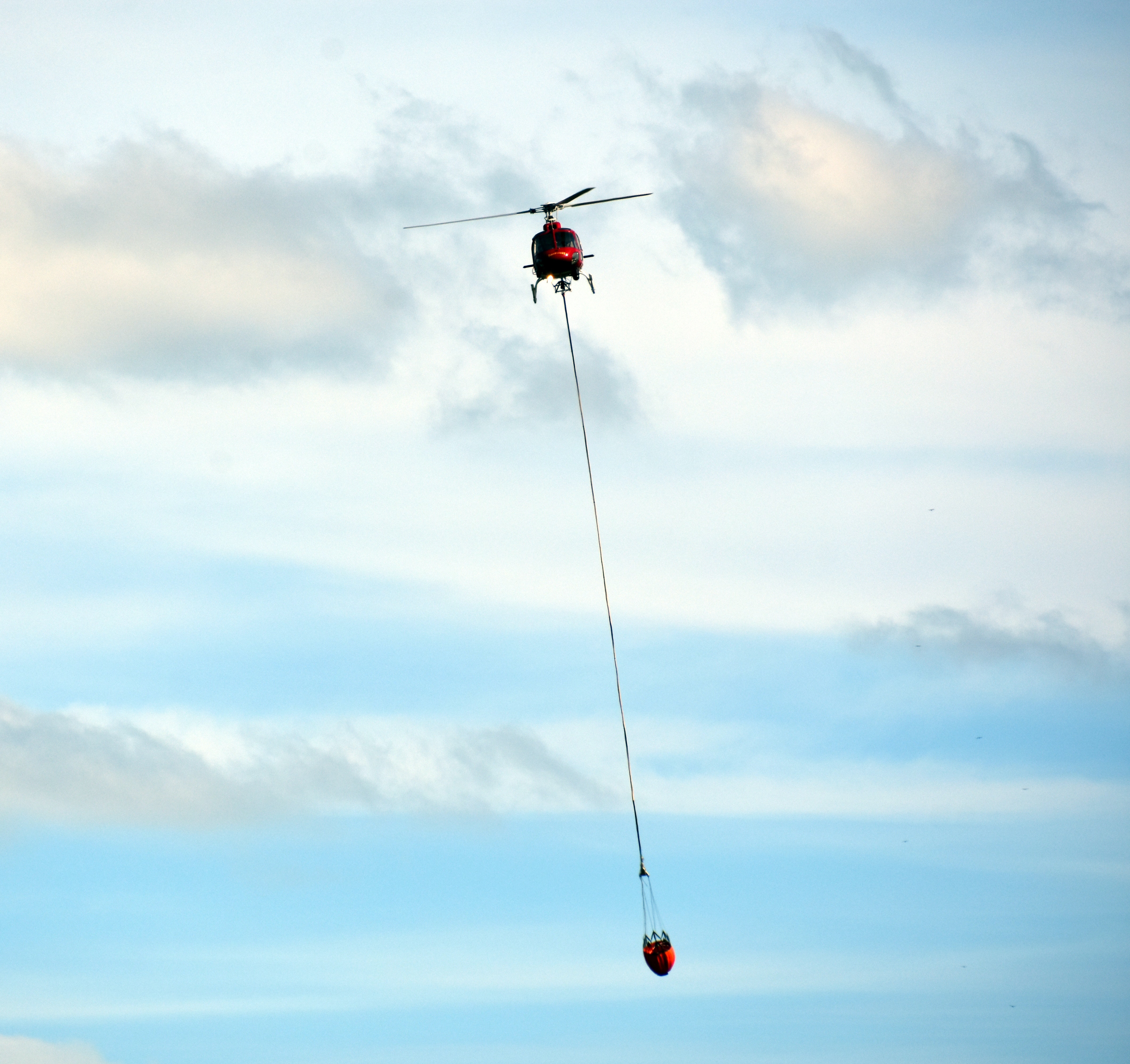 Alberta 2023 wildfire season 
As spring nears, Albertans are reminded that wildfire season is beginning. In 2022 61 % of wildfires were human-cause. With wildfire season from March 1 to Oct. 31 in Alberta, Albertans are reminded to keep our communities safe. At any time of year, Alberta Wildfire's online dashboard is the trusted source for real-time wildfire information. To report a wildfire, call 310-FIRE (310-3473) toll-free, from anywhere in Alberta. Up-to-date information on fire advisories, restrictions, bans and OHV restrictions is available at albertafirebans.ca or by calling 1-866-FYI-FIRE (1-866-394-3473). Find out more. 
Reducing the School Bus Driver Shortage in Alberta
Alberta school boards have reported difficulty hiring and retaining new school bus drivers to provide safe transportation for students. Removing the MELT requirement for Class 2 drivers will make it easier for school boards and bus companies to hire and train drivers, helping to alleviate the ongoing school bus driver shortage.
Effective April 23, Class 2 drivers will no longer need to take MELT when seeking their Class 2 licence. School bus drivers will still be required to possess an S endorsement on their licence. Drivers need the correct class of driver's licence for the type of school bus they will drive. The required class of licence for a school bus is decided by its designed seating capacity.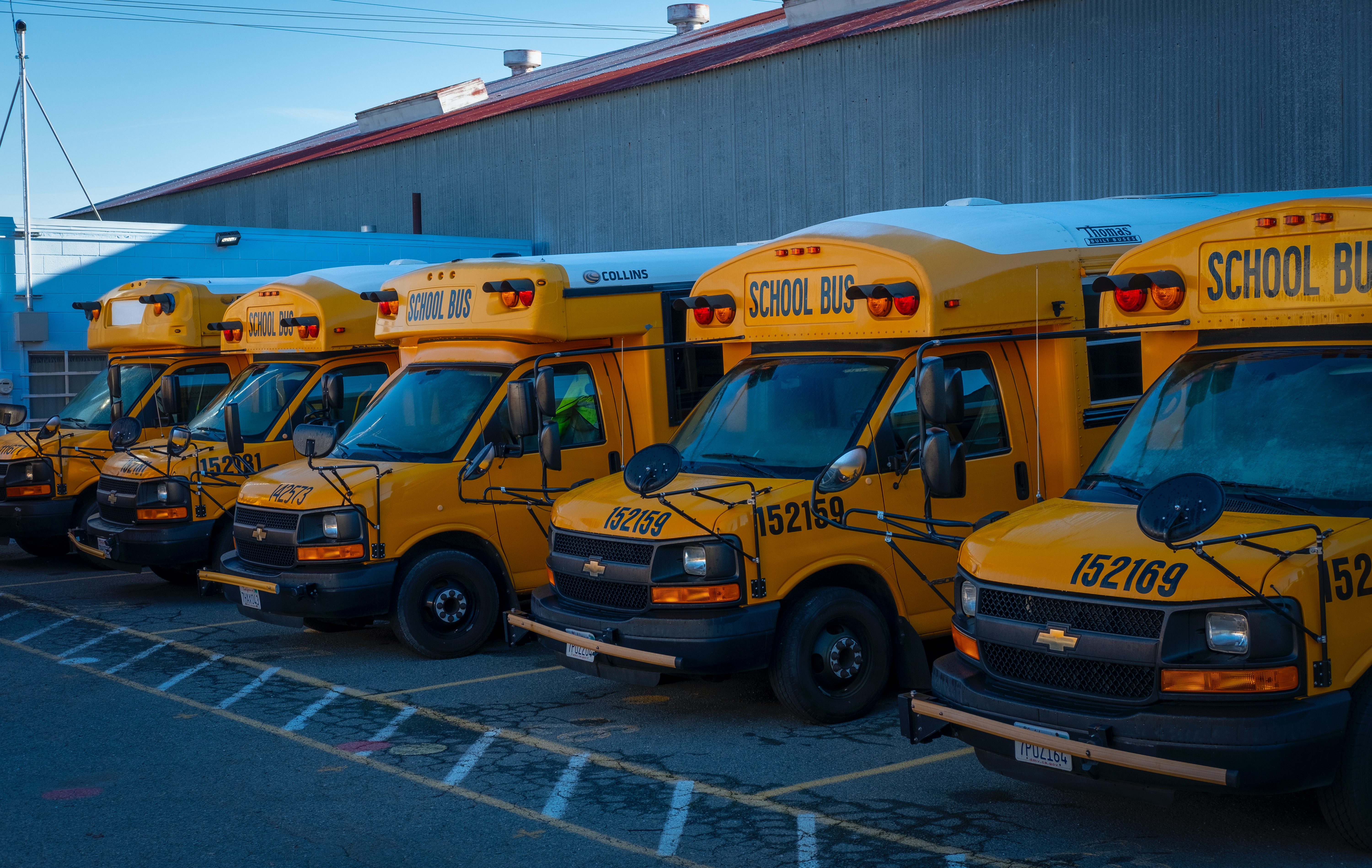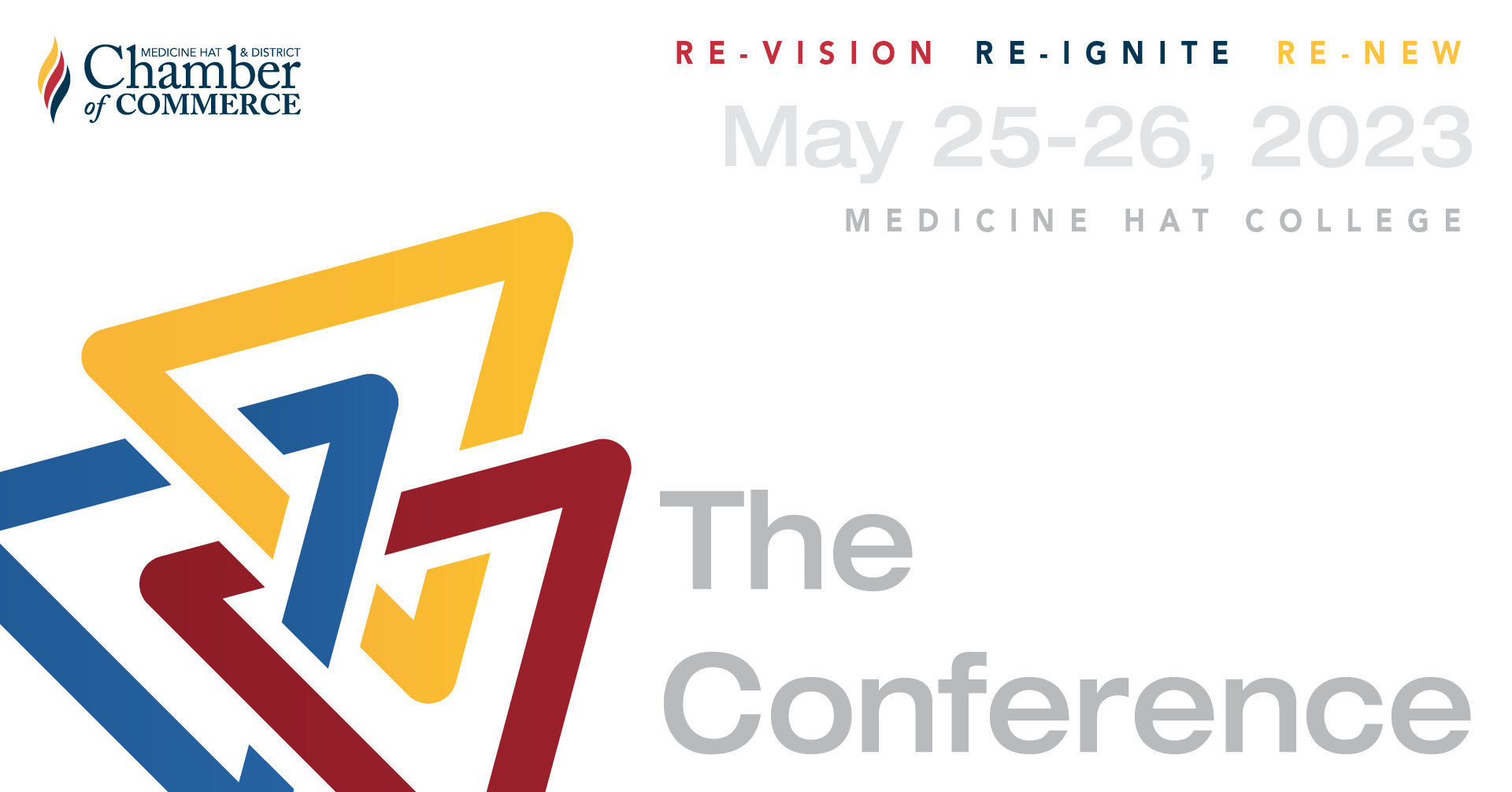 The Conference
The Medicine Hat & District Chamber of Commerce is bringing a large-scale professional development conference to Southern Alberta. Hosting a panel of speakers that present new concepts and ideas that Medicine Hat has never seen before. This event will not only be an amazing learning opportunity but also will attract business owners from all over the province. 'The Conference' is going to feature a wide variety of speakers including topics of interest such as economic development, operational strategies, marketing, leadership, and motivation. 'The Conference' is perfect for long-term business owners looking to grow on a wide scale.
This "new to" Medicine Hat Event looks to bridge the gap of learning opportunities within an ecosystem presented to professionals within and outside of the city. 'The Conference' will begin early on Thursday, May 25th, and extend into the afternoon of Friday, May 26th.
Fuelling the Business Community
We would like to welcome Alberta Municipalities, BG Solutions Ltd., Nexus Orthodics, and MT Nest Cafe and Market to the Chamber Family!
We continually look forward to helping our members during their business journey and wish each the best in all future endeavors. We are extremely happy to have such amazing members, and are very glad that we can serve a part in that journey! Keep your eye out for more new member posts moving forward!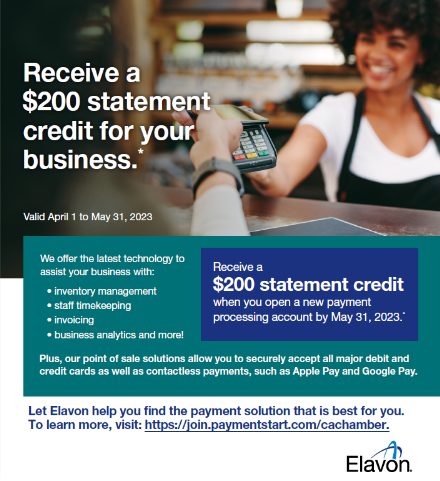 Flexible Payment Processing Solutions at Member-Only Pricing
Working with a trusted payments partner makes all the difference. For more than 25 years, Elavon has helped businesses of every size provide fast, secure payments that help accelerate revenue growth. Let them do the same for you. Members who take advantage of Elavon's payment solutions will receive their preferred partner pricing.
Limited-time offer! Receive a $200 statement credit when you open a new payment processing account by May 31, 2023*. Fill out the form to the right to learn more about our exclusive offer! Learn more at: https://join.paymentstart.com/cachamber
Startup Global Pitch Competition Applications are NOW OPEN!
Launching tomorrow! The Startup Global Pitch Competition is back - and there are now TWO ways for you to participate! Entrepreneurs looking to take their businesses Global and win from a $70,000 cash prize pool - can now pitch virtually or in-person at one of our Startup Canada Tour stops. Applications open on April 12 and close on May 31, 2023, at 11:59 pm (EDT)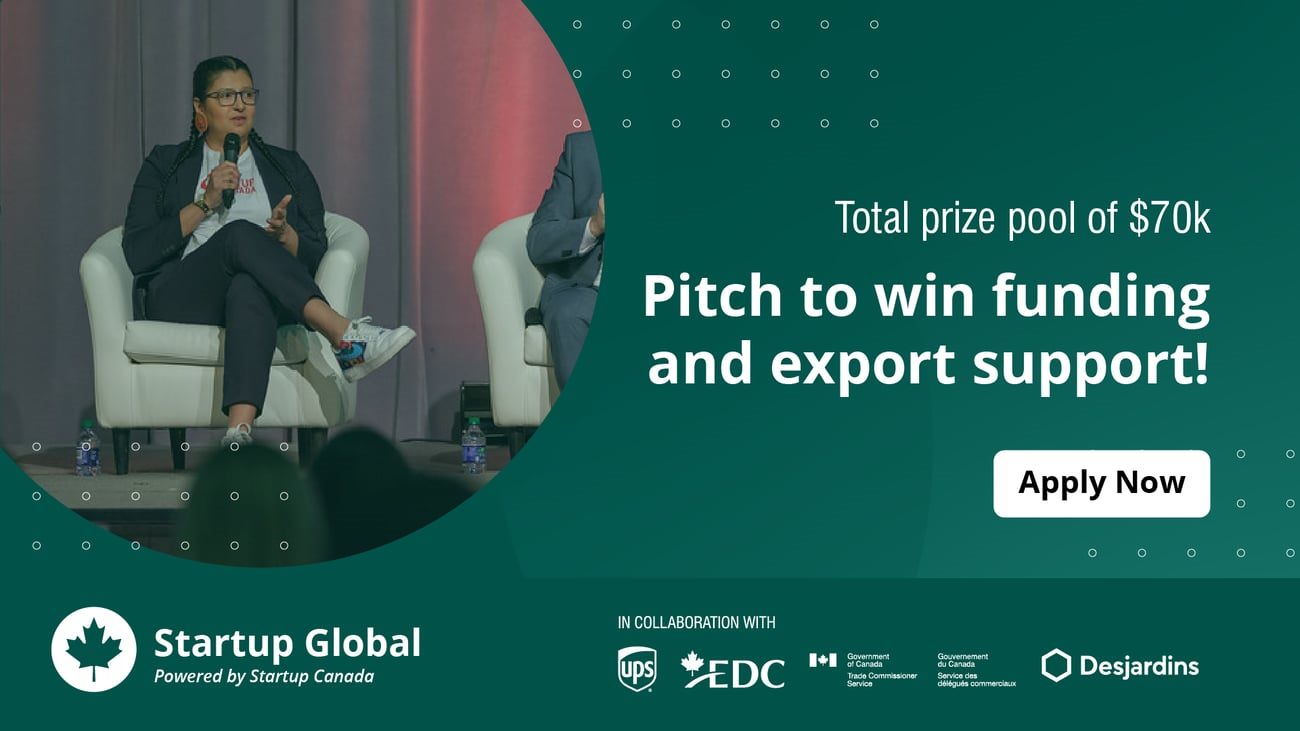 April 18th & 25th: Social Media (for Absolute Beginners) | Register
April 27th: Unlock the Secrets to Skyrocketing Profits | Register
April 29th: Grand Opening for River Bee Books | Register
May 2nd: Grand Opening for Sammy's Kitchen + Bar | Register
May 3rd: Diversity, Equity & Inclusion Executive Summit | Register
May 8th: Grand Opening for Fruitful Specialty Shop | Register