Thank You to Our 2021 Sponsors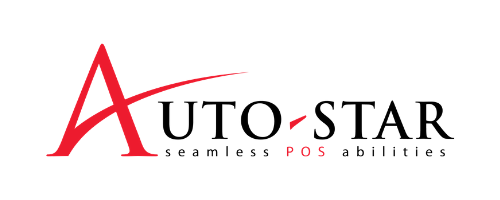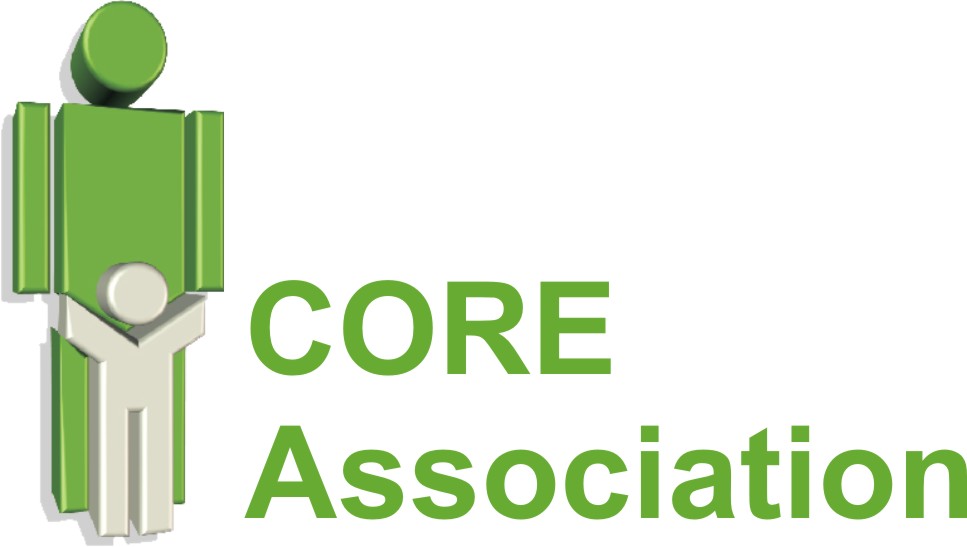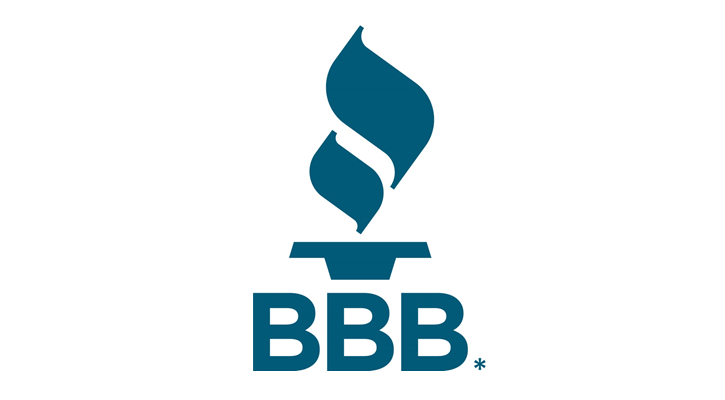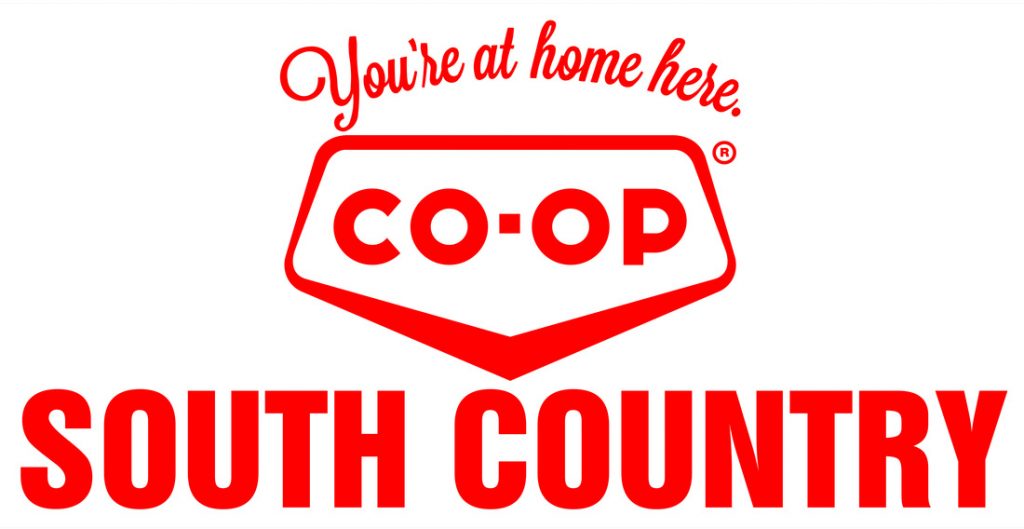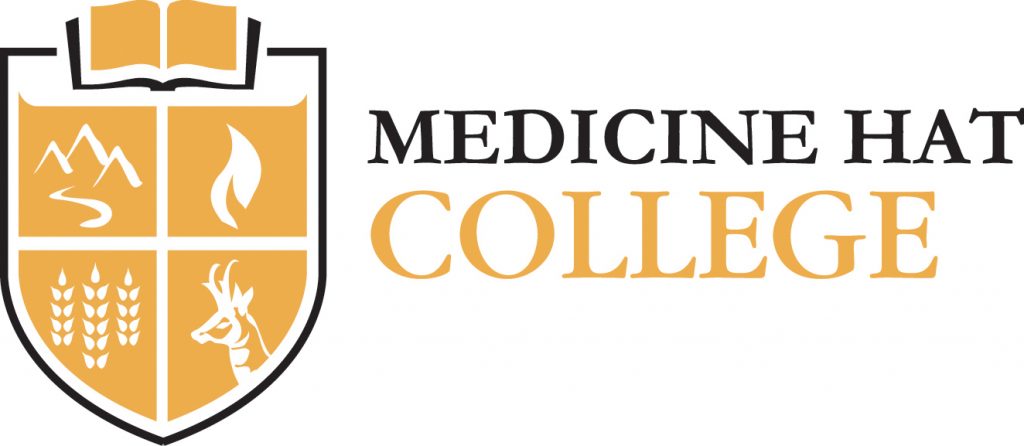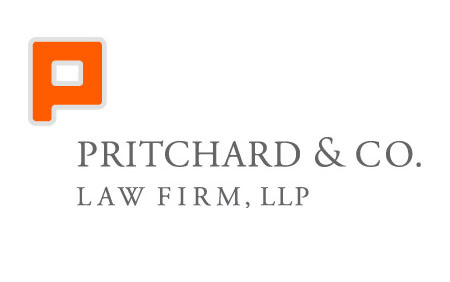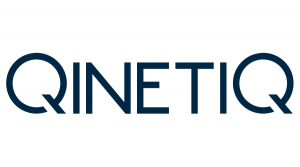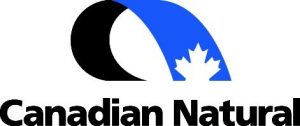 On Friday, October 22, 2021, this prestigious awards presentation will celebrate National Small Business Week, which runs from October 17 -23, 2021.  The Chamber has chosen the theme 'Celebrating the Hero Within' for the 2021 Business Awards to shine a light on the vision, resilience, generosity, knowledge and adaptability that businesses have shown as they've faced the unprecedented challenges of a global pandemic.
On the outside, they look ordinary, but there are business heroes that walk among us every day. They show their strength and their hidden power when unforeseen obstacles and circumstances test them. When faced with a challenge, our heroes reveal themselves and show the power of their vision, resilience, generosity, knowledge, and adaptability. Over the past year, everyday acts of heroism protected our community and put others' safety first. Our community and the heroes within Medicine Hat & District chose the power of compassion, strength and resilience to fuel our actions.
This year we celebrate the everyday heroes within our business community and be inspired to discover the hero within all of us.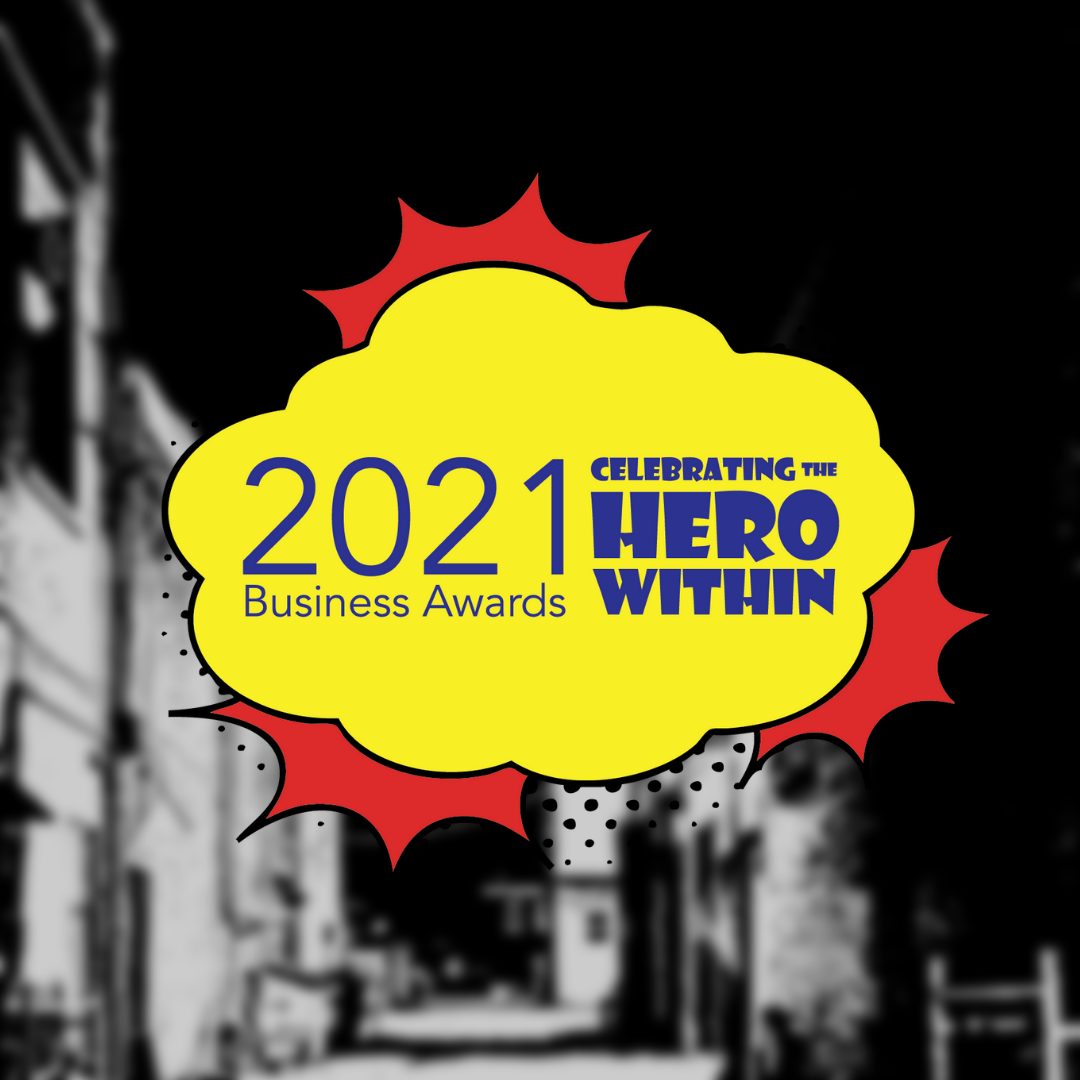 Congratulations to our 2020 Winners and Nominees

"Our nominees have proven that even through challenging times, we can continue to drive business forward, as demonstrated through the accomplishments and recognition of these amazing businesses"
Celebrate with us using #MHBizAwards