2022 Business Awards - A New Era of Roaring Success
The ' Roaring 20's ' was a period in history of dramatic social and political change, some freedoms were expanded while others were diminished. The 1920's was an era of historical significance with monumental change that shaped the future.
We all recognize that businesses in the 2020's have experienced significant social and political changes that have disrupted what our 'normal' life has looked like. This will leave many stories that will form part of our history, while playing a major role in the success of a new era.
As we navigate the 'Roaring 20's' of this century, we celebrate our businesses, past and present, that have weathered the challenges and have emerged with new ideas, innovative practices, and even stronger connections.
Similarly to the 1920's, our 2020's are the beginning of a united force in supporting and strengthening our local economic prosperity.
It truly is, A New Era of Roaring Success.
Be sure to save the date on October 14th to celebrate with us!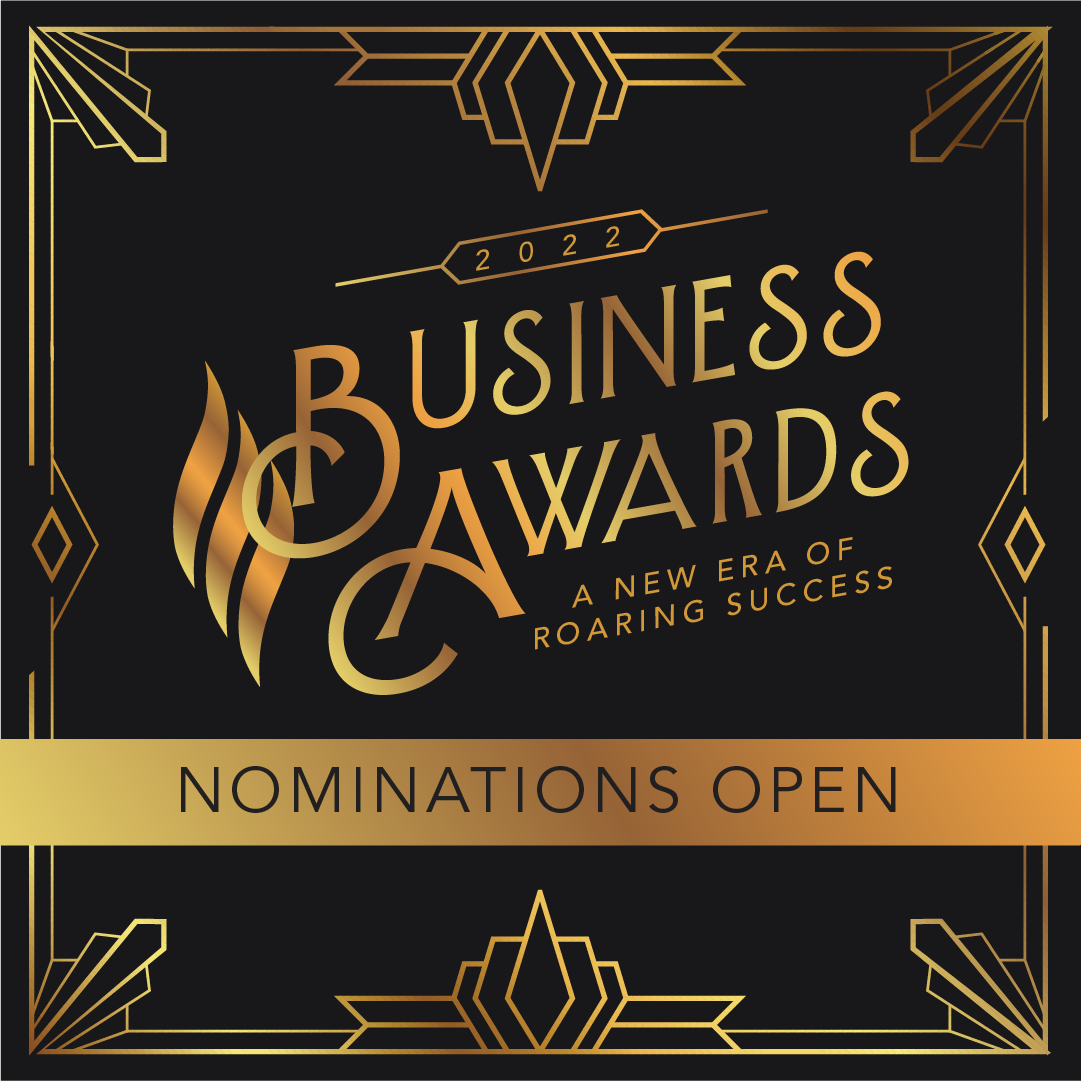 Congratulations to our 2021 Winners and Nominees
On Friday, October 22, 2021, this prestigious awards presentation will celebrate National Small Business Week, which runs from October 17 -23, 2021.  The Chamber has chosen the theme 'Celebrating the Hero Within' for the 2021 Business Awards to shine a light on the vision, resilience, generosity, knowledge and adaptability that businesses have shown as they've faced the unprecedented challenges of a global pandemic.
Thank You to Our 2021 Sponsors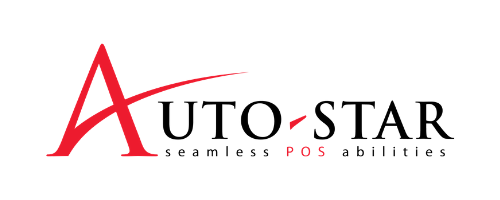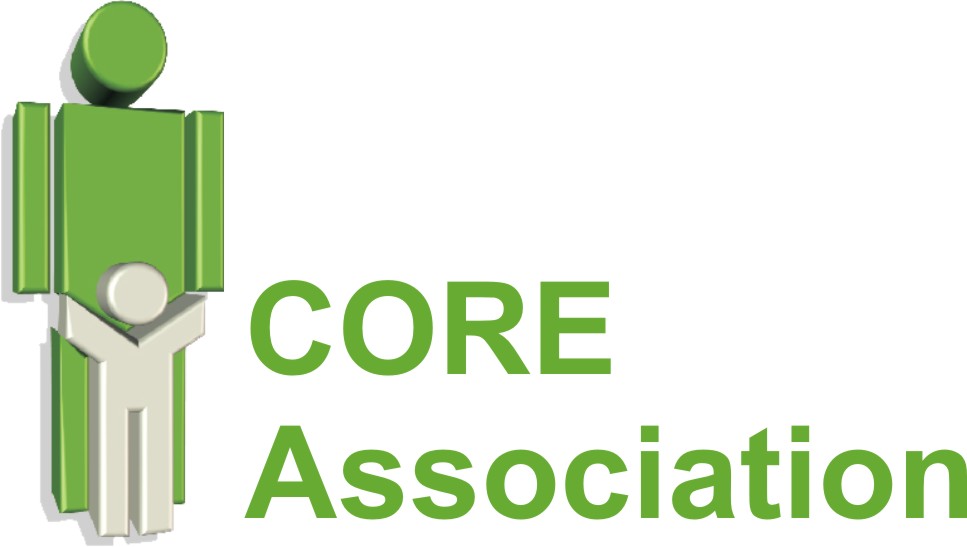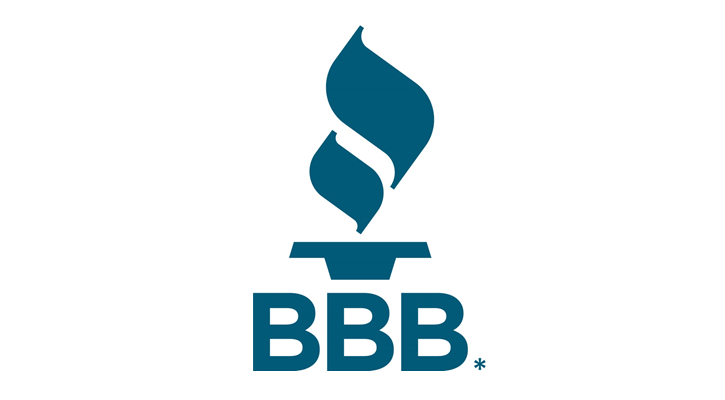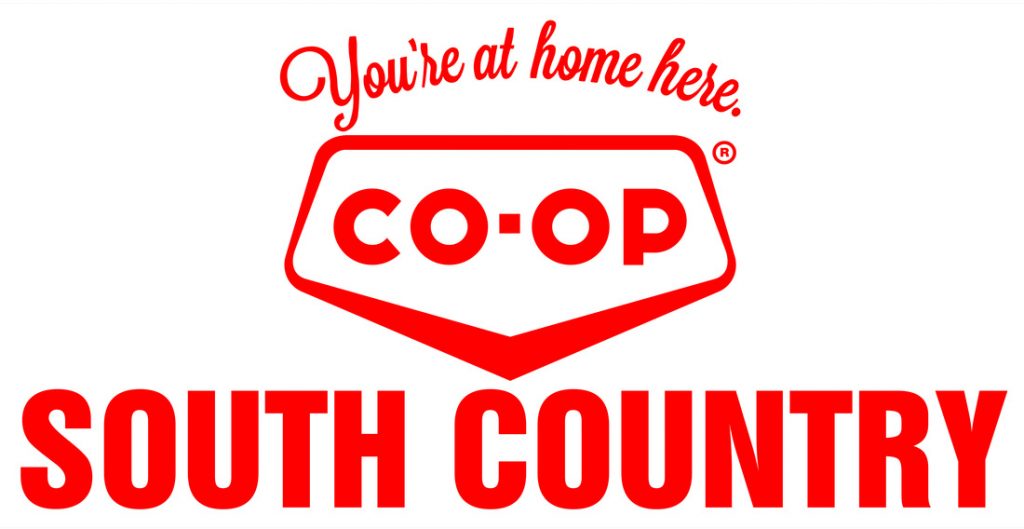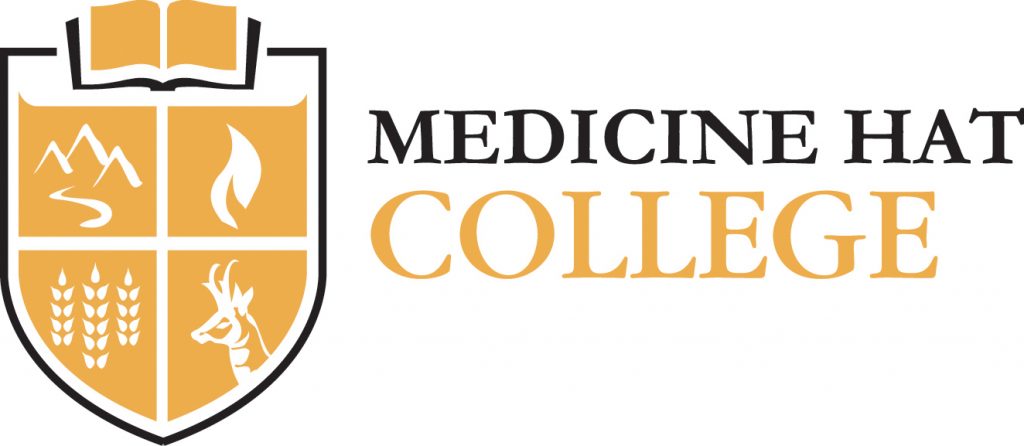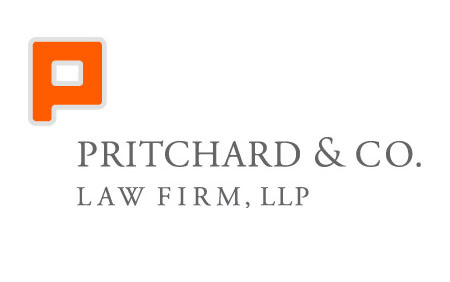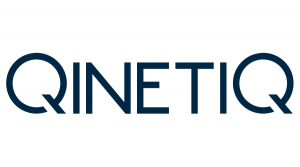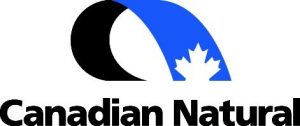 Celebrate with us using #MHBizAwards