2023 Downtown Chili Cook-Off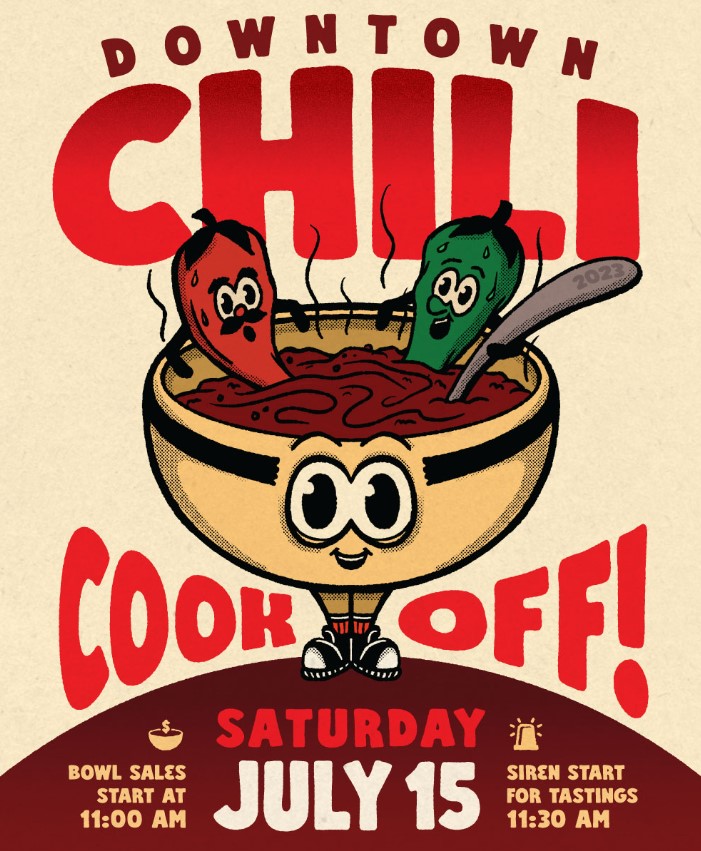 Thanks to everyone who came out!
Another successful Downtown Chili Cook-Off! There was the watermelon eating contest (yum!), hot pepper eating contest (ouch!), and of course, the chili cook-off awards ceremony!
Hope you all stuffed yourself with chili, and we will see you next year on Saturday, July 13th, 2024.
Check out the 2023 winners below...
1st Place - MHFD Fire Plug Uglies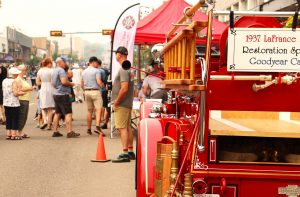 2nd Place - Local Public Eatery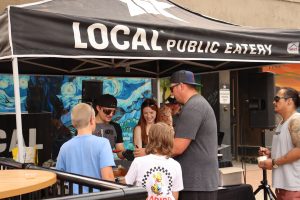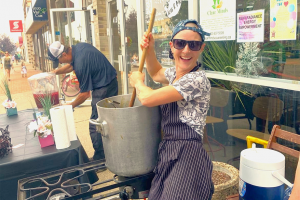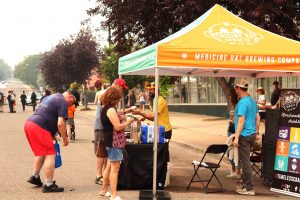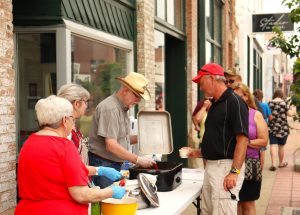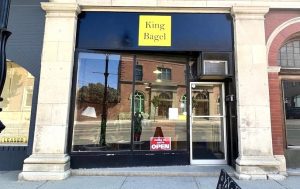 1st Place - Brandi's Salsa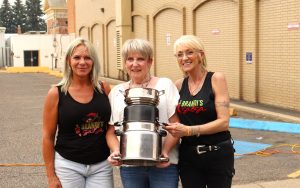 2nd Place - The Hat's Olive Tap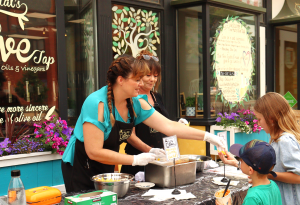 1st Place - MHFD Fire Plug Uglies