We want our tradeshows to be an "experience" for both our vendors and consumers with different theme areas to showcase businesses and make our show a place that attendees want to return to year after year. We had two very successful shows during 2019-2020 and brought in visitors from the tip of Vancouver Island to the shores of Hudson Bay. Because of uncertainty and COVID limitations, our 2020 fall trade show didn't proceed but we've used the time that we would be planning to connect with our businesses through direct phone calls and emails in the months following the global pandemic announcement. Having conversations with our business community allowed us to hear their challenges and turned our efforts into exploring new opportunities. We look forward to planning and executing new and exciting "experiences" for vendors and consumers alike as we keep Fuelling our Business Community.
We had visitors from all across Canada!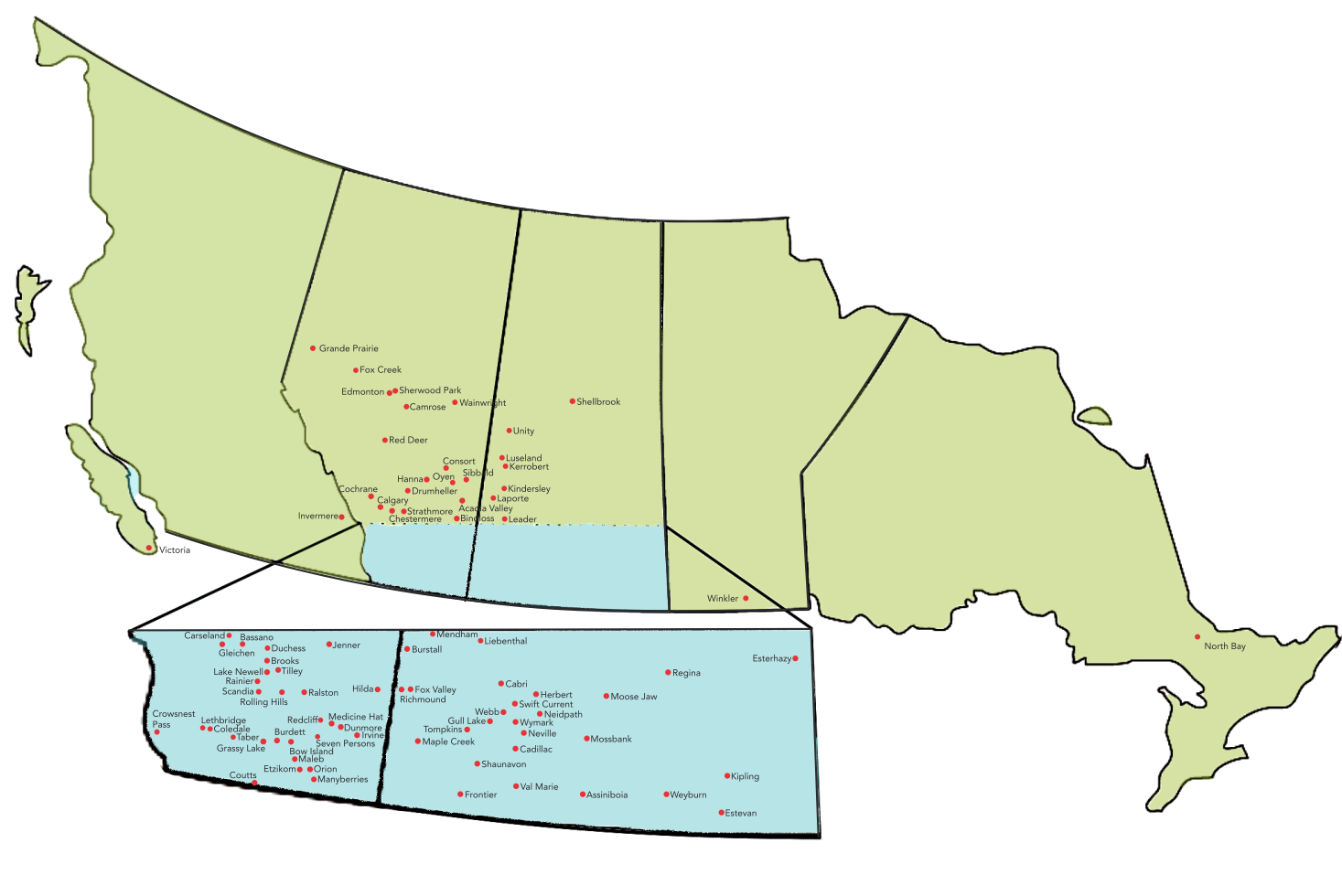 Do you want to learn more about our trade shows?
Vendors from our district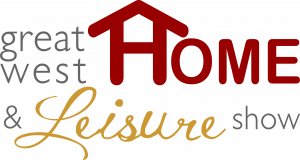 Walk-in Craft Workshops
by Knotty Pine Design and Chalk Couture
Pumpkins and Pets
by South Country Co-op and Pet Valu
Food Alley
by local food vendors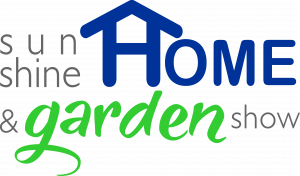 Back Alley
by Medicine Hat Brew Co., Hells Basement, Travois Ale Works, Grit City Distillery
Little Sprouts Garden
by Big Marble
Food Alley
by Local Food Vendors