Alberta Culture Days and Artist Month
Alberta Culture Days offers free, family-friendly events hosted by 104 government-sponsored sites. This year, the celebration will be kicked off with the province's inaugural Alberta Day, complete with its own celebrations Sept. 2-3.
Many of the Alberta Culture Days sites represent cultural groups, including Indigenous, francophone, African, Chinese and East Asian, that are an integral part of Alberta's rich cultural tapestry. The sites also represent the arts through music, film, literature and dance.
September is also Month of the Artist, a celebration of our province's individual artists and the economic and social value they bring to communities across Alberta. Read More.
Medicine Hat will be celebrating with a free-to-attend, large-scale event, located in the Downtown core. This will happen on September 17th, 2022. More Info.
Alberta's First Quarter Fiscal Update
The Alberta Chambers of Commerce (ACC) network is encouraged by the fiscal measures announced in the Alberta government's first quarter fiscal update today. Prudent decisions to retire debt and save surpluses will contribute to business confidence as the fiscal position of the province improves.
ACC President and CEO Shauna Feth is optimistic with the direction to improve the province's balance sheet:
"The government's commitments to pay down debt reflect priorities articulated by Alberta's business community and members of the public through our network's ongoing research on these issues – it is very encouraging to see the province acting on those priorities with the fiscal measures announced today."
During the summer of 2022 the ACC surveyed the community to explore perceptions of the province's key policy issues. Read Here to find out what the key findings were.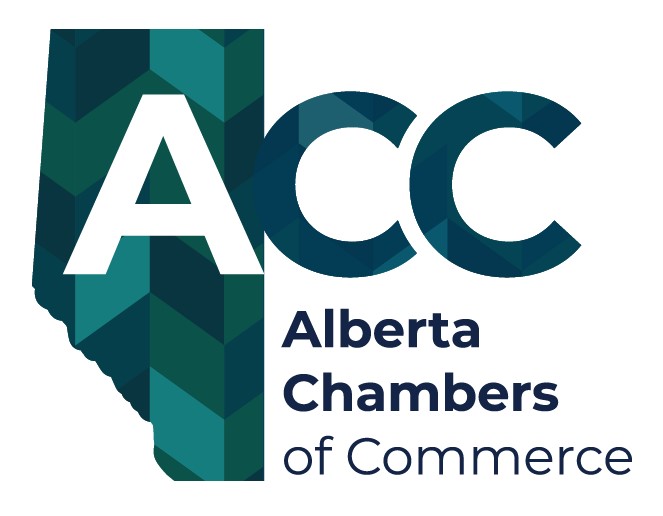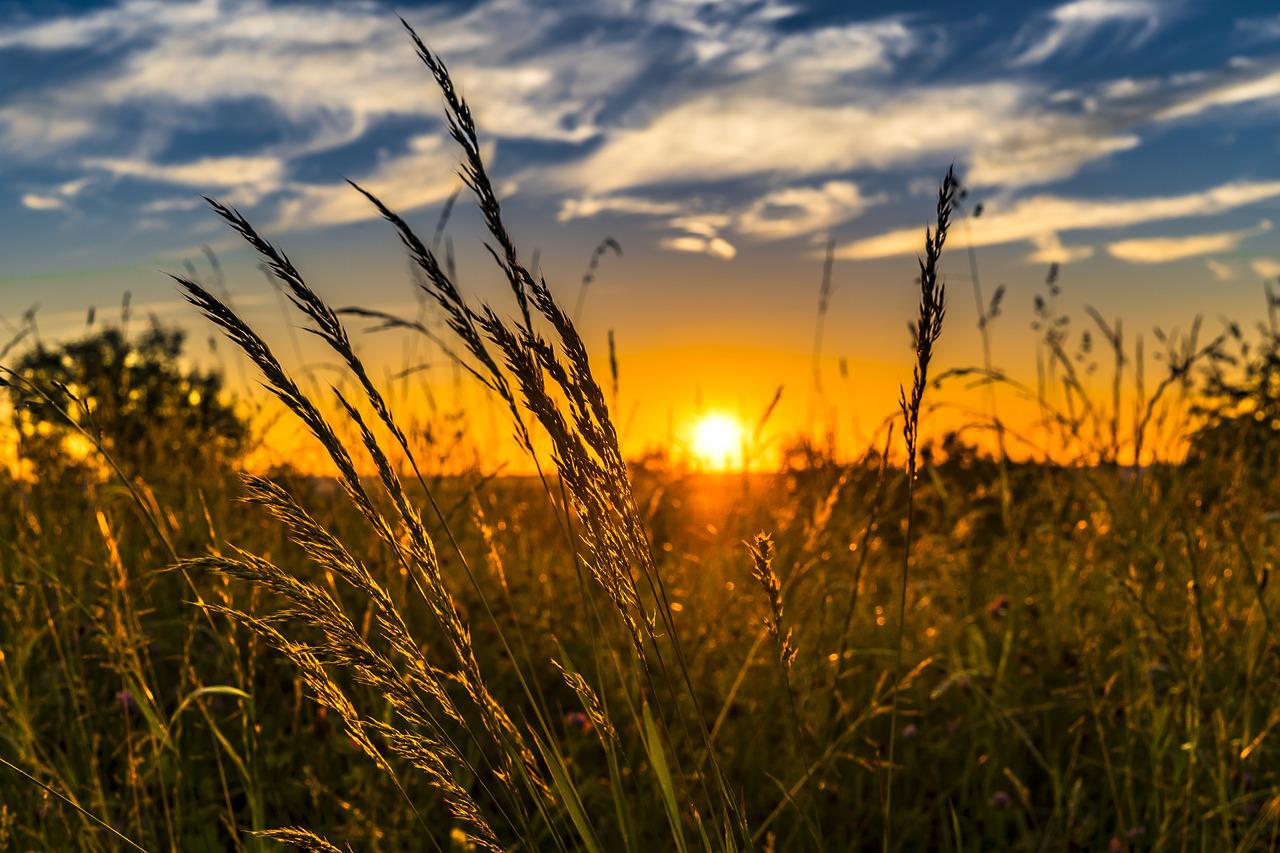 Canadian Agricultural Strategic Priorities Program
Canadian Agriculture Strategic Priorities Program (CASPP) is a $10 million per year program of non-repayable contribution funding. CASPP is designed to support the Canadian agricultural sector's participation in the Government of Canada's growth and policy objectives, and larger initiatives by investing in the sector's design, development and implementation tools and strategies to respond to and seize on opportunities created by these objectives. Learn More.
Eligible applicants under CASPP are:
not-for-profit organizations including associations, cooperatives and marketing boards
Indigenous groups
Fuelling Our Business Community

The Large Business of the Year Award is sponsored by Grant Thorton LLP.
We are very proud to feature the Large Business of the Year Award sponsor of the 2022 Business Awards - A New Era of Roaring Success: Grant Thornton LLP.
Grant Thornton is dedicated to helping clients, colleagues and communities thrive, making them a perfect fit for the Large Business of the Year Award. Their ability to help clients in multiple aspects of business allows those businesses to grow and be an incremental part in our community.
Interested in helping us celebrate a New Era of Success? Become a sponsor. Contact Us 403-527-5214
Free one-day event intended to bring the community together again
The City of Medicine Hat will be host to a free one-day community festival on Saturday, September 17. The festival offers the community of Medicine Hat, and surrounding areas, an opportunity for all ages to come together and gather for a collective experience.
On September 17, First Street downtown will be transformed into a festival space with a large stage set-up between the Esplanade and the Medicine Hat Public Library. Four Canadian Headliner Bands will perform throughout the day. The community will also see Finlay Bridge converted to the largest dining table, set for 600, for a special free dinner. The story collection will be abundant and the vibe that will be felt will be one worth celebrating.
If you want to be a part of the dining experience on Finlay Bridge, visit tixx.ca or stop in at the Esplanade after September 7 at 12 p.m. to reserve your tickets.
This entire downtown event is free thanks to a grant from the Government of Canada.
Small businesses interested in participating in the expo are encouraged to register on the City website.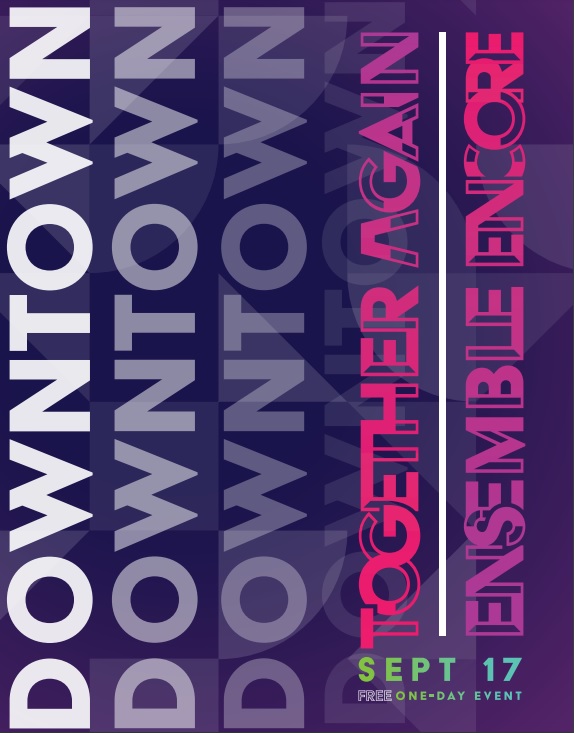 CanExport Community Investments
The CanExport Community Investments program provides financial support to communities for their foreign direct investment (FDI) initiatives and activities. The funding helps communities seeking to improve their capacity to attract, retain and expand FDI in order to create jobs for Canadians, support innovation and increase exports through specific types of activities.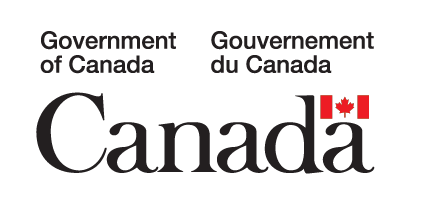 How the program works:
You can be reimbursed for up to 50% of the cost of eligible activities
You can receive between $3,000 and $500,000 in funding
You don't need to repay the contributions you receive
Funding agreements are for a one-year period, from January 1 to December 31
If you get other federal government support, total federal support cannot be more than 50%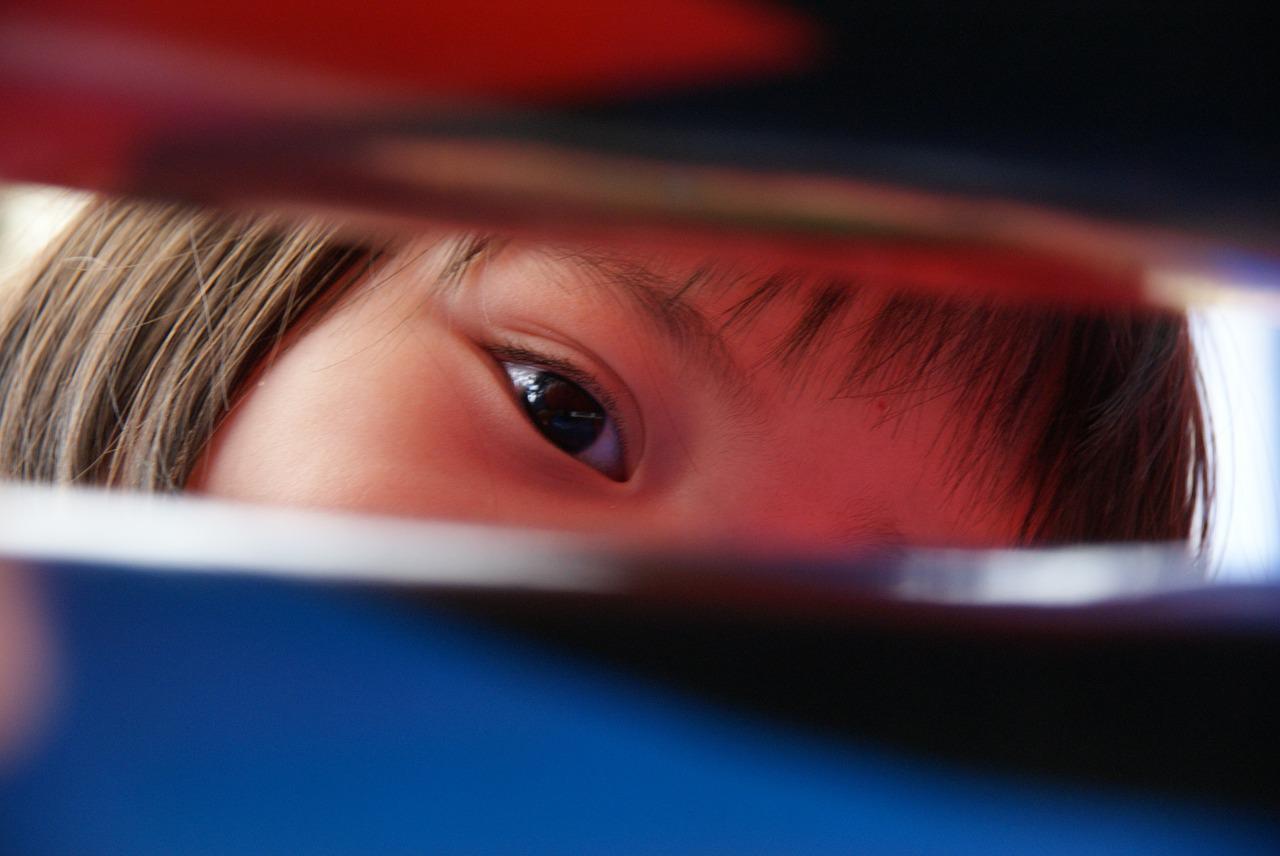 Child care – Space Creation Grant
A grant for non-profit groups interested in creating new child care spaces or starting new child care programs. The Alberta government is focused on building capacity in licensed non-profit and home-based child care. The Space Creation Grant will help enable 42,500 total new non-profit licensed spaces to be created over the next 5 years. Read More.
Per space grant amounts provided to eligible recipients will be:
$5,000 per new space for existing licensed facilities where there is high-demand
$5,500 per new space for new licensed facilities where there is high-demand
$6,000 per new space for new licensed facilities in child care deserts (communities where there is limited to no child care)
Strengthening local supply chains emerges as a top priority for the province
Strengthening local supply chains has emerged as a top priority for Alberta's business community and members of the public with the economy re-opened and inflation the most cited issue facing the province, according to recent research by the Alberta Chambers of Commerce network. Economic diversification, the top shared priority in previous benchmark surveys on provincial issues, continues to be important for both respondent groups (Business and Public). Read the survey results.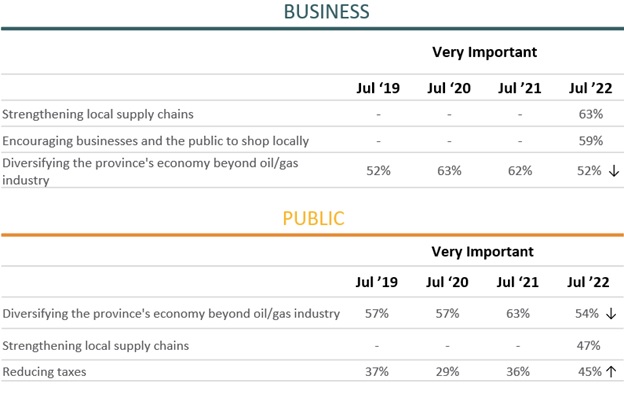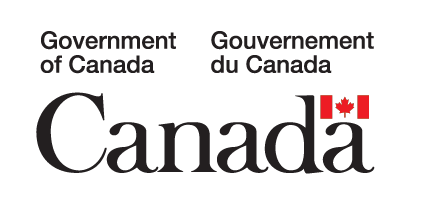 Federal Government is wanting to make life more affordable for Canadian families 
Justin Trudeau, announced a major investment of over $2 billion to support three key initiatives that, together, will attempt to create nearly 17,000 homes for families across the country, including thousands of affordable housing units.
Applications are being accepted as of today for both the Affordable Housing Innovation Fund and its new rent-to-own stream. As part of their application, candidates will be required to demonstrate their commitment to innovation, affordability, and financial sustainability.
2022 Business Awards – A New Era of Roaring Success
"A New Era of Roaring Success" was chosen as this year's theme to signify the 'Roaring 20's' of this century. Similarly, to the 1920's, our 2020's are the beginning of a united force in supporting and strengthening our local economic prosperity. As we navigate the 'Roaring 20's' of this century we celebrate our businesses, past and present, that have weathered the challenges and have emerged with new ideas, innovative practices, and even stronger connections.
This year the Chamber will be hosting the Business Awards at the Esplanade Arts & Heritage Centre, Friday, October 14th, 2022. The event will start around 5:30 pm where individuals can network, enjoy 1920's Jazz, Cocktails, and Appetizers. Guests will then proceed to the Main Theatre room at 6:30 pm where the Award Ceremony will premier. Tickets are officially on sale; tickets will be priced at $97 per person (Membership discounts will be given via discount code). Save October 14th in your calendars and join us as we celebrate a New Era of Roaring Success within our businesses and the community.